Choose Your Donation
Earn reliable income. Make a meaningful difference. RENT LOCAL.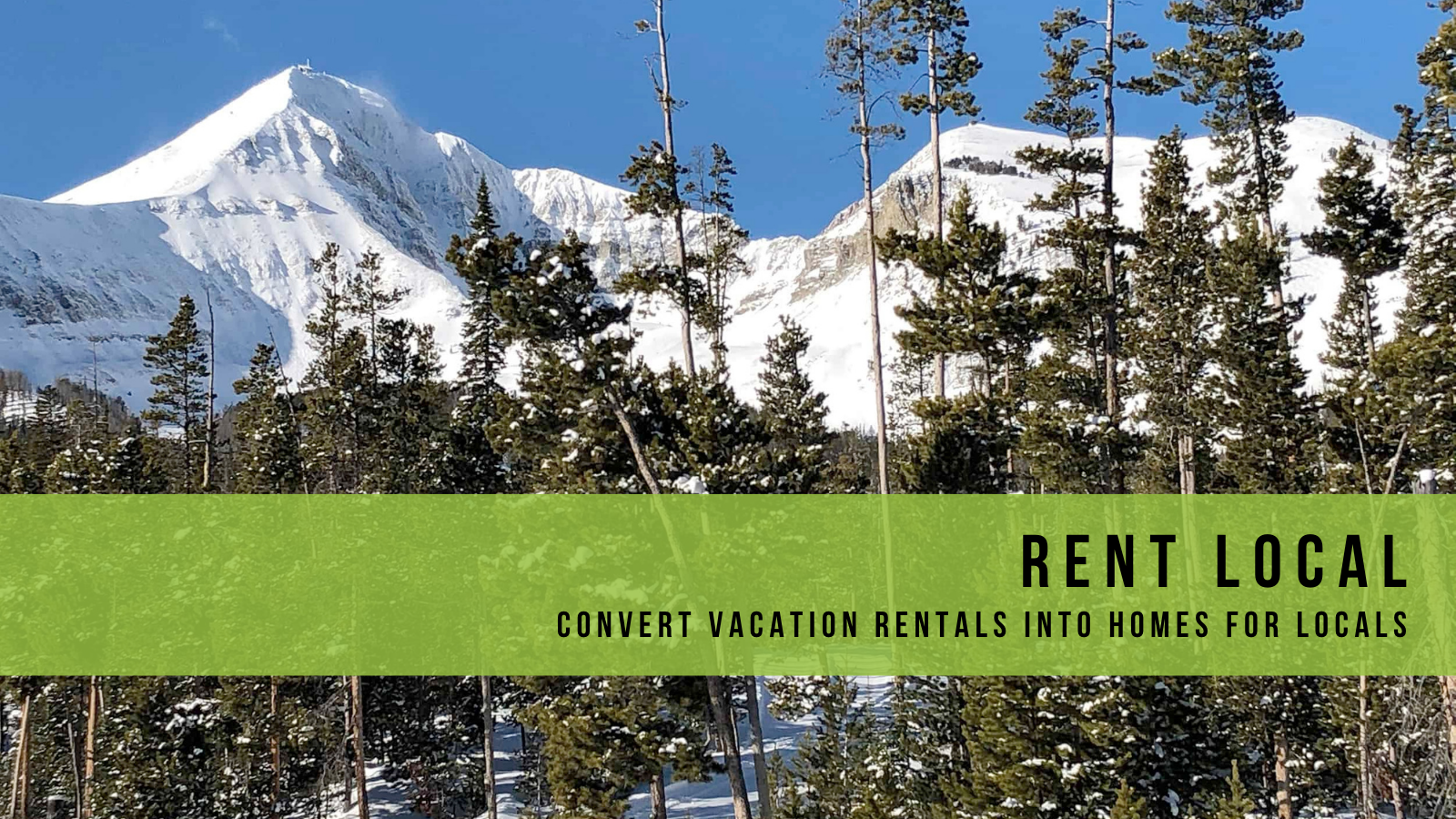 Donate Custom Amount
Choose your custom amount. Every dollar makes a difference.
$50
Every donation, no matter the size, helps BSCHT promote its RENT LOCAL program and incentivize property owners to host local workers rather than vacationers.
$300
CARES ACT BOOSTS TAX DEDUCTIONS. PROGRAM EXTENDED THROUGH 2021. According to the IRS, Taxpayers who don't itemize may take a charitable deduction of up to $300 for cash contributions. Visit IRS.GOV for more information.
$1,000
CARES ACT BOOSTS TAX DEDUCTIONS. For the first time ever, donors who itemize can deduct charitable contributions up to 100% of adjusted gross income. (Previously, the limit was 60%.) Giving beyond this 100% limitation may be carried over for 5 years.