Anthony Palmer | Ambassador
$102.56 of $2,000
Help Anthony meet his fundraising goal to further the mission of spreading awareness and raising funds for Alzheimer's research, education, support and care
Donate Now
Anthony's Story
Anthony Palmer is a cyclist based in Knoxville, Tennessee and joins the organization as an Ambassador. The mission is near to his heart as Alzheimer's has been present in his family as of late.
One of Anthony's grandmothers passed away with Alzheimer's a few years back, and his other grandmother is currently battling the disease. He has been involved with a variety of fundraisers, primarily with the Leukemia & Lymphoma Society, and is excited to focus his energy on raising funds and awareness towards Alzheimer's in 2021.
"I love cycling and it has always been a big part of my life. 2020 was such a crazy year, with so much sadness, and I am really looking for a way to bring some extra good into the world in 2021 and being able to ride my bike and help make a difference for people suffering from Alzheimer's and their families sounds like a good start to me." - Anthony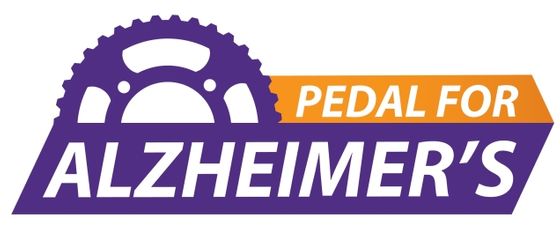 Pedal for Alzheimer's, Ltd. is a tax-exempt public charity (federal tax ID #822320813). All contributions are tax deductible to the extent allowable by law. No goods or services were provided in exchange for your generous financial donation.