Team Cure : Services For Pediatric Cancer Fighters
$102.56 of $1,000
Team Cure would like to raise $1,000 to cover the cost of shipping and gifts for one month of sending Care Packages to kids and teenagers with cancer.
Campaign Has Ended
Our Story
Team Cure is a teen ran charity that provides personalized services such as Care Packages, birthday cards and wishes to pediatric cancer fighters.
Our story all starts with two 12 year old girls who didn't even live in the same state, did not go to school together or have ever met in person. My name is Lindsey and when I was 12 years old I found Bella Muntean's Instagram account. Bella was 12 years old and battling Osteosarcoma, a type of bone cancer cancer. I could never imagined such a terrible disease effecting 12 year old. I wanted to help Bella so I started selling sea shell bracelets for a dollar to kids at my middle school. After I raised some money I went to the store and bought Bella some gifts based off the list of items Bella said she likes. I shipped Bella's package and Bella became the first ever Team Cure Care Package recipient.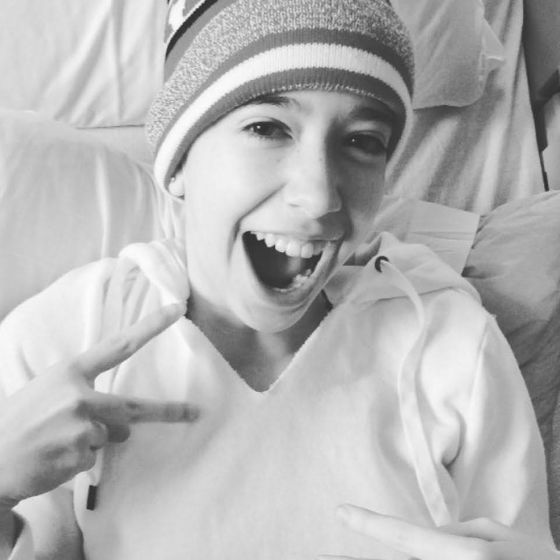 After shipping Bella's package I quickly realized that pediatric cancer is not rare and there are a lot of kids out there who could use a box full of their favorite things on hard days. Team Cure officially started August 30, 2016. I had a vision to create a relatable, relationship based charity and advocacy group for kids impacted by cancer no matter their age or stage in their journey.
Since that day Team Cure has sent over 500 packages all of the country and even the world! I wanted to make our packages as personalized as possible to every kids we send one to. In our Care Bundle application form we ask what your child likes, does not like, their mental health status to see if we should include stress balls and other fidget toys in their package to help them cope, and their stage in treatment. Team Cure is survivor inclusive and teenager inclusive, two groups that don't have a ton of resources in the pediatric cancer world. Team Cure is all about the relationships we make with the kids and their families for them to have a reliable, relatable, and friendly source for them to come to when they need it. That is what makes Team Cure truly special.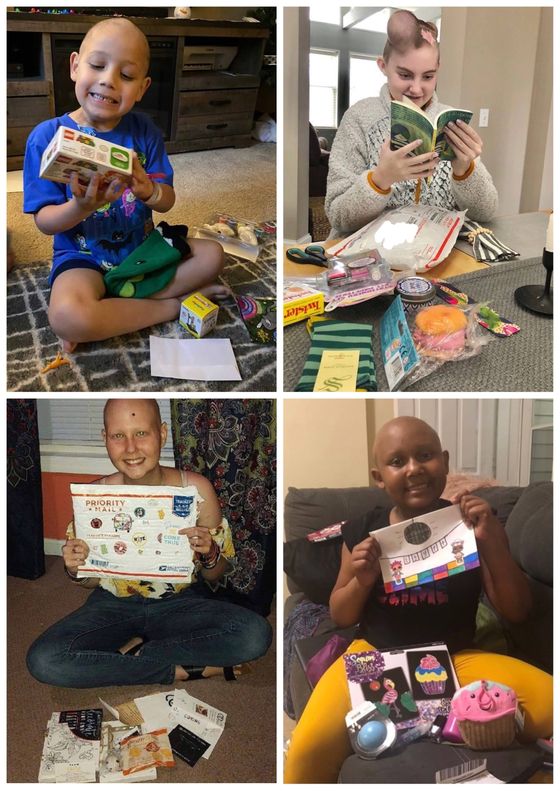 Our organization has grown to over 20,000 Instagram followers, from the support we have been able to host fundraisers to help get even bigger gifts for kids such as a Nintendo switch, PS4, concert tickets, and so much more. We also offer a birthday card service and a visitor service for local kids in our state of Massachusetts.
Thank you for joining our team to help support those impacted by pediatric cancer by raising awareness for childhood cancer or making a donation to sponsor a package. The kids and I thank you dearly.
Quick PSA: Team Cure is NOT a 501 c 3 charity because of our young age but our young age does not stop us from helping other kids.