EMERGE STRONG | STAND WITH KIDS
$486,326.34 of $500,000
Reaching this goal will help us provide robust summer programs to ensure that youth can continue to have the academic support, social and emotional connections that they need as we emerge from this pandemic.
Donate Now
EMERGE STRONG | STAND WITH KIDS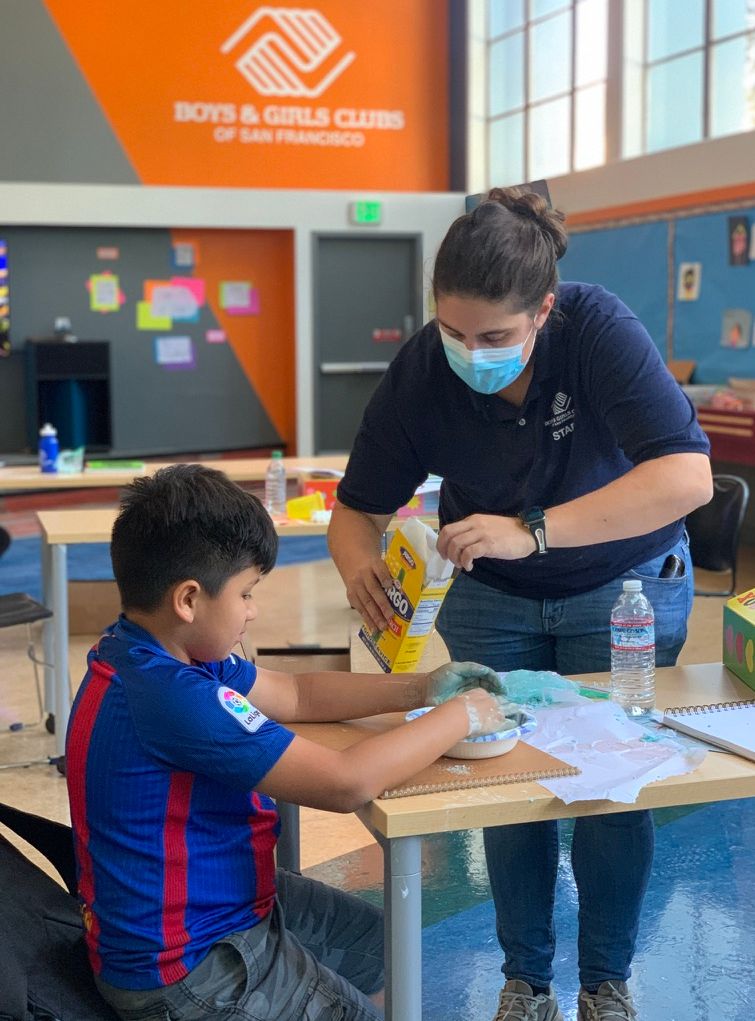 Boys & Girls Clubs of San Francisco is determined to do everything possible to provide our members with everything they need to learn, grow, and thrive. Although summer may look a bit different this year, our teams are working tirelessly to provide essential services to youth – so they can create memorable experiences despite these uncertain times.
But this work simply isn't possible without the generosity of supporters like you. Please, will you give now to help us provide essential resources and support to our City's most vulnerable youth?
WHAT YOUR GIFT CAN DO
As we navigate our way out of this pandemic, the Club's primary focus is on support for distance learning, supplemental education services, wellness and mental health services, recreation, and daily breakfast and lunch. BGCSF has 12 locations open for young people to access the Clubs in person and two locations running virtually. Additionally, several specific programs across the organization are operating virtually.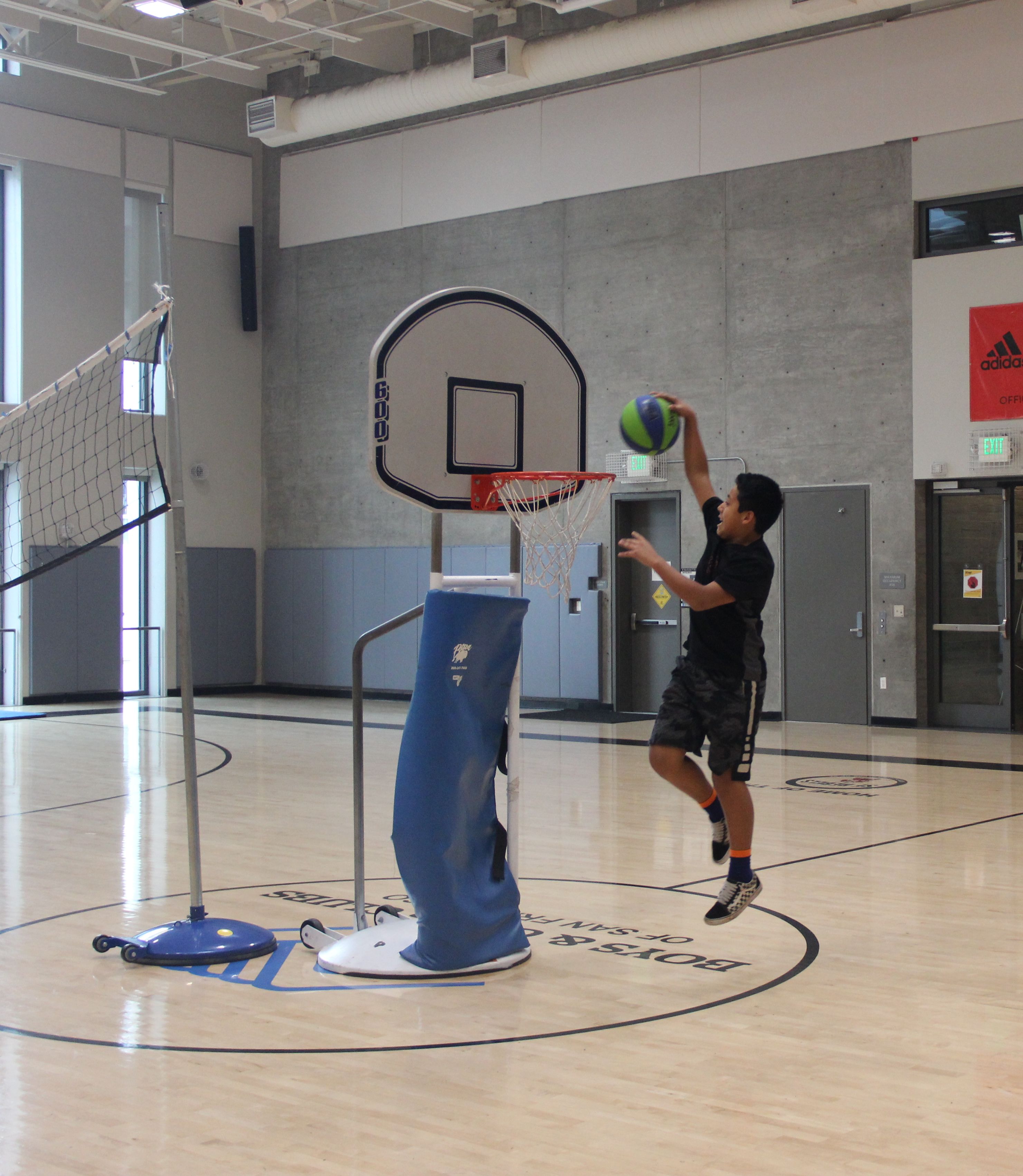 Throughout the pandemic, BGCSF has held the health and safety of our youth and staff at the forefront of all our decision making. To stay safe, the number of youth served each day at the Club is limited, the Clubs effectively manage all necessary cleaning supplies and PPE and invest time and resources in staff training.
As long as we feel that BGCSF can function safely, the doors of the Clubs will remain open to the youth in our community who need us the most
STAY CONNECTED WITH US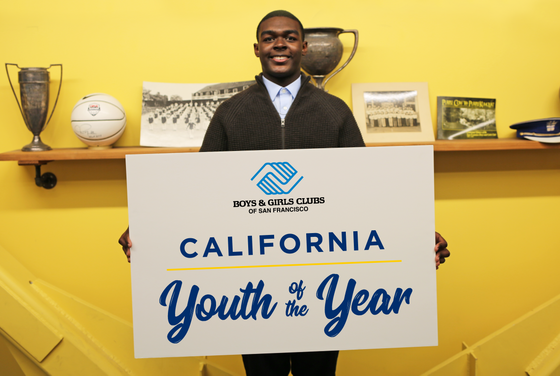 Deejay T. from the Gateway High School Club is California's 2021 Youth of the Year!
Boys & Girls Clubs of San Francisco (BGCSF) is pleased to announce that its 2021 Citywide Youth of the Year, 17-year-old Deejay T., a three-year member of BGCSF's Gateway High School Club, was named the 2021 California Youth of the Year for Boys & Girls Clubs on April 13.
Deejay competed with eight other Youth of the Year from across California for the State-wide title. Deejay now advances to compete for the title of Pacific Region Youth of the Year for Boys & Girls Clubs on May 12 and will receive additional college scholarships at that level. Five regional winners plus a Military Youth of the Year will continue on to Washington, D.C. in September 2021, to compete for the title of National Youth of the Year for Boys & Girls Clubs of America. Read more here.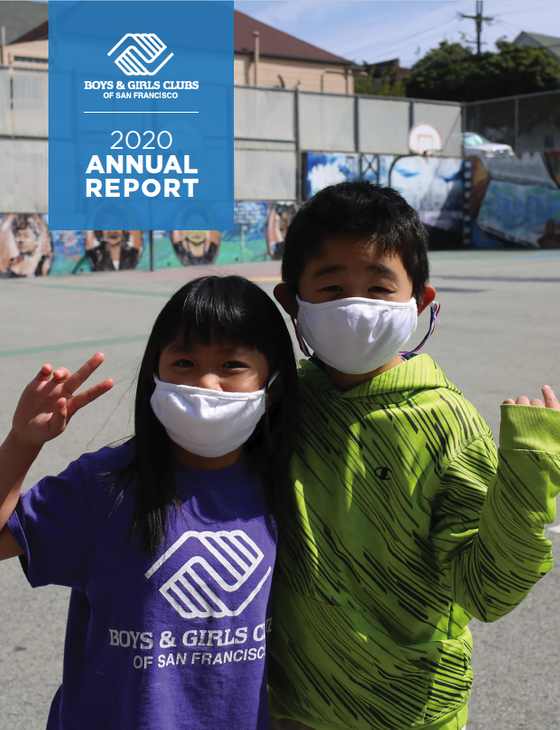 Our 2020 Annual Report Last year, more than ever, we all found strength, solace, support, and solidarity within this community, and we could not be more grateful for everything we've accomplished together. Check out our year in review here!