EMERGE STRONG | STAND WITH KIDS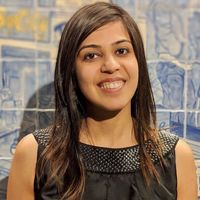 Prachi Shah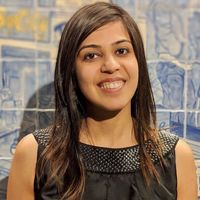 Prachi Shah
I serve on the NextGen Leadership Council @ Boys & Girls Clubs of San Francisco (BGCSF). Our Council is raising critical resources for the Club. Please join us & help me reach my goal of $600. BGCSF's primary focus is distance learning support, social emotional support, recreation, & daily breakfast and lunch. BGCSF has 12 locations open for young people to access the Clubs in person and two locations running virtually. We are serving more than 800 youth per week. Thank you for your support!
EMERGE STRONG | STAND WITH KIDS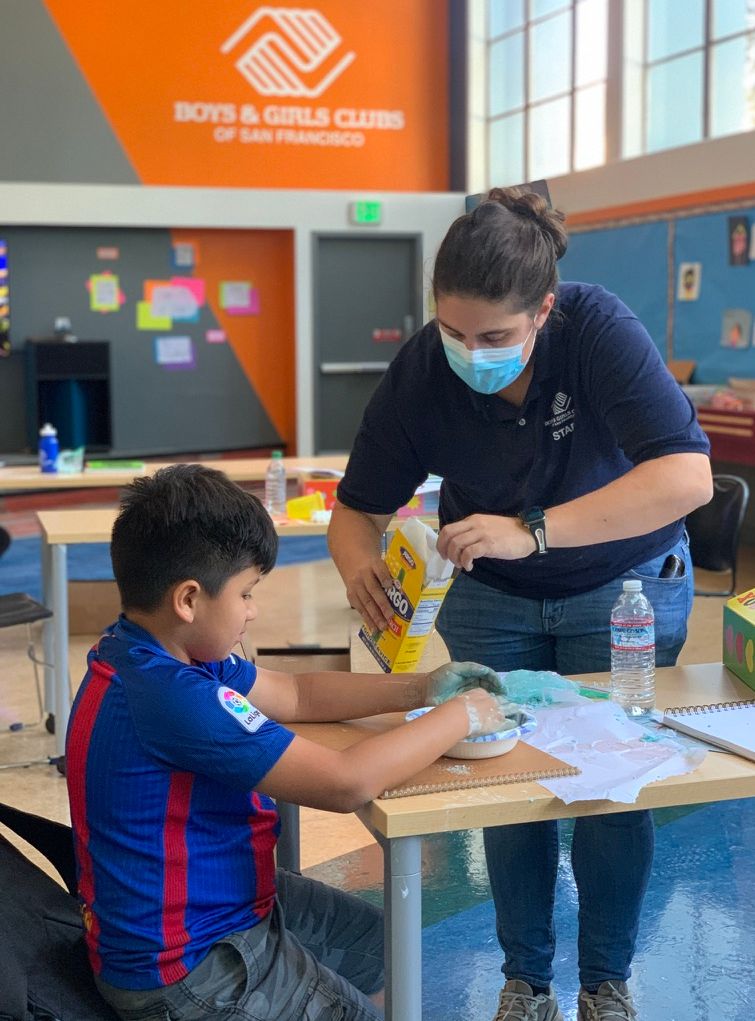 The last 18 months have taken such a toll on youth, threatening their academic potential, social development, and mental health. Now, this latest surge has made the future more uncertain than ever. BGCSF has identified mitigating learning loss and supporting socioemotional health as our top priorities in the wake of the pandemic, but recovery will not be a quick or easy process. We are prepared to stand shoulder to shoulder with our families as they navigate the academic, social, and emotional complexities of returning to school amidst a lingering pandemic.
But this work simply isn't possible without the generosity of supporters like you. Please donate now to ensure youth have the academic and socioemotional support they need to recover from this crisis and realize their potential.
WHAT YOUR GIFT CAN DO
Today, our attention has turned to the final chapter of the pandemic and the recovery. Over the coming 18 months to three years, every program or service that BGCSF offers will be done with two stated purposes: mitigating learning loss and strengthening the social and emotional health and wellbeing of youth.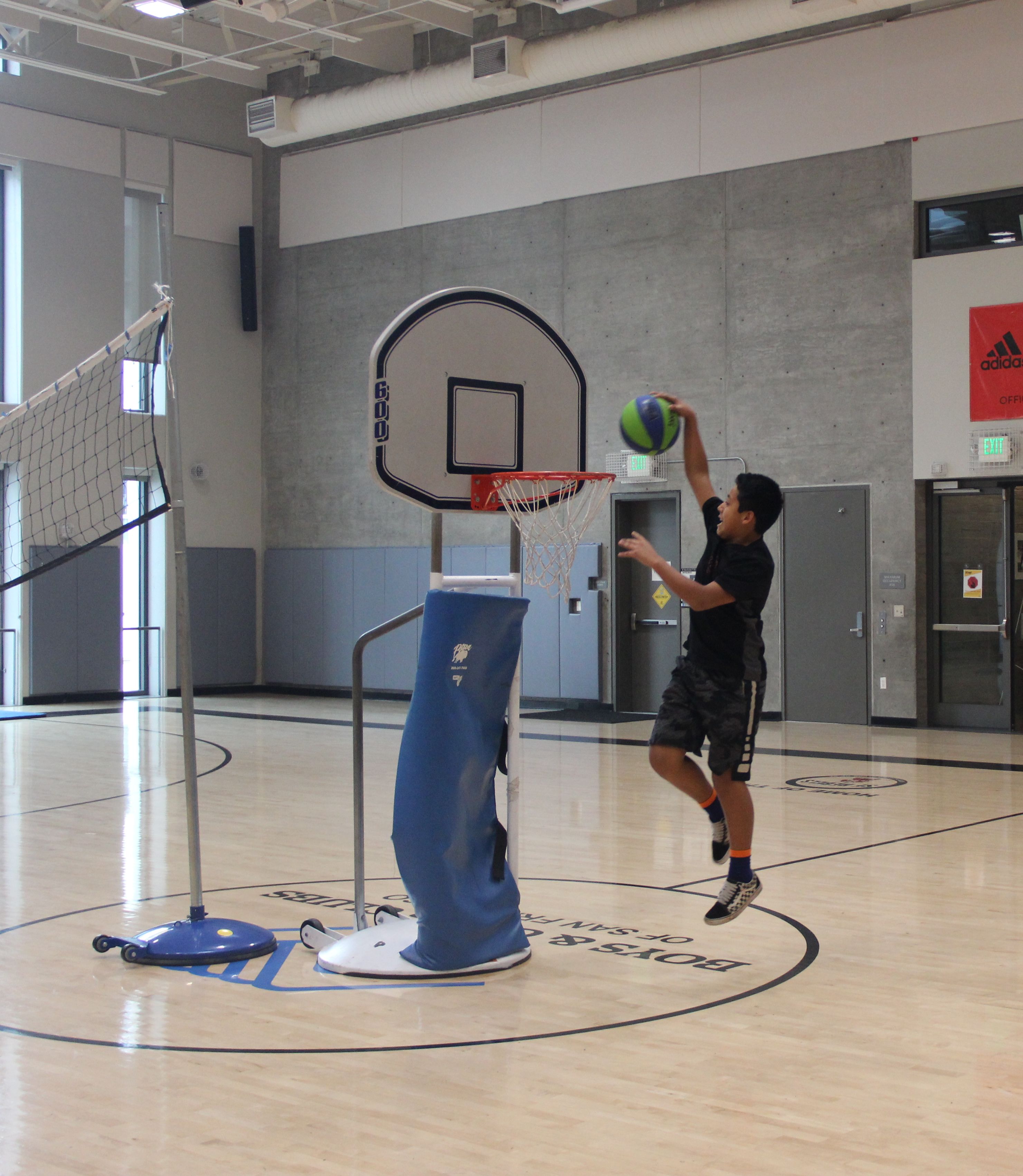 Our Behavioral Health Services Team has prioritized wellness activities, regular mental-health check-ins, and early intervention as we know socioemotional programming and support is critical to mitigating pandemic related learning loss and ensuring the future success of our members. We recognize that recovery will be a long process, and one that will require resilience, creativity, and adaptations along the way. However, with our full community of members, families, staff, and donors working together, we are confident that we can address these challenges and empower our youth to reach their full potential.
STAY CONNECTED WITH US
Summer Spotlight: Camp Mendocino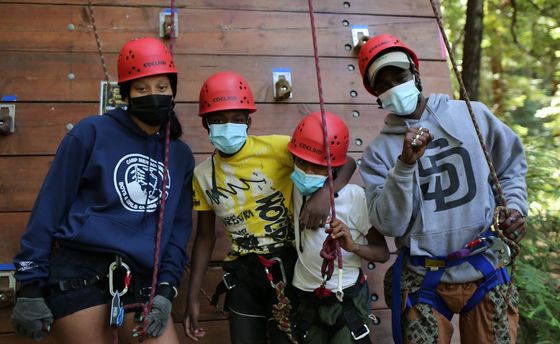 Four weeks ago, Camp Mendocino opened its doors to campers for the first time since 2019. Camp Director, Sara Richardson, reflects, "It has been such a joy to feel the spirit of Camp return to the redwoods after what has been an immensely challenging time for all of us. Seeing our campers' huge smiles as they sit around the campfire, try an activity for the first time or bond with a new friend fills me with so much hope for our post-pandemic world." Read more here.
Addressing Mental Health: How BGCSF Is Tackling This Critical Issue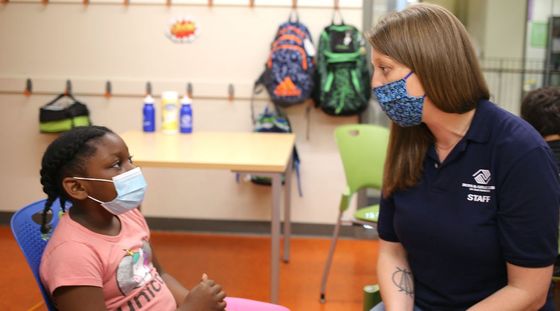 Debby Machold, BGCSF Citywide Director of Behavioral Health Services (BHS) and Ann Arora, San Francisco-based psychotherapist and a member of BGCSF's Board of Governors, discuss why investing in behavioral health is the key to mitigating learning loss and ensuring our youth recover from the devastating impact of the pandemic. Read more here.
Boys & Girls Clubs of San Francisco is a tax-exempt public charity (federal tax ID #94-1156608). All contributions are tax deductible to the extent allowable by law. No goods or services were provided in exchange for your generous financial donation.