Choose Your Donation
Give Today So Our Most Vulnerable Population Has a Greater Tomorrow!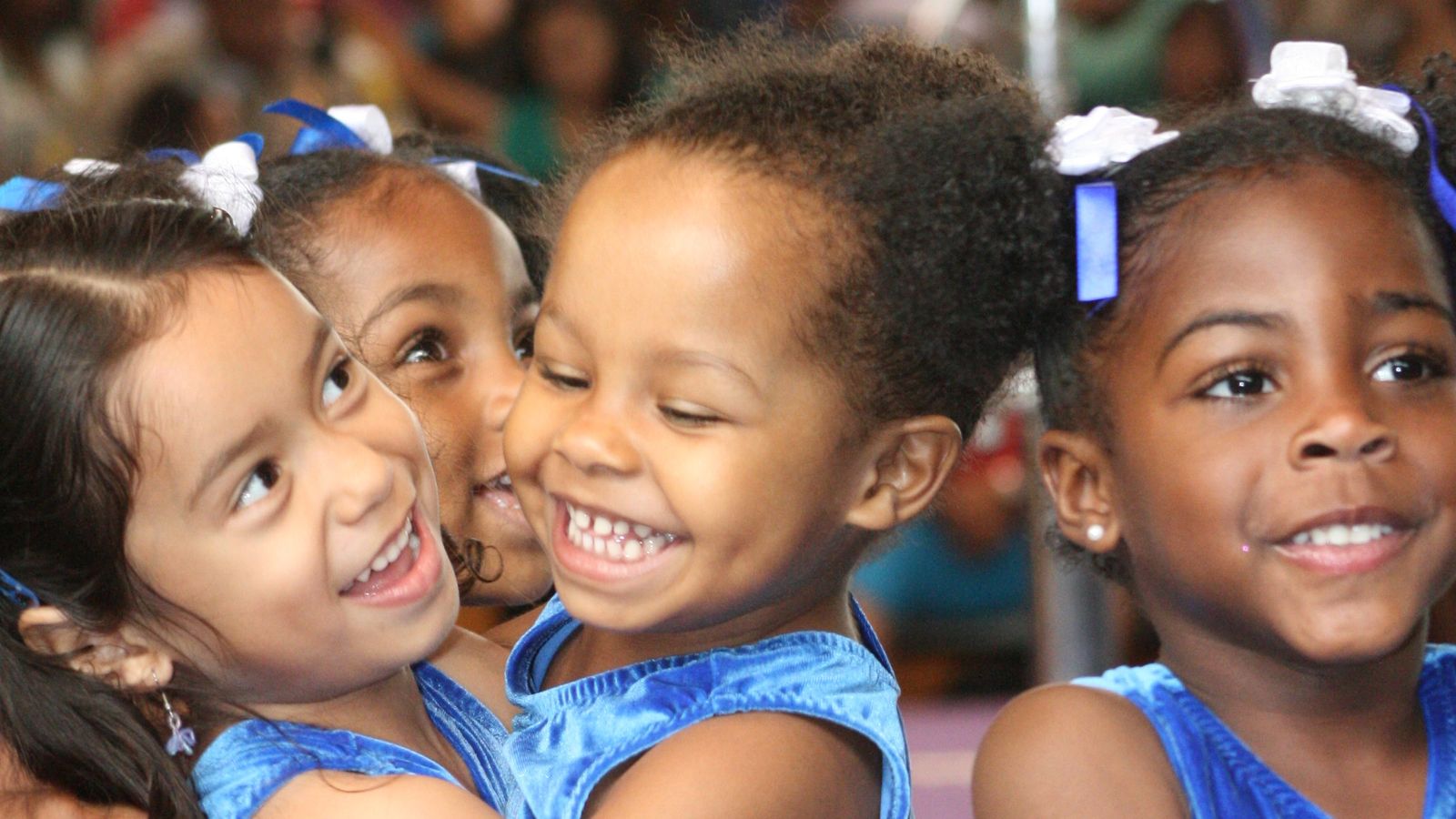 Donate Custom Amount
Choose your custom amount. Every dollar makes a difference.
$20 per month
SUSTAINABLE GIVING - Your recurring donation of $20 a month will help support our program operations, including supplies, travel expenses, and equipment sustaining our programs serving Atlanta's children and youth.
$50
INSTRUCTION - Your $50 donation will help support the coaches' pay as they work continuously with the kids we serve in participating schools.
$75
PERSONAL IMPACT - Your $75 gift will sponsor an early learner for one 7-week session for one of KiDsGyM USA's Power of Movement classes.
$250
EXPANDED IMPACT - Your $250 gift will sponsor 3 pre-K students for one 7-week session of Power of Movement classes, but what's more is that we will MATCH this donation, doubling your gift and ultimately sponsoring 6 pre-K students!
$500
TRANSFORMATIVE IMPACT - Your $500 gift will sponsor an entire pre-k classroom of children for 4 weeks in one of our most disenfranchised communities.
$1,000
INFINITE IMPACT - Your $1,000 gift will enable us to train the physical education teacher in an underserved school to implement our curriculum to students in all grades, pre-K-5, providing Power of Movement instruction for years to come.