Support Our Community
$20,000
CURRENT NEED: Reaching our goal of $20,000 will enable us to continue to serve families in need during 2021.
Donate Now
Our Story
Miracle Food Network is a 100% volunteer operated 501(c)(3) non-profit working to eliminate poverty. Miracle Food Network optimizes resources to empower people within our community to fight hunger and develop life skills to combat poverty. We build relationships with local food suppliers and community distribution sites to collect excess food, sort and redistribute it to families in need.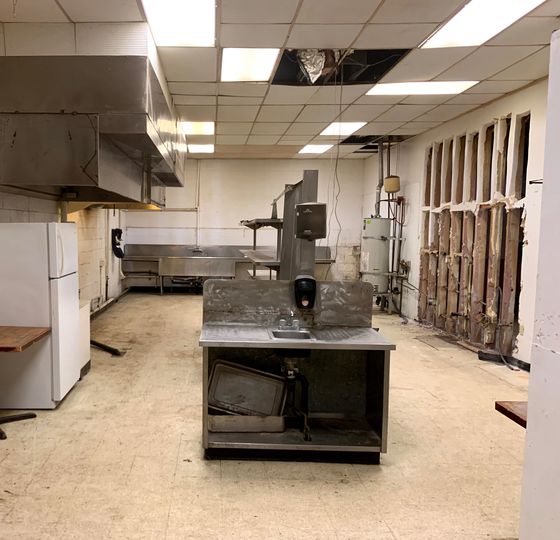 Miracle Food Network is in a period of transition as we are in the midst of renovating our permanent operating location in Ferndale, Washington. We are currently in need of donations for a new walk-in refrigerator and to renovate our kitchen so we can continue to serve our community with fresh food, prepared meals, and expand our outreach.
Your generosity helps accelerate our efforts and allows us to provide services and food for communities in need. Monetary donations are also tax deductible.
If you are unable to donate at this time, we are always looking for new volunteers to join us in the fight against poverty! Please contact admin@miraclefoodnetwork.org if interested.
Thank you,
Miracle Food Network
Donate By Cash or Check:
Drop off your donations from 10:00 a.m. to 1:30 p.m. at: 5537 2nd Ave, Ferndale, WA 98248
Or mail your donations to: PO Box 145, Ferndale, WA 98248