Your Support of This is Jane Project Saves Lives
$490.71 of $100,000
We aim to raise $100,000 for survivor-centered programming in 2022! Your support of TIJP ensures resources and programming for janes confronting, managing, and healing trauma remain accessible.
Donate Now
Our Story
This is Jane Project is a non-profit working to shed light, provide community, and uplift the lives of women and non-binary trauma survivors. TIJP provides trauma-informed programming including: access to compassionate care, low-cost mmj recommendations, virtual healing happy hours with leading voices in healing work, and quarterly puff & paint events.
Since the pandemic began, TIJP has supported women and non-binary survivors throughout the country. Your Giving Tuesday donation will directly support TIJP's mission and ensures that the above survivor-centered programming remains low-to-no cost. Healing should be accessible for all survivors, and we work to keep it that way!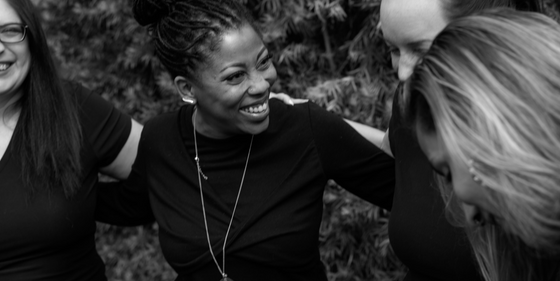 This is Jane Project is a tax-exempt public charity (federal tax ID #84-2941812). All contributions are tax deductible to the extent allowable by law. No goods or services were provided in exchange for your generous financial donation.