Help Jane Heal this Giving Tuesday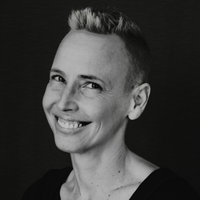 Jay Whetzel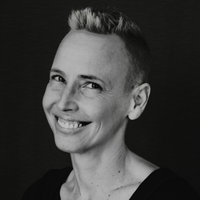 Jay Whetzel
Help me support the trauma-informed programming at This is Jane Project. Your gift of any amount is appreciated.
Our Story
This is Jane Project is a trauma-informed community of women and non-binary people healing together. Our mission is to shed light, build community, and uplift the lives of trauma survivors.
Thanks to committed donors like yourself, our organization has served more than 500 janes over the last year. And next year we aim to serve at least 500 more.
We support survivors through free community events, access points to low or no cost medicine, and heavily discounted physicians recommendations. Our goal is to destigmatize conversations about trauma, healing, and medicating with cannabis while providing community and support for survivors.
This Giving Tuesday we're asking you to Help Jane Heal!
Your one-time or sustaining donation will ensure that This is Jane Project can continue to do this vital work! Your generous donation will also help us launch new trauma-informed programming supporting formerly incarcerated women and non-binary people.
Become a sustaining donor today and receive a special gift for your generosity.
TIJP Team Members at Detroit Community Event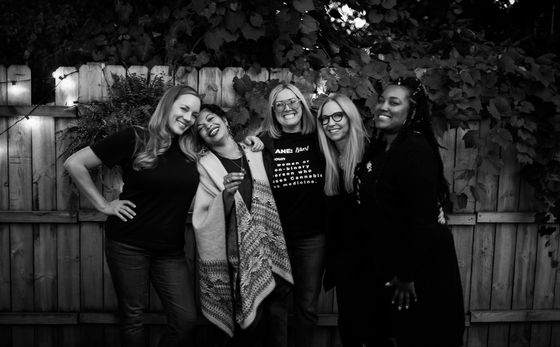 This is Jane Project is a tax-exempt public charity (federal tax ID #84-2941812). All contributions are tax deductible to the extent allowable by law. No goods or services were provided in exchange for your generous financial donation.