2021 Home for the Holidays - Thanksgiving & Christmas
$1,237.64 of $5,500
Reaching our goal of $5,500 will help cover the cost of the Thanksgiving meals, and Christmas trees, decorations and Christmas gifts for each youth.
2021 Home for the Holidays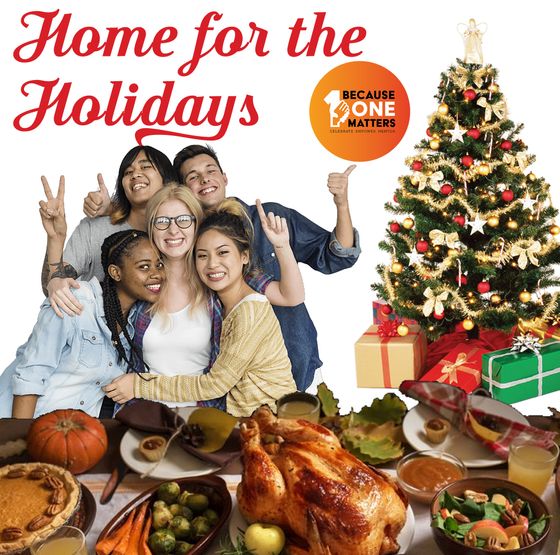 We must all continue to focus on our mission, as we all continue to struggle through this global pandemic for the 2nd year in a row. For us, at Because One Matters and Youth Empowerment Success Services, that mission is helping to prepare young adults in the Metro Atlanta area for future success. We do this by providing affordable and stable housing, teaching practical life skills, and connecting young adults to an identifiable support system.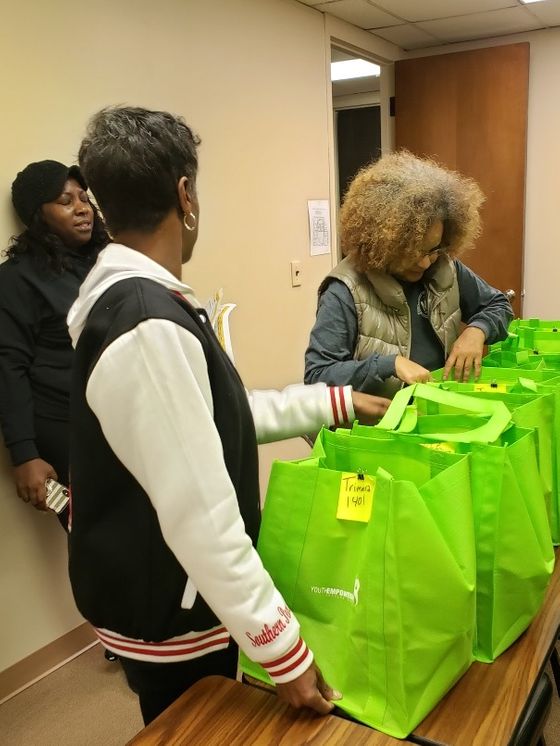 With our 5th Annual Home for the Holidays program, we aim to brighten their life by providing full course meals, holiday décor, and gifts. Many of these young adults do not have families to share the holidays. This program's mission is to ensure that each young adult in our program experiences a wonderful holiday in their own home.
As we continue to deal with uncertainties due to COVID-19, and the various variants, we are committed to offering this program this year, as so many in our program look forward to it. To ensure the health and safety of our young adults, their children, and all of our volunteers, we have decided to keep the changes we made in 2020 and have the meals catered rather than having volunteers prepare the meals.
Safety continues to be our top priority, and we are excited that Chef Michelle Gary of 2 Girls and a Grill has again graciously agreed to cater the Thanksgiving and Christmas meals.
Your donation will help to cover the cost of the meals, decorations, and gifts so that we can provide an unforgettable holiday experience for the 73 youth in the YESS4Youth program. With your help, we can make this holiday season a success and deliver an experience much as you have with your family in your own home. We are committed to continue creating lasting memories for the youth we serve during this Thanksgiving and Christmas.
To learn more about Because One Matters and Youth Empowerment Success Services, visit www.becauseonematters.org and www.yess4youth.org.
We thank you in advance for supporting our youth!
LaCreshua, Ebony & Andrea
Because One Matters Corp is a tax-exempt public charity (federal tax ID #473684869). All contributions are tax deductible to the extent allowable by law. No goods or services were provided in exchange for your generous financial donation.