Support True Kids 1 Today
$13,034.16 raised
Created by True Kids 1
Use the comment box to indicate which programs you'd like to support and we'll keep you updated on their progress. - Or - Make a general donation! All contributions up to $25K will be matched by a donor.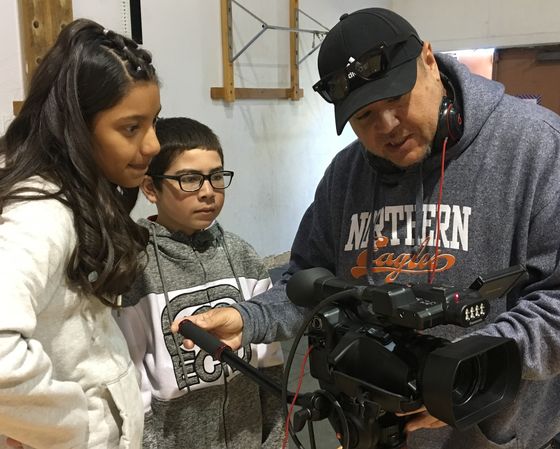 SUMMER DIGITAL DAY CAMP - True Kids 1 offers afree four week digital day camp for youth ages 9-17. The camp features 10 activity clubs: video production, podcasting, social media, magazine production (with the HUM), comic book design, gaming, PBS journalism, photography, raspberry pi coding and music production.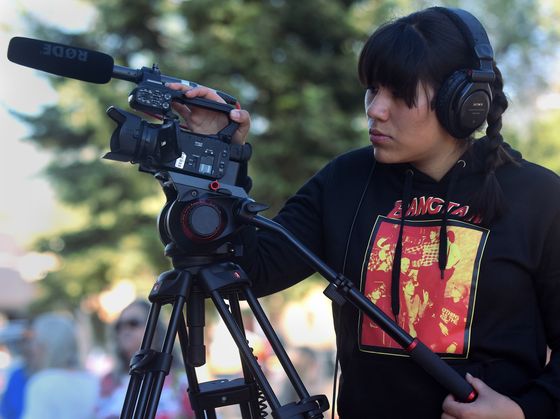 TK1 PRO - Our professional track for youth includes dual-credit, paid and unpaid internships, digital badging and the chance to work on our weekly radio shows, social media, PBS Student Reporting Lab and special media projects.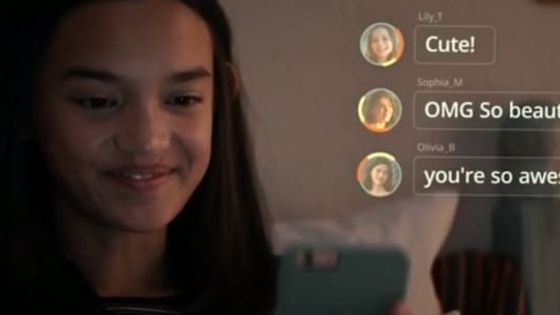 SOCIAL DILEMMA EDUCATION - TK1 is partnering with Exposure Labs which produced this powerful documentary about the impact of social media to create educational resources for students and teachers.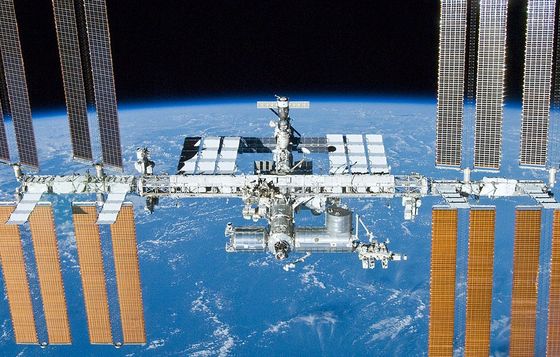 KIDS IN SPACE DOCUMENTARY - Native filmmakers will follow youth from three Tribal communities as they create a science project which will be installed at the International Space Station.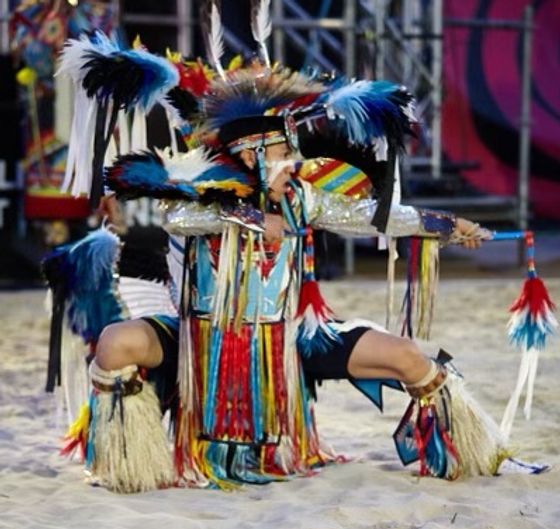 SUPPORT THE MUSICIANS - Artists have been hard hit by the pandemic. Show your appreciation for the awesome musicians featured in our Rumble event: PJ Vegas, Artson, Kenneth Shirley, Po.10.Cee and Sihasin.
THANK YOU for becoming part of True Kids 1's educational community!
True Kids 1 is a tax-exempt public charity (federal tax ID #271939161). All contributions are tax deductible to the extent allowable by law. No goods or services were provided in exchange for your generous financial donation.