Promote Students Well-Being Now & in the Future!
$1,050.05 of $5,000
Your gift is an immediate, critical investment in students' recovery, with dividends that will resonate far into the future. Your contribution will be DOUBLED thanks to a generous donor offering gift matching.
Donate Now
Make a donation to Changing Perspectives today: investing in the support our children & youth deserve.
Changing Perspectives promotes social-emotional learning to cultivate inclusive and equitable communities for all students. By partnering with hundreds of schools each year throughout the country, we are able to impact the lives of tens of thousands of students.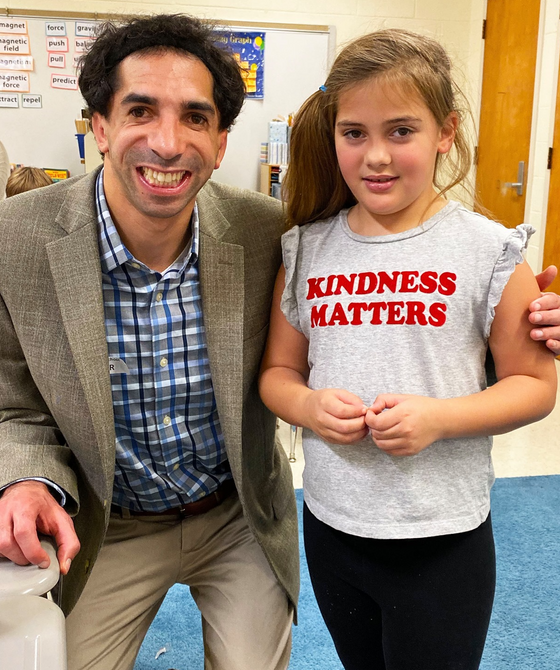 Schools are in vital need of hands-on support to address students' trauma from the past 18 months. We proudly equipped schools with strategies and materials that helped them navigate last year's uncertainties. Your gift to Changing Perspectives ensures that schools have access to the proactive tools they need to facilitate students' healing now and well-being into the future.
To learn more about the Changing Perspectives story, check out our website.

Since 2015, Changing Perspectives has impacted 90,000+ preK-12 students, supporting them in developing social and emotional skills they need to succeed as engaged learners and future leaders. Your contribution to Changing Perspectives creates more access for schools to nurture students with:
Innovative curriculum to promote engaging, student-led learning
Proactive workshops for educators and parents to foster student-centered approaches to healing and social and emotional growth within and beyond classrooms
Inclusive practices to ensure our programming is fully adaptable to support all learners
A generous sponsor has pledged to match all gifts, dollar for dollar, up to $20,000. Your contribution today will help us to unlock this funding to make a difference in the lives of tens of thousands of students!

Changing Perspectives is a tax-exempt public charity (federal tax ID # 46-3115902). All contributions are tax deductible to the extent allowable by law. No goods or services were provided in exchange for your generous financial donation.