Celebrating 19 years of Iskashitaa
$18,028.25 of $85,000
You can join this network, make a huge difference in building a stronger community, while,harvesting the backyard bounty in Tucson, rescuing food from being wasted. Resilient refugee families are provided dignity in a hand up rather than a handout.
In sadness, we share the news that Mr. Roy DeBise-Loomis died on Friday, July 29, 2022.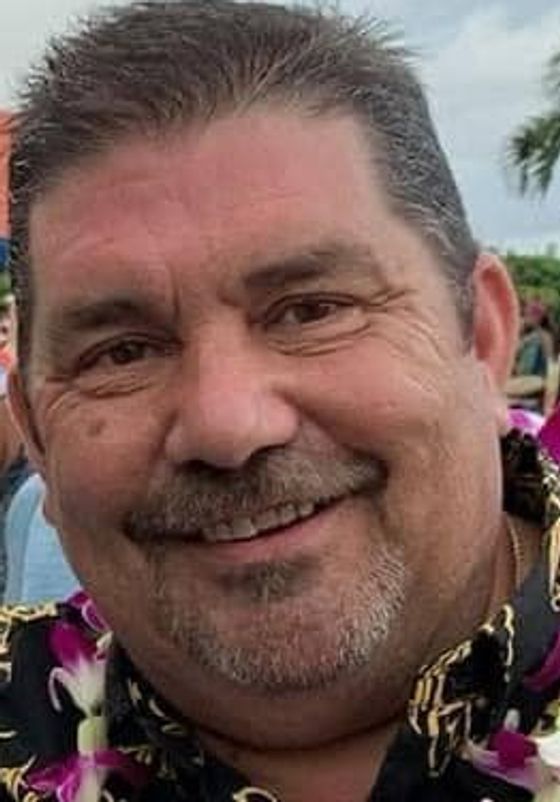 Roy DeBise-Loomis was full of laughter and joy. He embraced everyone and he gave so much of his heart away that it finally was not able to sustain his mortal body. He is still cooking for Jesus and always will. He worked with Iskashitaa Refugee Network that builds community with Refugees from many nations. Roy taught food Preservation workshops for Refugees and their supporters. Roy and his team prepared twenty thousand plus meals for the Inn of Southern Arizona, a ministry that cares for Asylum Seekers from all over the world. Roy fed people from all walks of life encouraging folks to gather at the table to share a meal and be in fellowship together.
With gratitude for the life of Mr. Roy DeBise, please hold his family and friends in pray
Memorial contribution may be made by leaving comment in the donation checkout form
**********************************************************************************************
harvesting hope * empowering dreams
This is more than a tag line. This is our commitment to our community, as we work to build a community with new global friends, volunteers, partners, families & supporters.
This year the need is so great!
We spent the winter months gleaning and harvesting the hundreds of productive citrus trees in the Tucson and Southern Arizona region that would otherwise go to waste. Refugees, staff & volunteers worked together to provide the vitamin laden citrus to many underserved communities.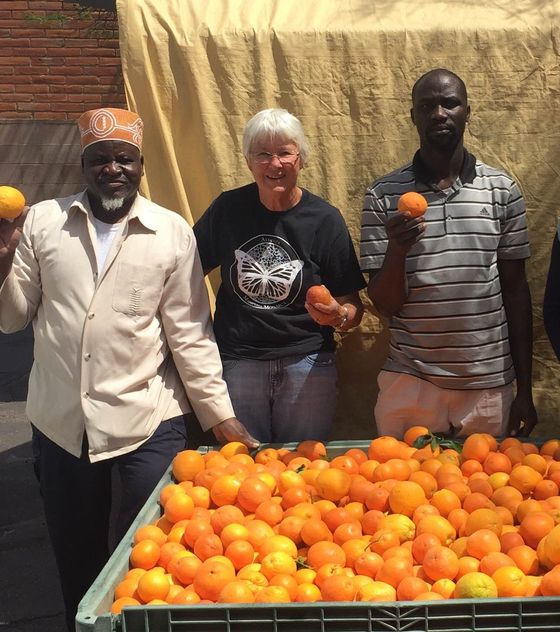 How our harvest impacts our community: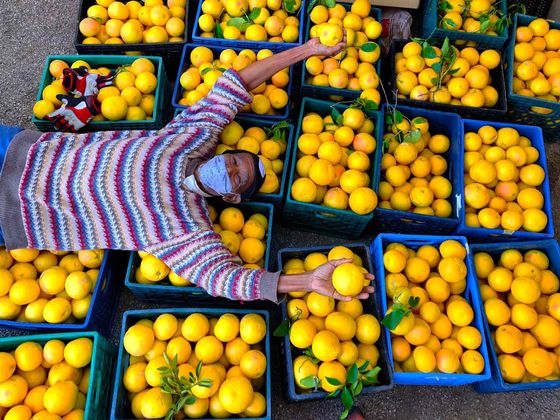 60% of the harvests go to our partner agencies: Multiple Food banks including Interfaith Community Service, Pascua Yaqui Tribe, Food Share, Lend a Hand, Casa Maria, schools, shelters, and soup kitchens.
30% of our food goes to the refugees and families and organizations serving refugees. This allows for the refugees to provide for their families, uplifting their sense of dignity.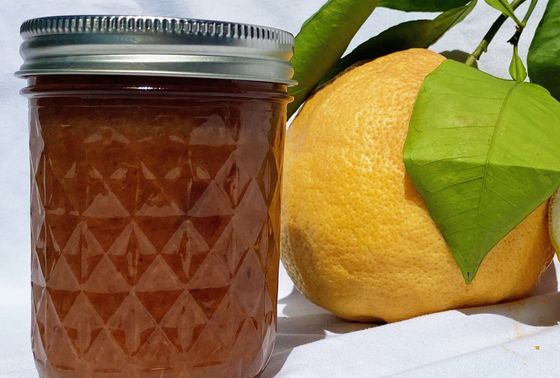 5-10% is made into Justice Jams, Jellies, and Syrups sold in our online IskaShop.
More ways to be involved:

Donate food from your trees or gardens. Fill out donate fruit form HERE
Tell your neighbors and homeowner associations about us. We can schedule a presentation.
Join us every Wednesday at Refugee Garden Art Program (R-GAP) sign up HERE
Shop our online store for Justice Jams, Jellies, Syrup made with harvested fruit HERE
Join us to create an integrated, caring community!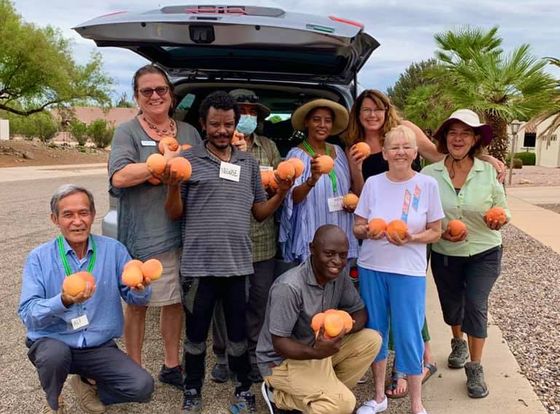 Iskashitaa Refugee Network is a federal 501c3 organization (EIN number 45-5067244)
Iskashitaa Refugee Network is a tax-exempt public charity (federal tax ID #45-5067244). All contributions are tax deductible to the extent allowable by law. No goods or services were provided in exchange for your generous financial donation.