David McAllister | Cyclist
$1,215.34 of $8,000
Help David reach his $8,000 fundraising goal to further the mission of raising funds for Alzheimer's research, education, support and care!
Donate Now
David's Story
David is an avid cyclist based in Jacksonville, Florida where he enjoys an active lifestyle. He believes in the mission of the organization as it is a perfect combination of his favorite sport and his desire to support a worthy cause and charitable organization.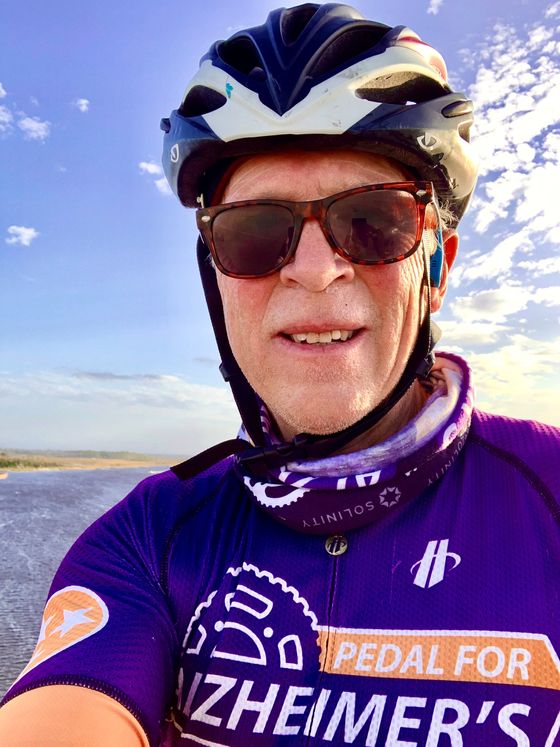 David rides 16-20 times per month individually and supports the group Young Survivors Coalition riding 8 times in their annual Tour De Pink 250 + mile group ride. Alzheimer's is personal to his family after seeing the affects of the disease in 4 of his mother's sisters and their families. He is engaged to a caregiver who lost her husband to Alzheimer's over a 10-year process.
"My passion for everything I do and am involved with will help me learn more about the disease so I can continue the groups fund raising and awareness messaging." - David
David joins the team as an Ambassador and cyclist.