Greg Pearson | Cyclist
$1,143.17 of $8,000
Help Greg reach his $8,000 fundraising goal to further the mission of spreading awareness and raising funds for Alzheimer's research, education, support and care.
Donate Now
Greg's Story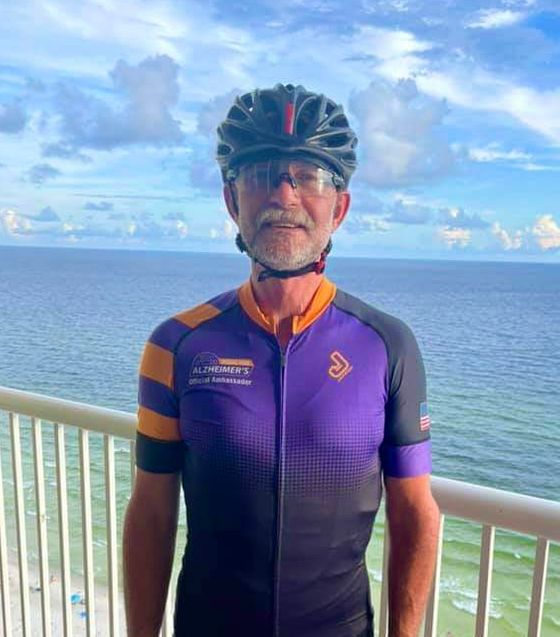 Greg Pearson is a long-time supporter of Pedal for Alzheimer's as well as avid cyclist and organization Ambassador. He is riding in memory of his Mom, Dad and father-in-law who each lost their battles with Alzheimer's over a 7-year span.
He began cycling in 2017 after a critical health situation. As Greg recovered from a heart attack, he quickly became passionate about cycling and has been following the organization since that time.
Greg joins the team in 2021 as an Ambassador and cyclist.