Donate Monthly to Boys & Girls Clubs of San Francisco
$103.48 of $5,000
Your support ensures that BGCSF can continue providing high-quality, affordable, and accessible programs and services to San Francisco youth.
Donate Now
About Us
Founded in 1891 on Harrison Street in SOMA, Boys & Girls Clubs of San Francisco has 129 years of experience in youth development. Each decade brought new challenges and opportunities, some local, some national, and some global. From the industrial revolution to the digital revolution, through two World Wars, a great depression and two devastating earthquakes, Boys & Girls Clubs of San Francisco has been a force for good in kids' lives. Despite our long history, each day we continue to find new ways to learn, grow, and innovate. We are nationally recognized for the high quality of our programs and comprehensive approach to serving youth.
Our Community Impact
Every day, we welcome youth between the ages of six and 18 to our twelve Clubhouses and School-Based Clubs. As soon as our youth members walk through our doors, they enter an environment of stability, consistency, and physical and emotional safety. All of our Clubhouses run programs designed to be fun and engaging, while building skills and confidence for a successful future. Our Clubs are located in neighborhoods where the greatest need exists. We're open when kids need us most - after school, on most school holidays and all day during the summer. Clubs offer safe places where young people can learn, grow, and succeed. Our members also have the option to attend Camp Mendocino, a magical 2,000-acre residential summer camp that provides an inspiring and fun outdoor experience for youth ages eight to 17.
Your gift will sustain the critical work we do in San Francisco
Today, the Clubs primary focus is on support for distance learning, supplemental education services, wellness and mental health services, recreation, and daily breakfast and lunch. BGCSF has ten locations open for young people to access the Clubs in person and two locations running virtually. Additionally, several specific programs across the organization are operating virtually.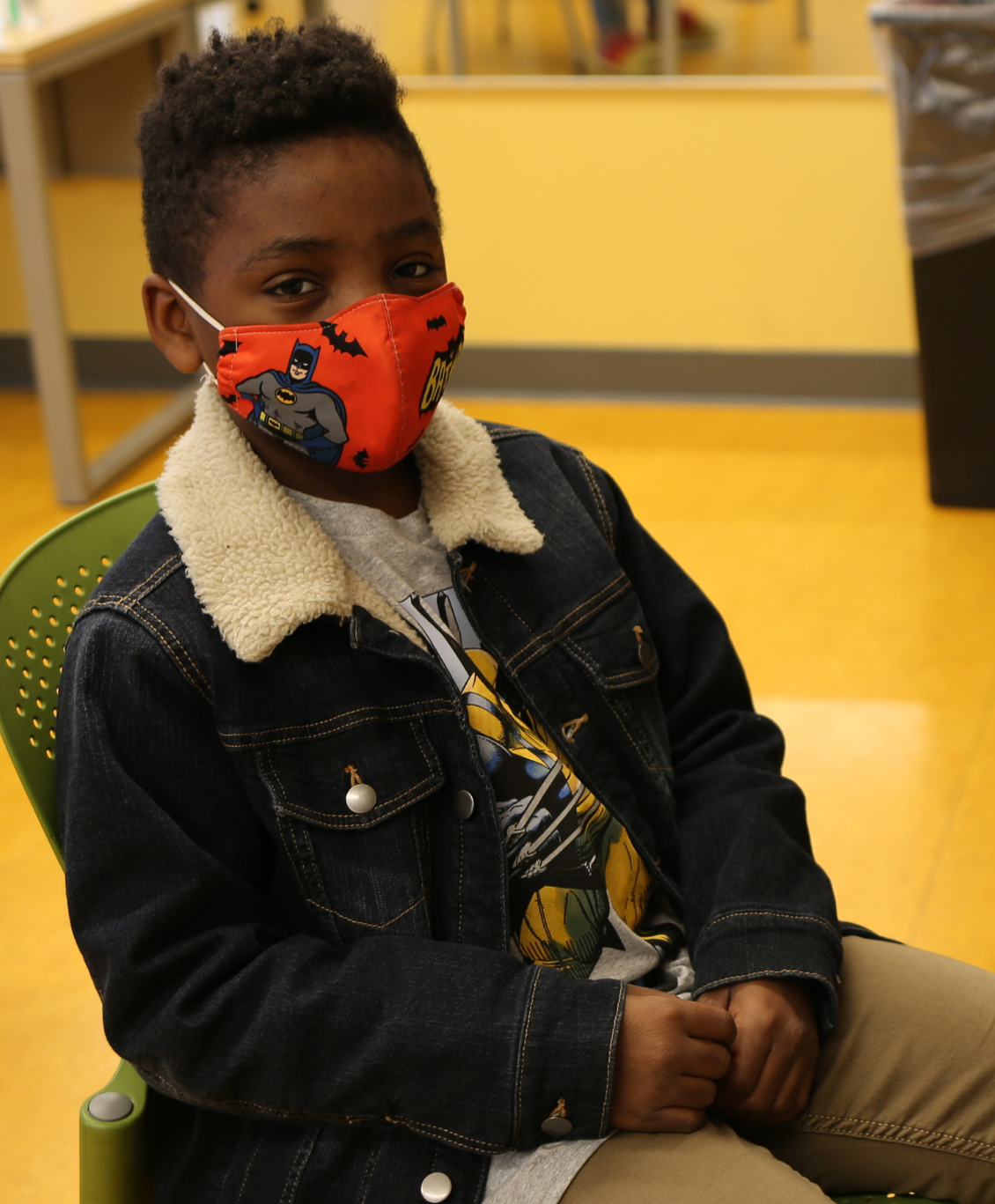 Throughout the pandemic, BGCSF has held the health and safety of our youth and staff at the forefront of all our decision making. To stay safe, the number of youth served each day at the Club is limited, the Clubs effectively manage all necessary cleaning supplies and PPE and invest time and resources in staff training.
As long as we feel that BGCSF can function safely, the doors of the Clubs will remain open to the youth in our community who need us the most
HEAR FROM DERICK BROWN, BGCSF ALUMNUS AND BOARD MEMBER ABOUT WHY THE CLUB MEANS SO MUCH TO HIM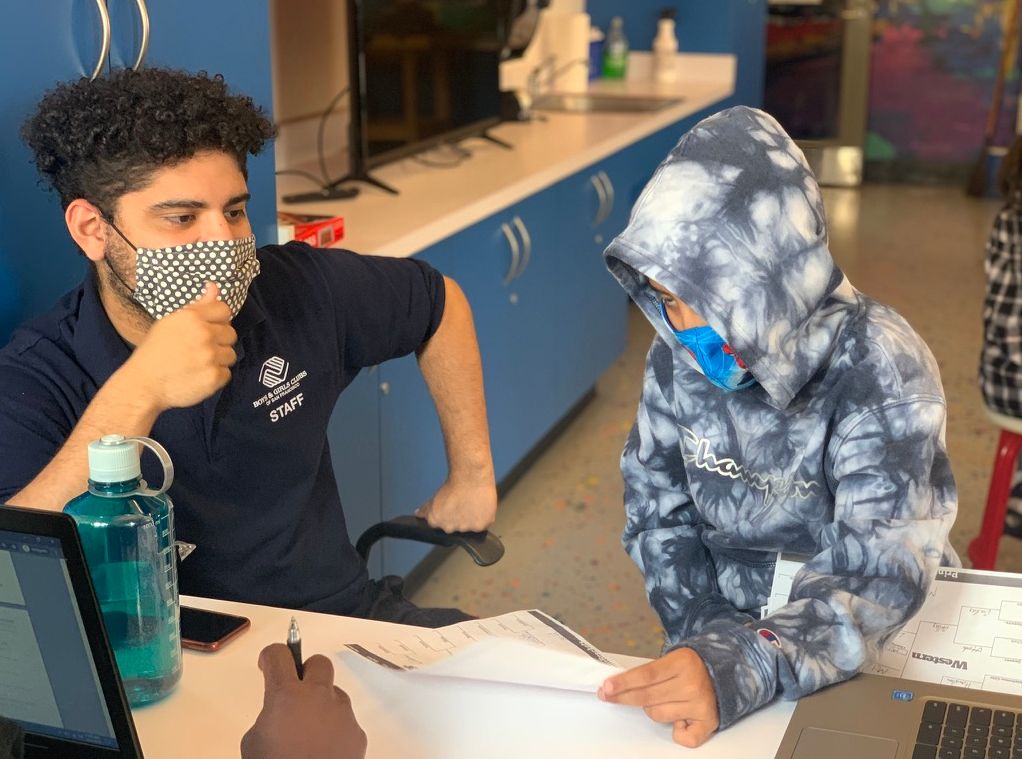 Boys & Girls Clubs of San Francisco is a tax-exempt public charity (federal tax ID #94-1156608). All contributions are tax deductible to the extent allowable by law. No goods or services were provided in exchange for your generous financial donation.