Kyle Dortch | Ambassador
$5,046.59 of $8,000
Kyle is raising funds to further Alzheimer's research, education, support and care through the 2021 #RideTN charity cycling event.
Donate Now
In Memory Of Mr. Kenneth Stafford
Kyle and his wife, Julie, are riding in memory of her grandfather, Mr. Kenneth Stafford, who recently passed away with Alzheimer's. They are passionate about finding a cure for this disease and supporting those with Alzheimer's as well as the caretakers because her mother was the most dedicated caretaker all those years.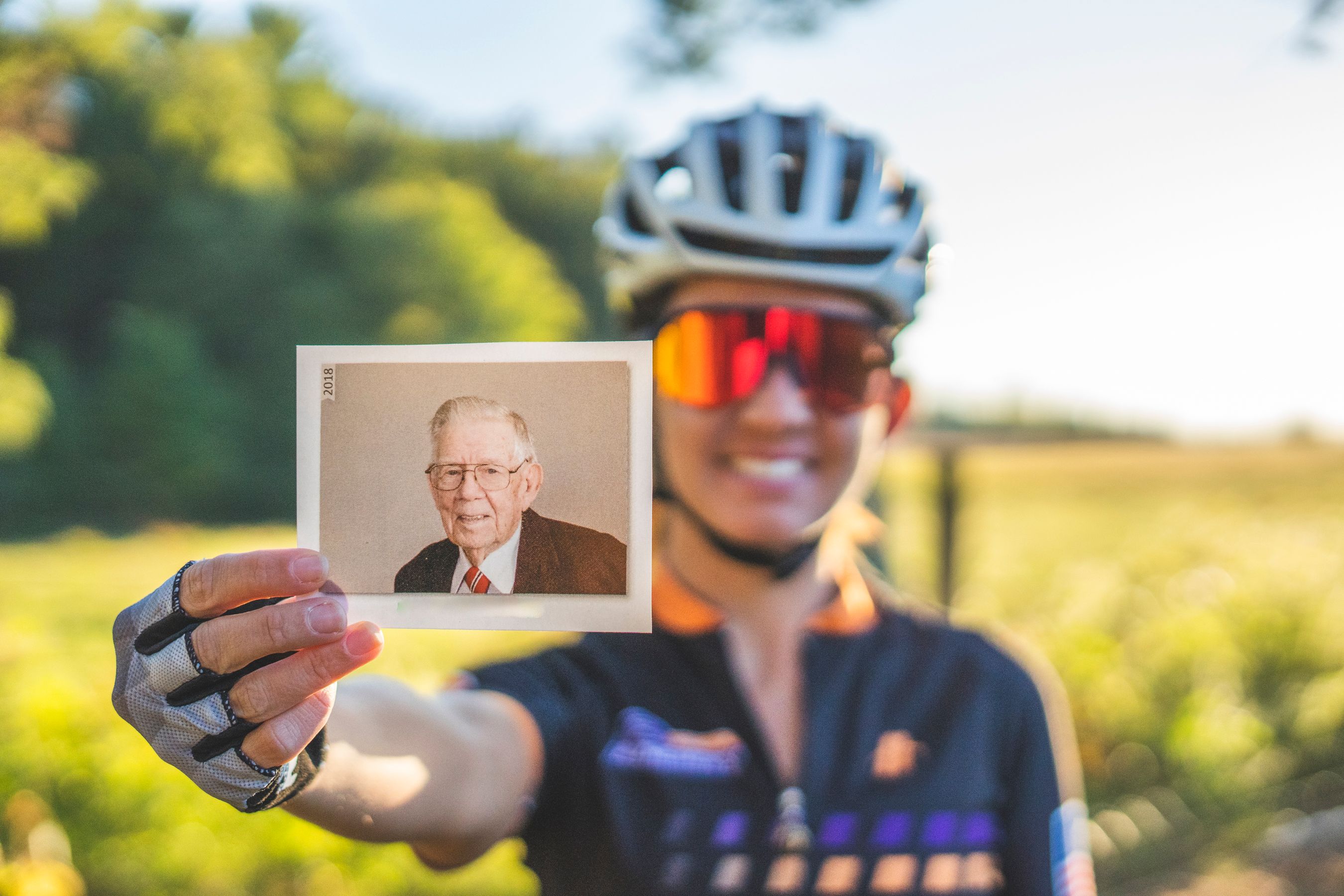 Kyle's Story
Kyle Dortch is a returning Pedal for Alzheimer's Ambassador from Springfield, Tennessee. He has been racing since the age of 16 and decided to dedicate his passion for cycling with helping influence others.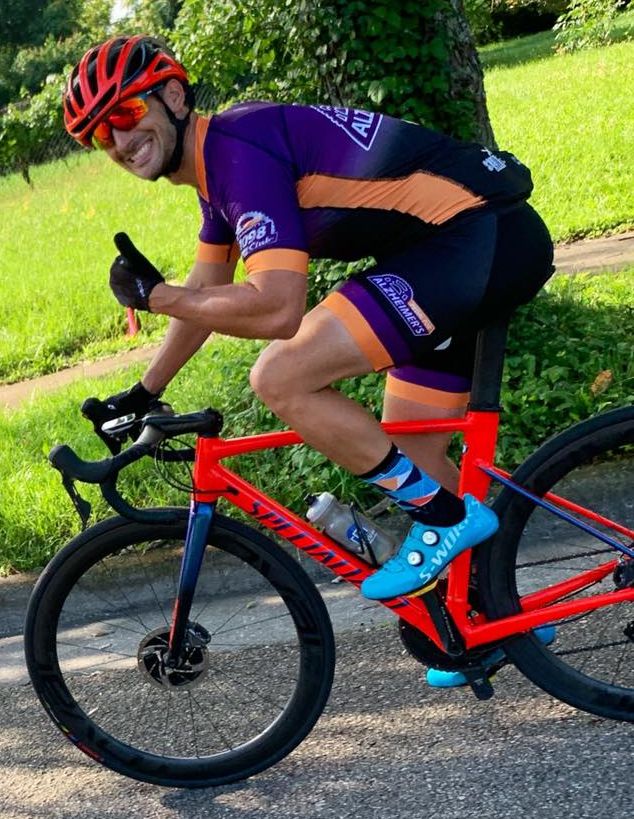 In October 2020, Kyle hosted a charity cycling ride in Nashville, TN where he helped raise over $2,000 in the single day event for the organization. Kyle has used his photography talents and been a part of multiple events to spread awareness and raise funds to #EndAlz.‬
Pedal for Alzheimer's, Ltd. is a tax-exempt public charity (federal tax ID #822320813). All contributions are tax deductible to the extent allowable by law. No goods or services were provided in exchange for your generous financial donation.