Noise Now: Past, Present, and Future
$18,245.06 of $10,000
We have a match! With the generous support of Rick and Sharon Ellingsen, longtime supporters of ANW and passionate patrons of Noise Now, your donation will be matched up to $10,000! Help us make the most of this wonderful opportunity.
Donate Now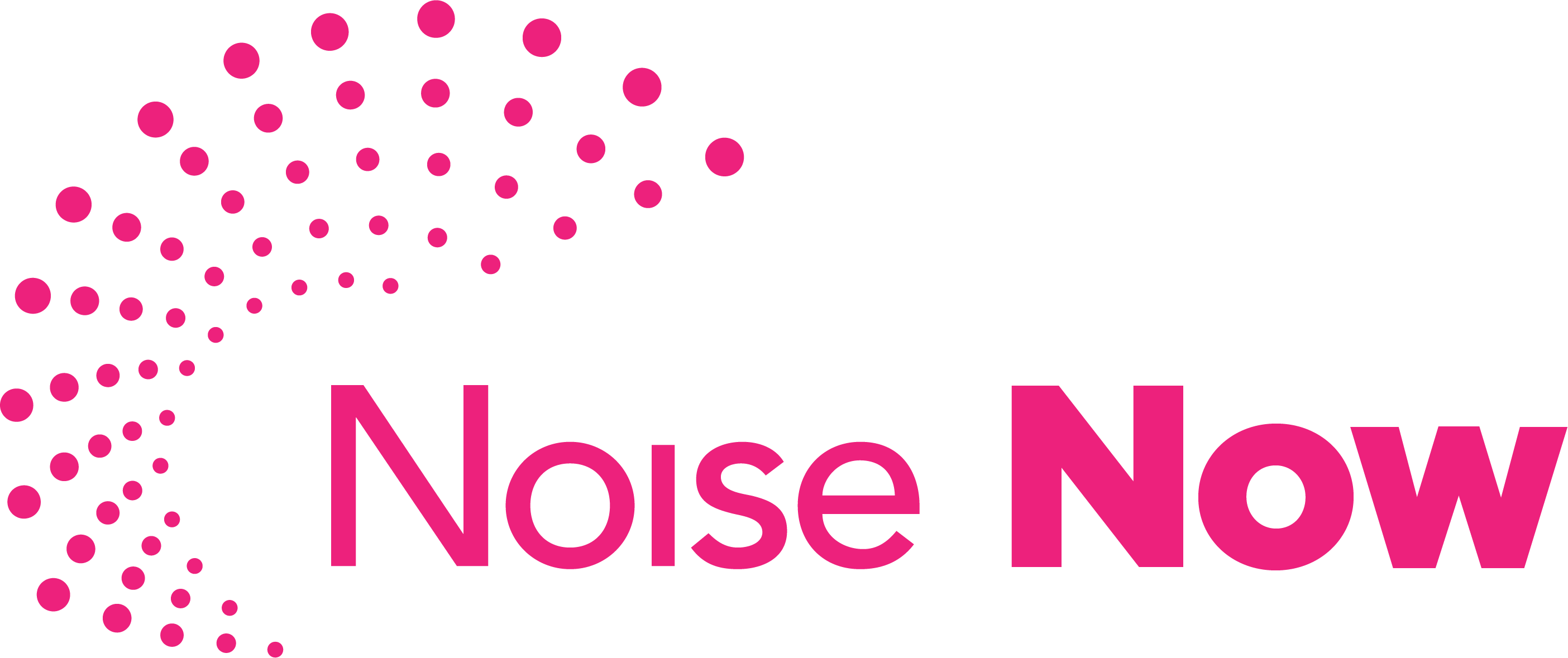 We have a match!
We are starting off 2021 strong thanks to our long-term supporters and friends Rick and Sharon Ellingsen. They have generously agreed to match every dollar you donate to the Noise Now campaign up to $10,000! Double down on helping your community's artists!
Noise Now: Past, Present, and Future
This year, we have had time to reflect and see how much we have grown. Noise Now started as a passion-driven project and has grown to become an integral part of A Noise Within's programming and diverse offerings of classic stories. Here's what we have accomplished, are currently thinking about, and have planned for the future.
The Past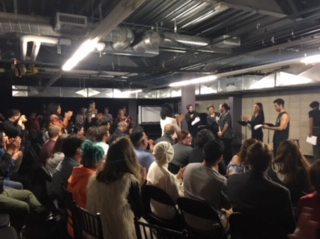 Noise Now began as a way for ANW to build relationships with our neighbors – partner organizations who are a part of the Los Angeles arts scene. We wanted to unite our communities and tell stories together. We have had the privilege to work with partners exhibiting a wide array of art like traditional and modern dance, contemporary theatre, new play readings, musical performances, fine art installations, experimental opera, and more. Throughout 2019, we increased our attendance at events to 94%. We also saw increases in the number of RSVPs to events as well as an increase in revenue. This growth allows us to provide not just ANW with more exposure, but also our Noise Now partner organizations. Image pictured at left: Pequenos Suenos. 2019.
The Present
This time has been used to recalibrate and reimagine what the future of our program will look like. While the challenges of this past year have been a plenty, we have also learned a great deal about ourselves, our program, and our partners. We had the great opportunity to produce virtual readings and present the second edition of Los Angeles' Festival of Hispanic classical theater, LA Escena 2020. The festival featured artists from Mexico City, Madrid and Málaga in Spain, as well as New York and Los Angeles in the US. During ANW's weekly Fridays @ Five virtual event, Noise Now has had panels of our partners to discuss reimagining classical works, ways to continue the inclusivity and accessibility of theatre, and even an Indian Classical Dance Workshop.
The Future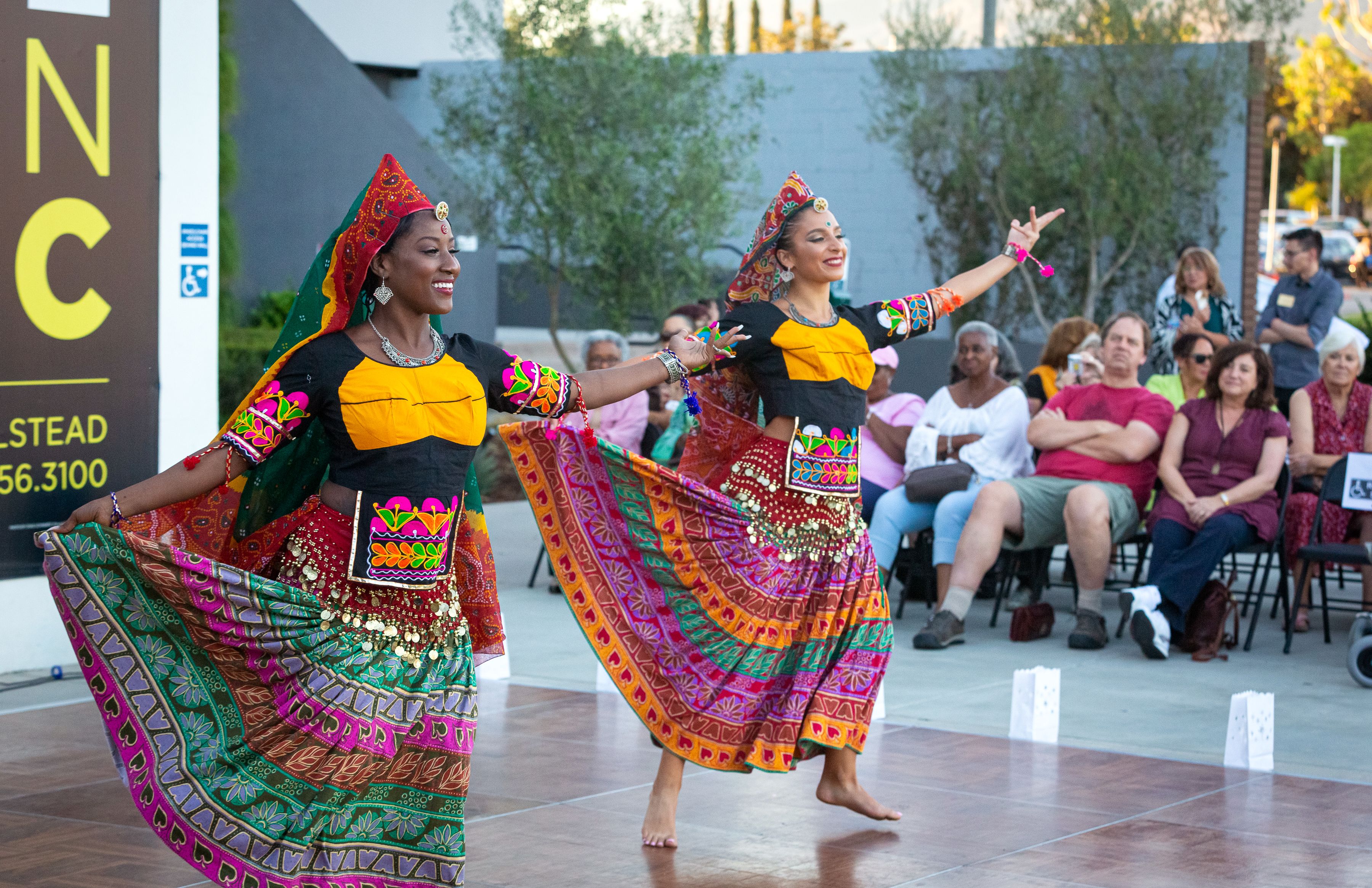 The core of Noise Now will always be classic stories and our community. While we will continue to reimagine stories that have been told over generations across cultures, we want to grow our audience, create accessible and relatable stories and experiences, and continue to bring our communities together. Our goals for the future are as follows:
Develop long-lasting partnerships with local arts organizations
Create and provide a state-of-the-art rehearsal and performance space for Noise Now events
Enhance Noise Now performances with a greater investment in design elements like lighting, sound, and props.
Expand how tell classic stories by exploring audio plays, podcasts, virtual theatre, and more!
Embody the program's mission by continuing to go outside of our comfort zone, holding ourselves accountable, and asking how we can be of service to our community and neighbors
Image pictured at left: Diwali Block Party. 2019.
With your help, we can break down even more barriers and continue telling stories that speak to the communities we serve. Your support fuels our passion.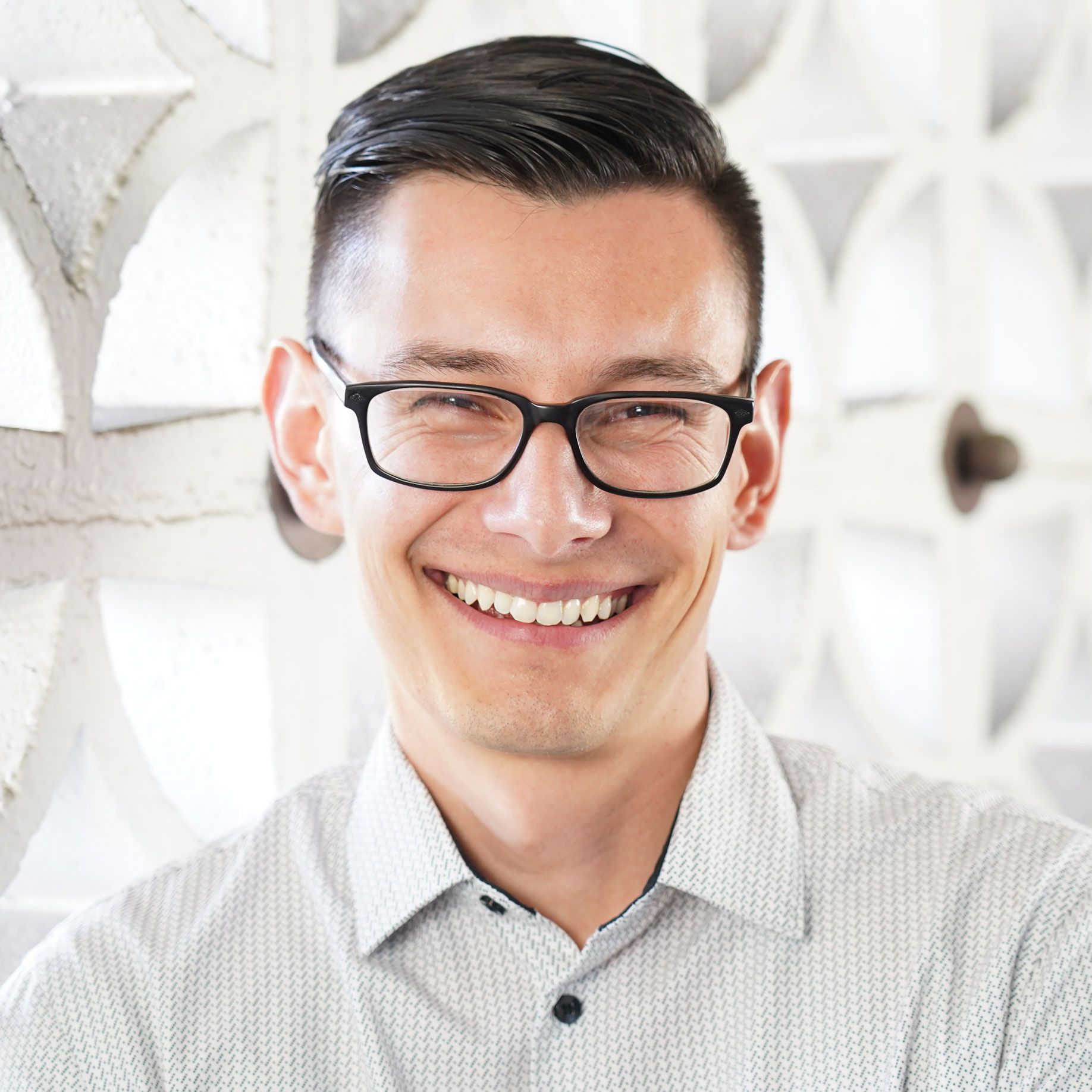 In the words of Jonathan Muñoz-Proulx, Director of Cultural Programming (pictured): "Be experimental, be exploratory, risk courageously!" To learn more about Noise Now, check out our full webpage here!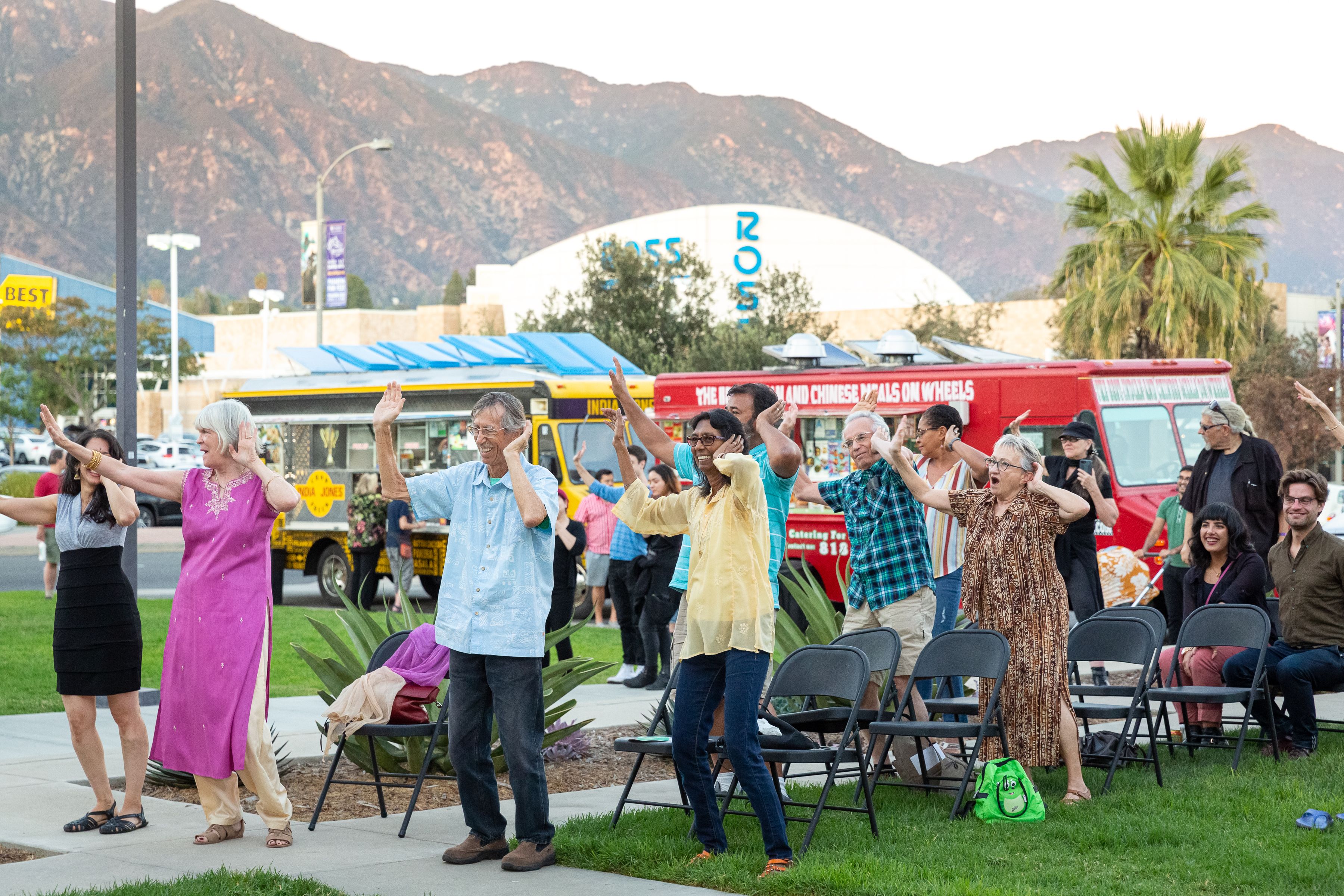 Pictured above: Attendees at the Diwali Block Party. 2019.
Fast Facts
Noise Now is committed to radical accessibility of its events. You can always get free tickets to a show by emailing Jonathan. We want to provide every opportunity for our audience to attend these events. Noise Now has partnered with over 25 different organizations. Some of these organizations have come back multiple times to host events and partner with ANW like MKM Bollystars and Lower Depth Theatre. All events have split ticket revenue 50/50 with partner organizations. This practice ensures an equitable partnership for both parties involved. Our art exhibitions have featured work from the Pasadena Photography Arts and LA Plaza de Cultura y Artes. We have showed work by photographer Ibarionex Perello, contemporary Los Angeles artist Carolina Caycedo, photographer Mercedes Dorame, and print-makers Daniel González and Joel Rendón.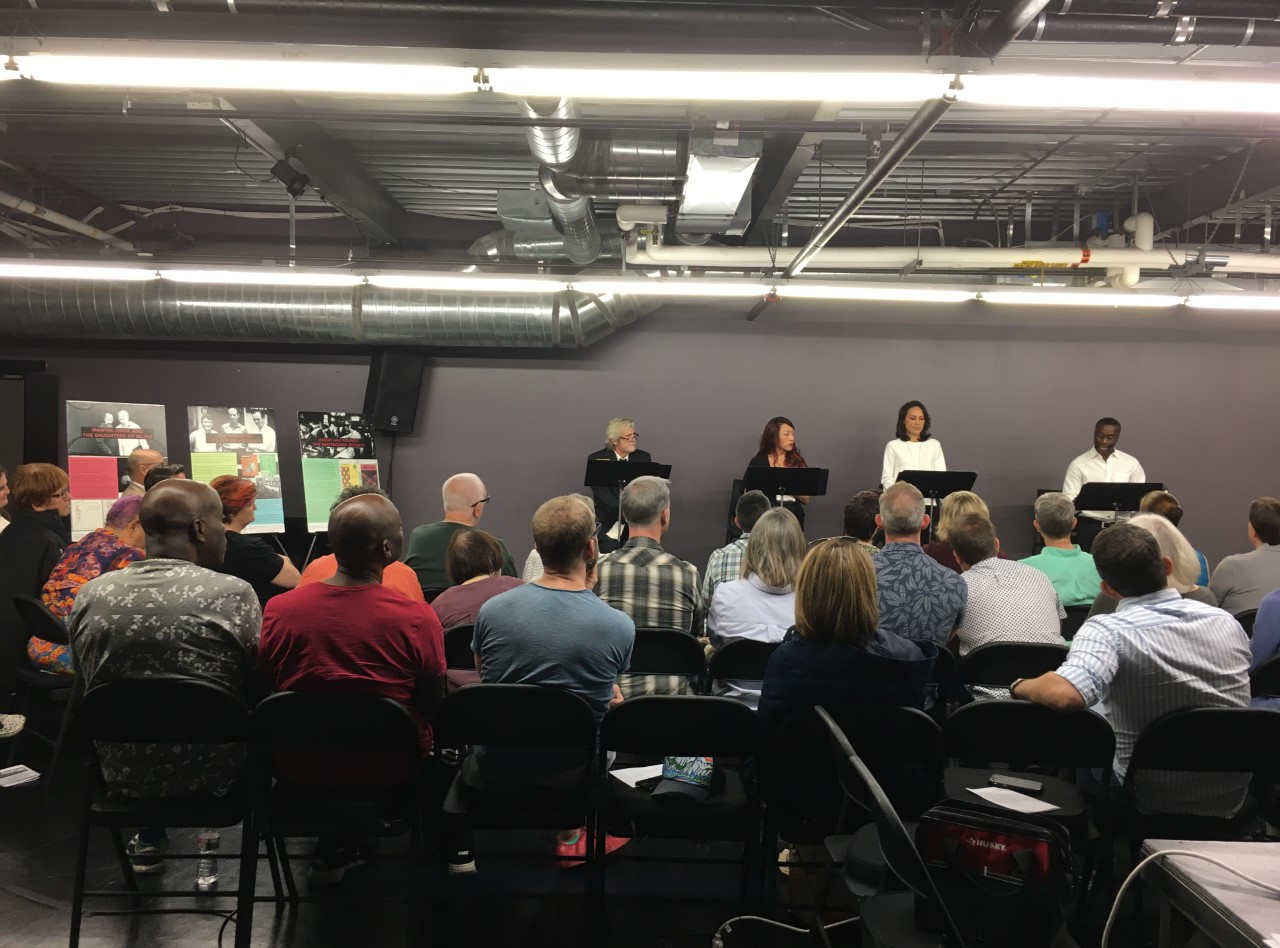 Photo credit: Diwali Block Party: Sarah Golonka; Viver Brasil: Sarah Golonka; Dear ONE: A Noise Within (above); Pequenos Suenos: A Noise Within.
A Noise Within is a tax-exempt public charity (federal tax ID #954443878). All contributions are tax deductible to the extent allowable by law. No goods or services were provided in exchange for your generous financial donation.