Making 2022 the Year of HOPE
$2,764.94 of $5,000
Help us put on a third "Best Day Ever" Princess Photoshoot this year!
A Mission with a Message: HOPE
Six years ago, 11 year old Ella Integlia sent a message to the world about what defines beauty. Ella wrote a letter to American Girl, asking them to create the bald doll. She wasn't aware they had a bald doll in production, as it wasn't sold in stores or in the catalogs. Her dream was for every child battling cancer to receive a bald doll so that they could feel confident, strong and courageous in their battles.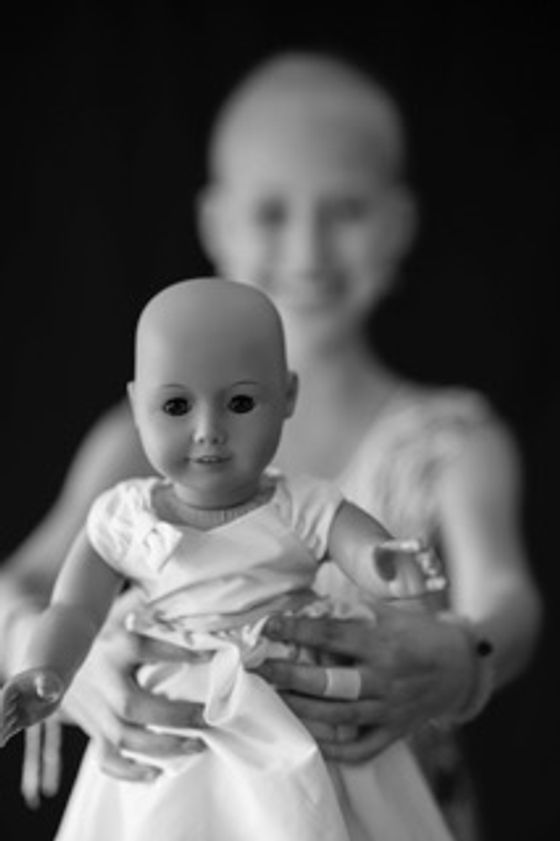 Aid us in helping Ella's dream come true:
Sponsor a doll - Your $150 can help a child feel confident in their own skin, and forget about what they're going through, even if for only a moment. We donate bald dolls and dolls with hair so that every child can receive a doll that best represents them.
Sponsor a bereavement painting - When a family we have served loses their child, we send their family an 8x10 painting of their child, by incredible artist Spencer Welch. Help bring a family a Glimmer of Hope in a very dark time.
Contribute to a "Best Day Ever" Photoshoot - Twice a year, we put on princess photoshoots for 12 girls battling cancer in a different state. These photoshoots include princess outfits, hair and makeup, catering, gift baskets and dolls for each child.
Help us spread Ella's message of HOPE. Thank you for making a tax deductible donation and making a child SMILE!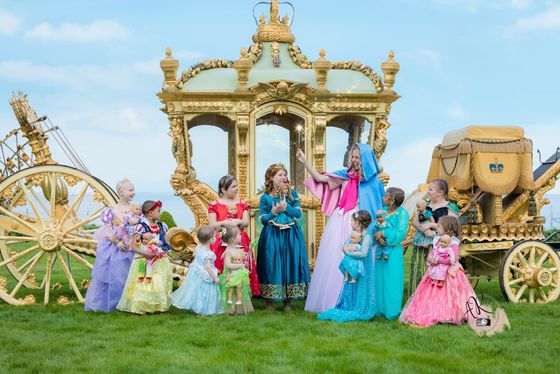 Glimmer of Hope Foundation is a tax-exempt public charity (federal tax ID #851607457). All contributions are tax deductible to the extent allowable by law. No goods or services were provided in exchange for your generous financial donation.