Donate to FIYA's Annual Fund & Help Us Reach $20,000!
$7,556.04 of $10,000
$10,000 for 10 YEARS of FIYA SPORTS! We're nearly halfway to our annual fundraising goal, and it happens to also be $1,000 for every year FIYA has provided school sports in Los Angeles! (Est. 2011)
Donate Now
WE ARE FIYA, AND WE ARE STRENGTHENING SCHOOLS THROUGH SPORTS!
PLEASE CONSIDER SUPPORTING OUR MISSION
UPDATE: THANKS TO ALL OF YOU, we were able to successfully reach our $5,000 Giving Tuesday goal, and now we're nearly HALFWAY to our $20K end-of-the-year fundraising goal! So we're not finished yet and it's not too late to give.
Please help spread the word, share this link, and donate what you can. Every dollar counts. From all of us at FIYA, thank you for helping support our cause. We're eternally grateful for the incredible generosity from others that we have experienced during this year's annual campaign. No effort or dollar amount goes unnoticed, and we truly appreciate all the help we can get this school year.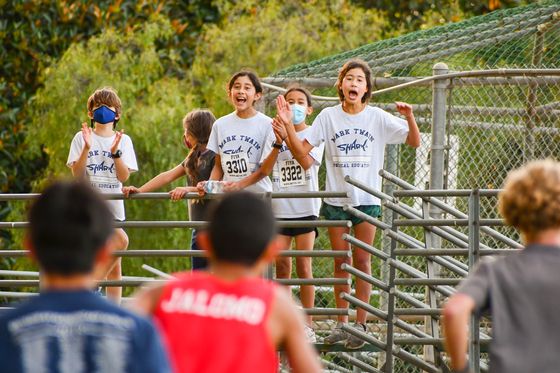 10 YEARS OF FIYA, 10 YEARS OF KINDNESS
2021 has marked a huge milestone for us because FIYA was established on this year, TEN YEARS ago, and its existence would never have been made possible without acts of kindness. Acts of kindness from our founders, our board of directors, our staff, our volunteers, our coaches and school admin, our facilities, our sponsors and donors - all past and present - simply because they believed in our vision.
SO AT FIYA, WE TRULY UNDERSTAND THE POWER OF ONE ACT OF KINDNESS.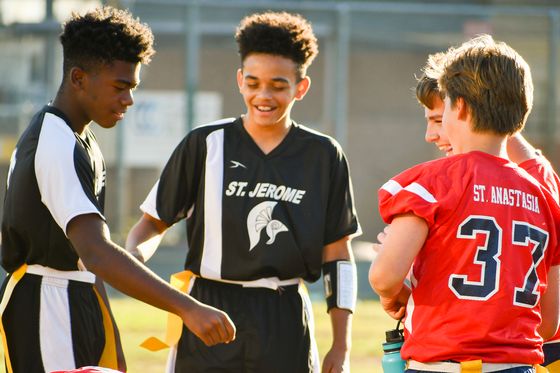 One act of kindness, one donation can lead to TEN MORE years of FIYA school sports, of lifelong friendships through sports, of lifelong leaders through sports, of lifelong lessons through sports, and years of stronger schools because of sports.
Because of YOUR HELP, and with the donations we received last Giving Tuesday, we were able to successfully bring back FIYA school sports for the 2021-2022 school year. So we really couldn't do it without people like you, our donors, our school participants, our coaches, our parents, our referees, and our entire community that supports our mission to "Strengthen Schools Through Sports."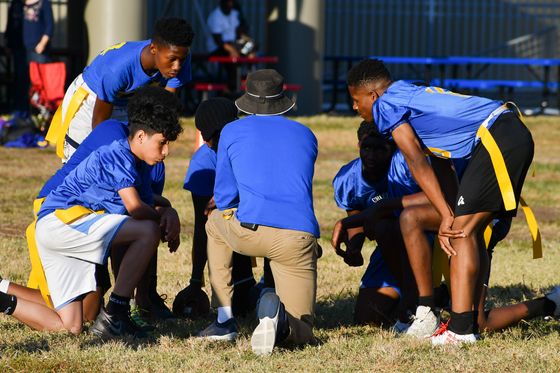 THIS YEAR SO FAR WOULDN'T HAVE BEEN POSSIBLE WITHOUT YOUR SUPPORT:
AND OVER THE LAST FEW YEARS, DONORS LIKE YOU HAVE HELPED FUND:
Sports Equipment for all programs and teams
And MUCH MORE
YOU CAN HELP US THIS YEAR BY:
(1) Making a personal, tax-deductible contribution to our cause
(2) Becoming a business sponsor, partner, or having your business make a generous contribution to our cause
(3) Sharing this fundraising page with others 
(4) Purchasing photos of your team as a form of donation to our cause
(5) Helping us get the word out on social media by sharing, tagging and liking our posts. We're hoping for at least 50% participation from our school communities, meaning at least one member (a parent, alumni, coach, admin, etc.) from half of our school communities will make a donation. Every dollar amount and every link forwarded goes a long way in helping us to reach our goals and to continue our operations.
WE WOULD BE THRILLED AND HONORED IF YOUR ACT OF KINDNESS THIS YEAR WAS TOWARDS FIYA.
Our ultimate end-of-the-year fundraising goal is $20,000 starting with the money we raise on Giving Tuesday and throughout the school year. You can help us by donating and sharing our fundraising page with others.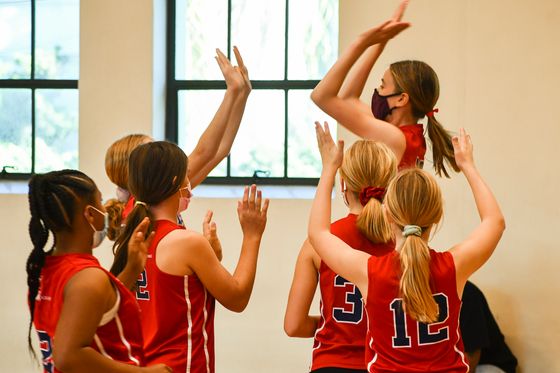 EVERY dollar amount and every link forwarded goes a LONG way in helping us to reach our goals and to continue serving through youth sports.
All donations to FIYA will go towards re-building our organization from the effects of COVID-19, starting back up our after-school programs, and other immediate-needs for our operations both in the coming school year and the future. 
Foundation for Interscholastic Youth Athletics (FIYA) is a tax-exempt public charity (federal tax ID #453514221). All contributions are tax deductible to the extent allowable by law. No goods or services were provided in exchange for your generous financial donation.