Green Give 2023
Created by Good Neighbors Group
THANK YOU FOR SUPPORTING US IN THE GREEN GIVE!
We are so proud and excited to be included with 12 other organizations in the Green Give this year! Each of these organizations works to improve the environment in Anne Arundel County. That's an enormous impact! Here are three of our own impactful projects.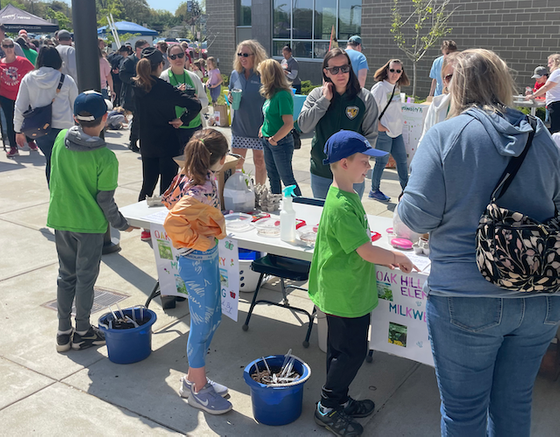 1) You may know Good Neighbors Group's Earth Day Festival, which just celebrated its 21st year. Each event brings hundreds of people together to learn about our impact on the planet and what we can do to improve our effects on it and on each other. We help the community divert their waste so it does the least harm, and donate what they no longer need to organizations that make the best use of it.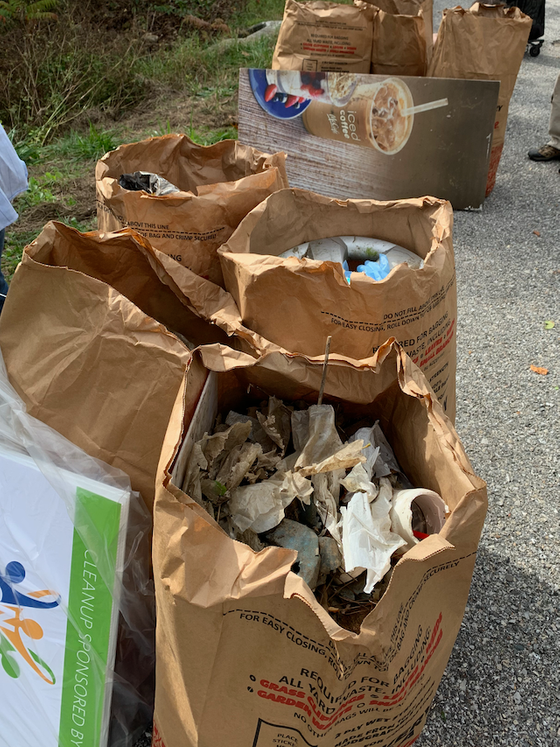 2) Good Neighbors Group's Rogue Gardeners take a hands on approach to improving the environment and invite the community to join in. We pick up litter, clear storm drains and removing invasive vines, plants, and trees. We educate the community about reducing pesticide and fertilizer use, reducing runoff and the size of lawns. We love transforming struggling areas into thriving habitats for pollinators and migratory birds.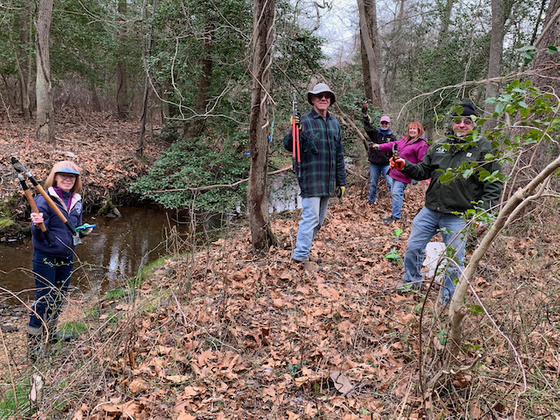 3) Each Eco-tober during Maryland's finest fall weather, GNG revisits themes introduced during the year to build on the community's efforts, such as Leaving the Leaves so overwintering pollinators can survive. We also tend to five gardens GNG is helping revitalize in local public spaces.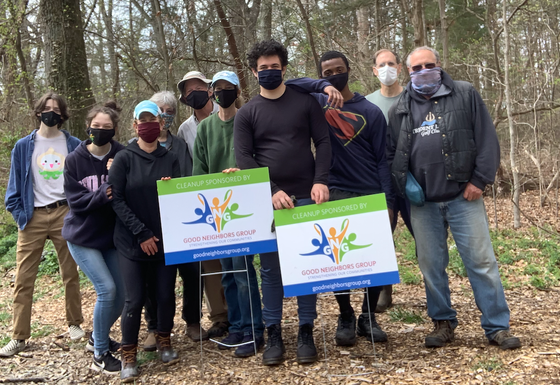 Good Neighbors Group is a tax-exempt public charity (federal tax ID #822101740). All contributions are tax deductible to the extent allowable by law. No goods or services were provided in exchange for your generous financial donation.