Masterclass - The Art of Plating | Building BLOC Annual Fundraiser
$1,624.99 of $10,000
Reaching our goal of $10,000 will allow us to expand our Virtual Mentorship Program to underserved high school students at TWO MORE HIGH SCHOOLS in Orange County and nearby communities.
The Art of Plating | Building BLOC 2021 Virtual Fundraiser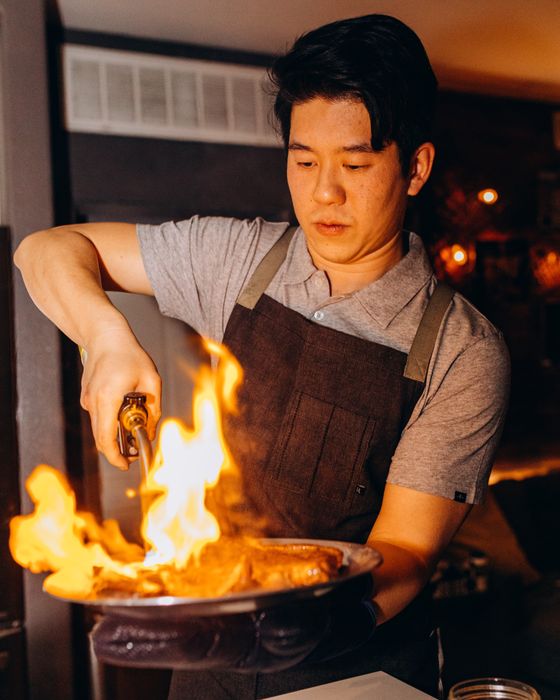 As we embrace the upcoming holiday season in 2021, Building BLOC cordially invites you to an unique Masterclass "The Art of Plating". Join us from the comfort of your own home to hear our annual update, mingle with team members and mentors, and learn first hand from Jasper Lynn, host of the Rosalynn Supper Club, on how to properly plate a meal- whether it be basic or bourgeois.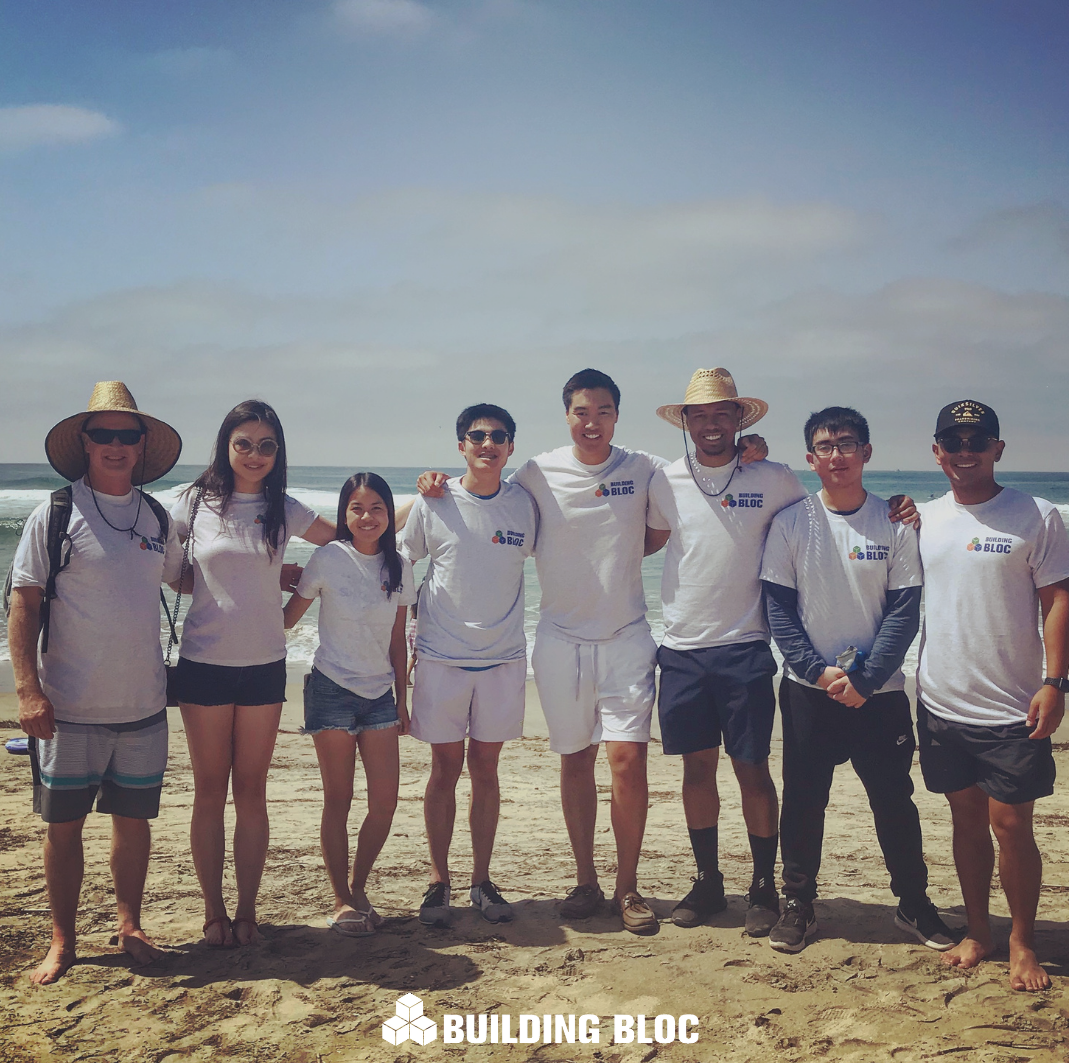 Learn about the latest developments in our fast-growing Virtual Mentorship Program, new partnerships and more! You'll also hear how the Building BLOC programs you're supporting continue to serve high school students in your communities more ever than before, especially as we recover from COVID-19 with challenges and opportunities.
EVENT DETAILS: When: Saturday, November 6, 2021 | 12:00 - 1:00pm PST Ticket: Free for students. Suggested donation starting at $30. Event program includes: masterclass, annual update, stories from students and mentors, breakout rooms and social. *100% proceeds from this event will directly benefit Building BLOC, a 501c3 where your donations are tax deductible.
MORE ABOUT JASPER LYNN: A former Tech PM and Marketer, Lynn discovered his passion for cooking during the pandemic. where his culinary friends from restaurants all around Los Angeles and his father, a former cook, showed him the ropes. Lynn's sophisticated, yet welcoming take on fine dining has created huge buzz in both the culinary and media worlds, bringing him to guest chef at multiple restaurants. Regarding his most recent feature, you will see him and his work in the upcoming season of Netflix's Bling Empire.

Our Mission Here at Building BLOC, we help high school students with diverse interests and experiences achieve their personal and professional goals. We work with local communities to foster close-knit and supportive networks for career development, leadership and service. We leverage proprietary software solutions in both our Mentorship Program and Career Program to broaden our nationwide outreach in scalable and sustainable ways.
Our Response to COVID-19 As we recover from the pandemic, many students feel devastated about their life post pandemic and desperately need help to navigate the social and economic complexities. Working closely with schools nationwide, we've accelerated our efforts to provide virtual internship opportunities and virtual mentorship platforms to students, particularly in underrepresented and disenfranchised communities.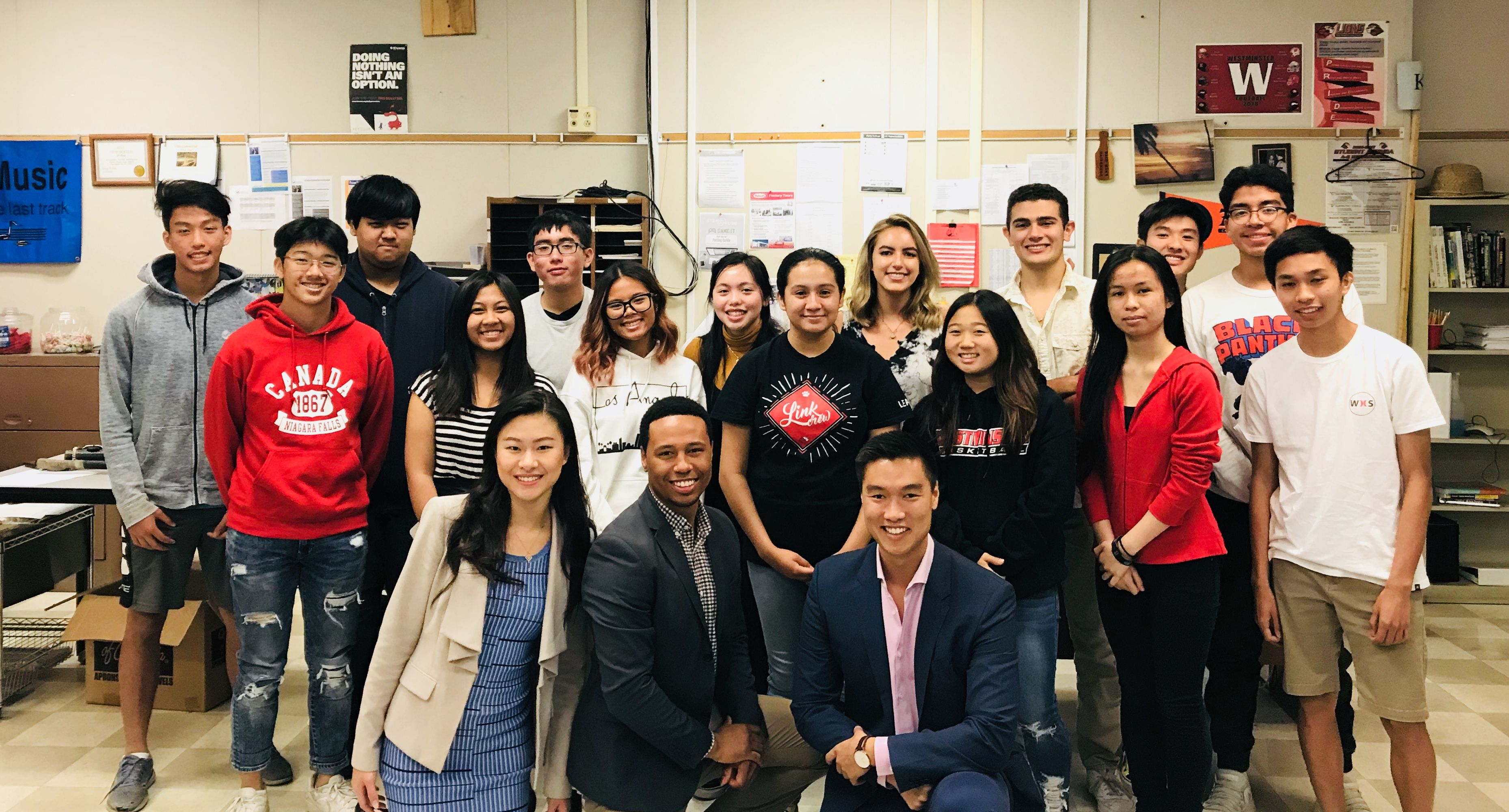 We Need Your Support Our ongoing programs rely on the generosity of dedicated supporters like you. With your help, we continue to empower the future generations through mentorship and professional development opportunities. As a 100% volunteer-based organization, we minimize overhead costs to maximum direct impact and donation flow-through to the most needed.
The Building Bloc is a tax-exempt public charity (federal tax ID #384088727). All contributions are tax deductible to the extent allowable by law. No goods or services were provided in exchange for your generous financial donation.