Choose Your Donation
Celebrate an Immigrant Story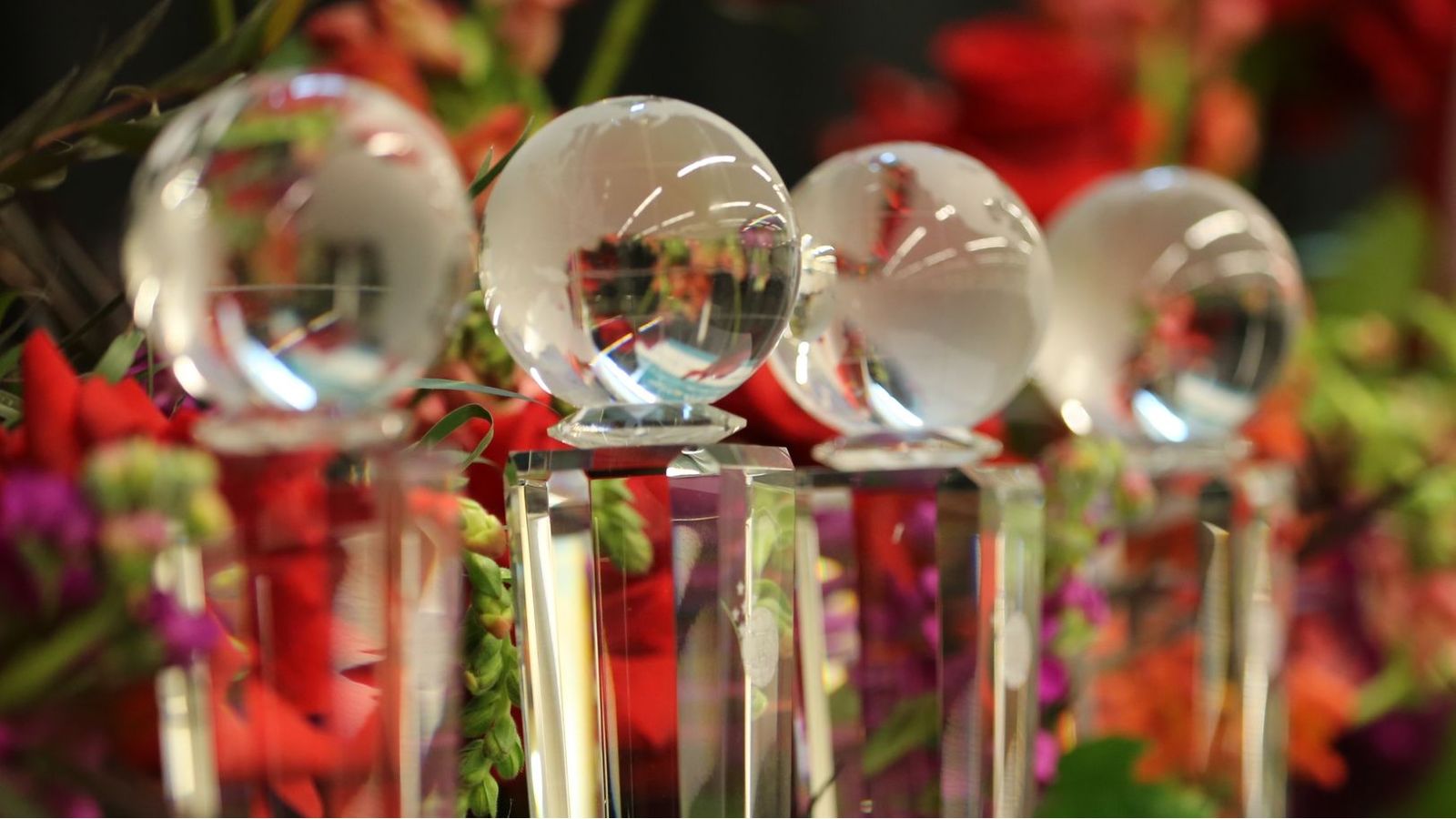 Donate Custom Amount
Choose your custom amount. Every dollar makes a difference.
Thank You for Including a Tip
Immigrant Entrepreneurs Summit is using Kindest as our online giving software tool. Leaving an optional tip to Kindest helps them alleviate fundraising costs for nonprofits like ours.
$70
Your gift of $70 underwrites the event for one participant, so they can hear the stories of immigrant entrepreneurship and attend workshops to kickstart their business.