Together We Rise | Emerge Strong
$3,331,445.07 of $3,200,000
Reaching this goal allows us to strengthen our our current work and plan for the months ahead where our youth will need our more of our support.
Donate Now
TOGETHER WE RISE | EMERGE STRONG
There were many who stepped up during the initial months of this crisis and stood with us, helping us through one of our most challenging moments, enabling us to provide critical and essential services to our most vulnerable youth. THANK YOU.
Our new fiscal year started on October 1. With that, we ask that you to continue to support our work as essential service providers to youth who are disproportionately impacted by this pandemic. TOGETHER WE RISE | EMERGE STRONG is our fall and yearend fundraising drive that allows us to immediately fund current programs and to plan and make critical decisions for the months ahead -- one less uncertainty amidst so much that is unclear.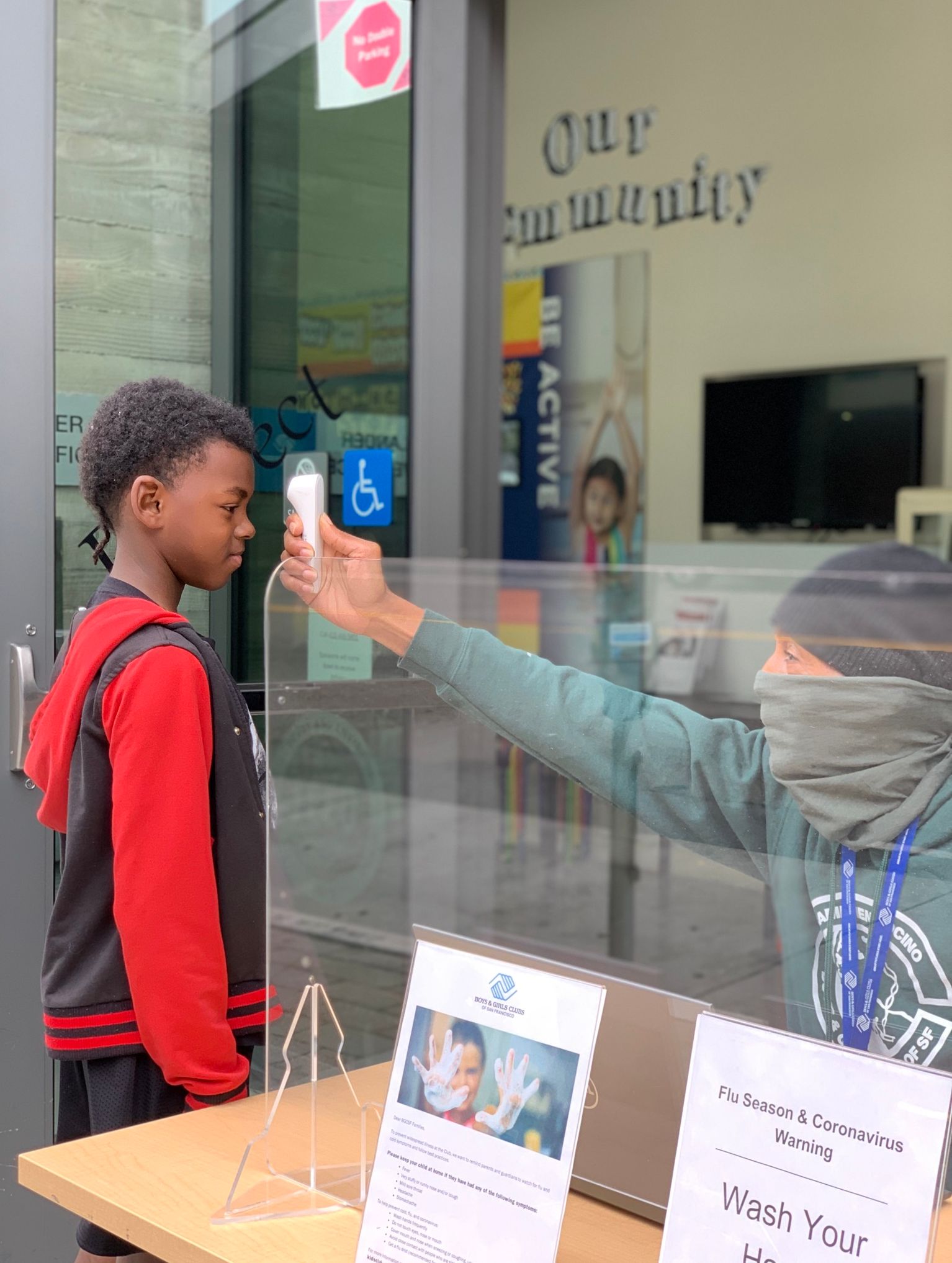 As we approach fall, with no signs of the health crisis abating, Boys & Girls Clubs of San Francisco remains resolute in standing shoulder to shoulder with our youth and families. The disproportionate impact of this pandemic on people of color shines a light on the complex, often multi-generational social and racial inequity that our families face.
These are extraordinarily challenging times for everyone, but now more than ever, the Club is a beacon of hope for kids and families. Please join us in standing with our kids and families, and make a contribution today.
BRINGING HOLIDAY CHEER TO OUR KIDS
During the last week of programing, more than 1,000 holiday gifts were distributed to our youth and families throughout our 10 sites. We are grateful to our corporate community who donated these gifts and brought holiday smiles and laughter to our kids.
WHAT YOUR GIFT CAN DO
This fall, the Club's primary focus is on support for distance learning, supplemental education services, wellness and mental health services, recreation, and daily breakfast and lunch. BGCSF has ten locations open for young people to access the Clubs in person and two locations running virtually. Additionally, several specific programs across the organization are operating virtually.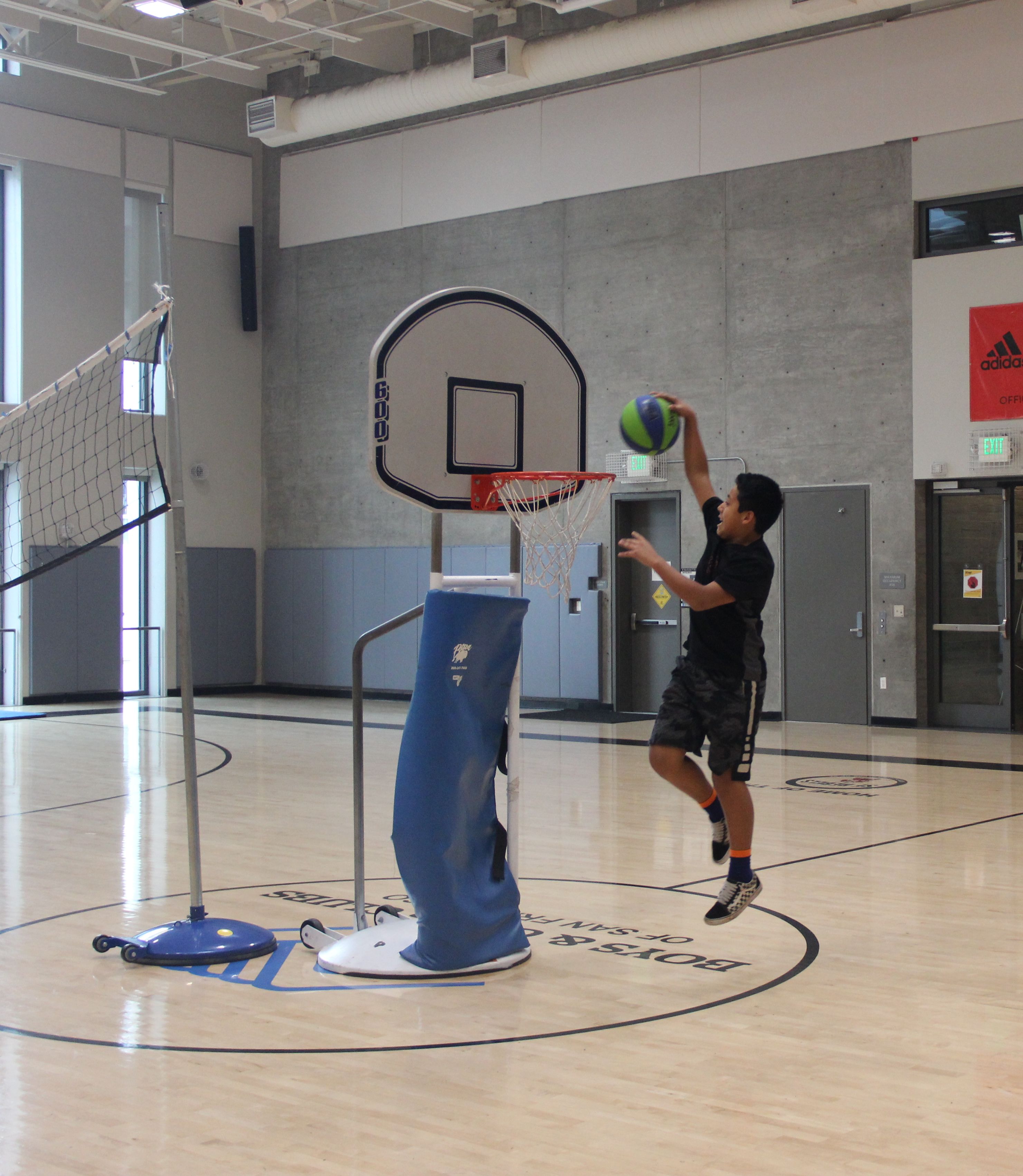 Throughout the pandemic, BGCSF has held the health and safety of our youth and staff at the forefront of all our decision making. To stay safe, the number of youth served each day at the Club is limited, the Clubs effectively manage all necessary cleaning supplies and PPE and invest time and resources in staff training.
As long as we feel that BGCSF can function safely, the doors of the Clubs will remain open to the youth in our community who need us the most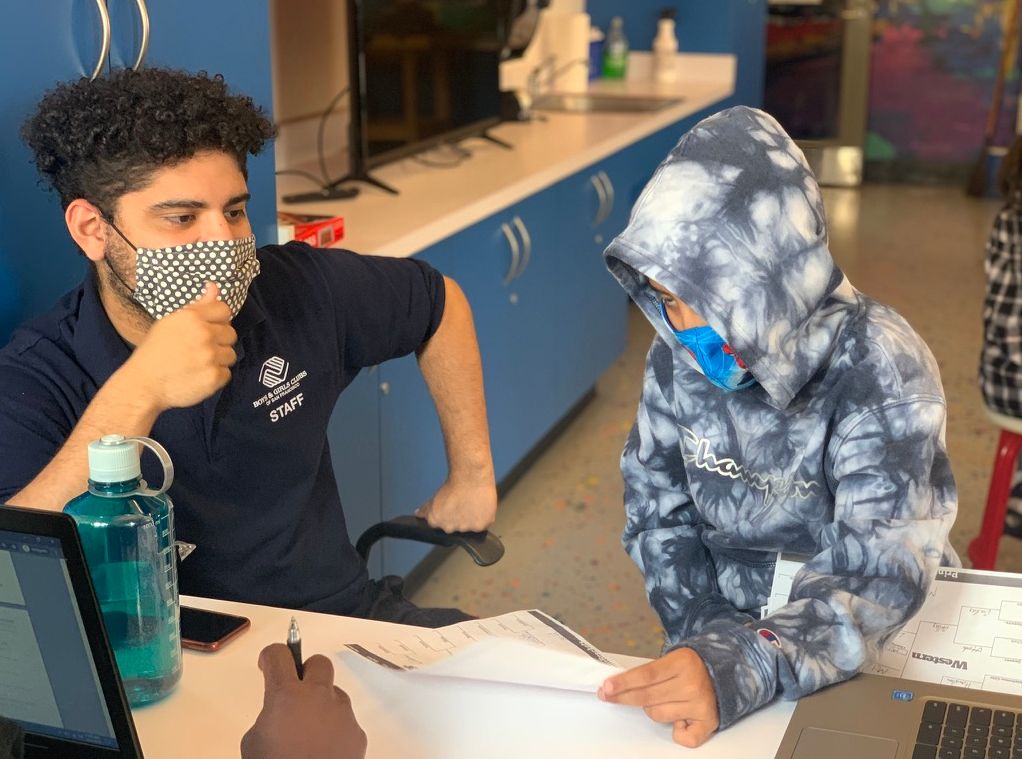 HEAR FROM DERICK BROWN, BGCSF ALUMNUS AND BOARD MEMBER ABOUT WHY THE CLUB MEANS SO MUCH TO HIM
STAY CONNECTED WITH US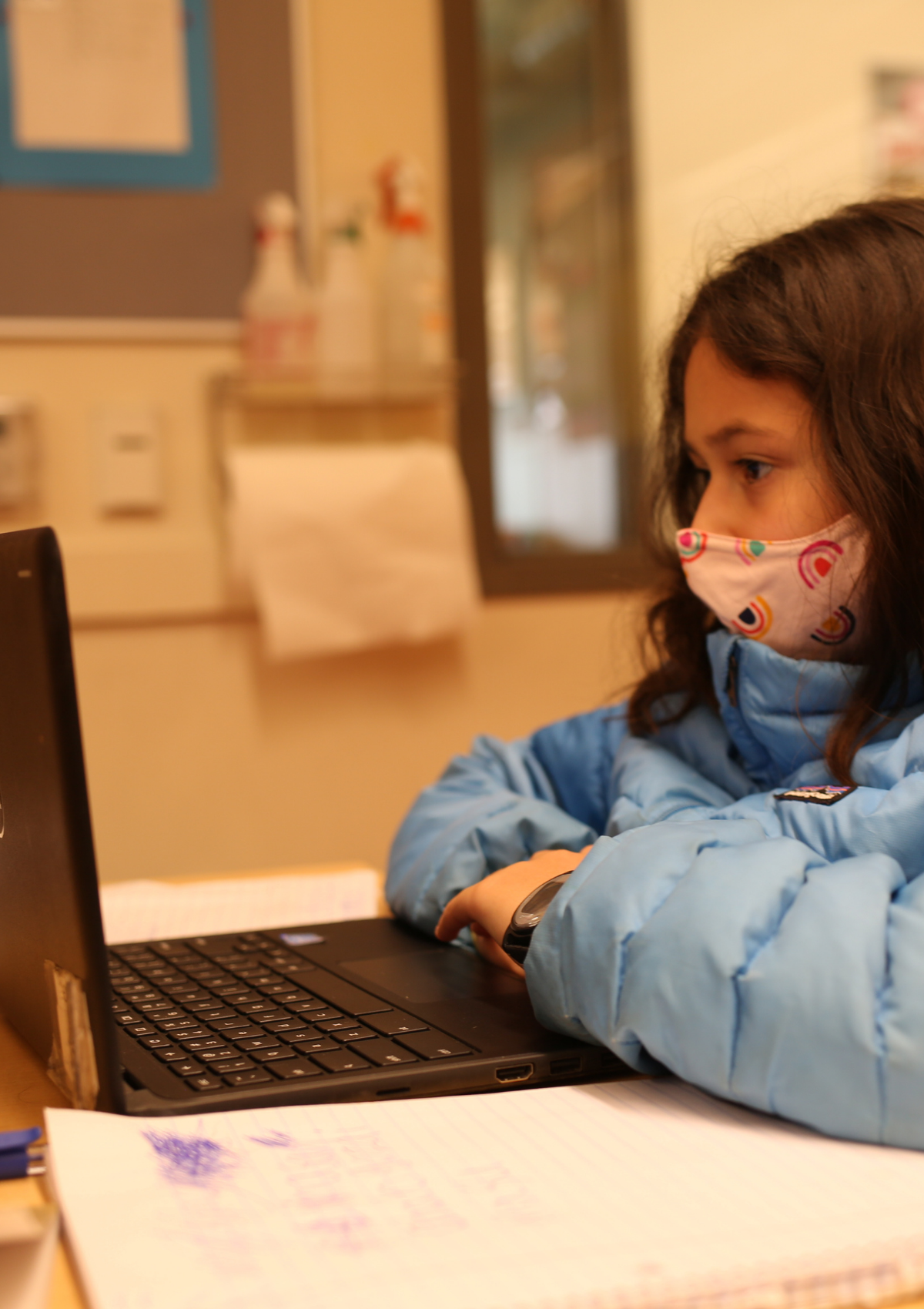 Learning Loss During Covid-19 Is a Real Concern. Our Team Found a Way To Help. Citywide Director of Education Brian Sauer shares some of our key successes in helping combat the long term effects of the pandemic on students' learning, by transitioning to virtual and distance-learning support, strengthening our relationships with schools, and maximizing our incredible bonds with youth. Read more here.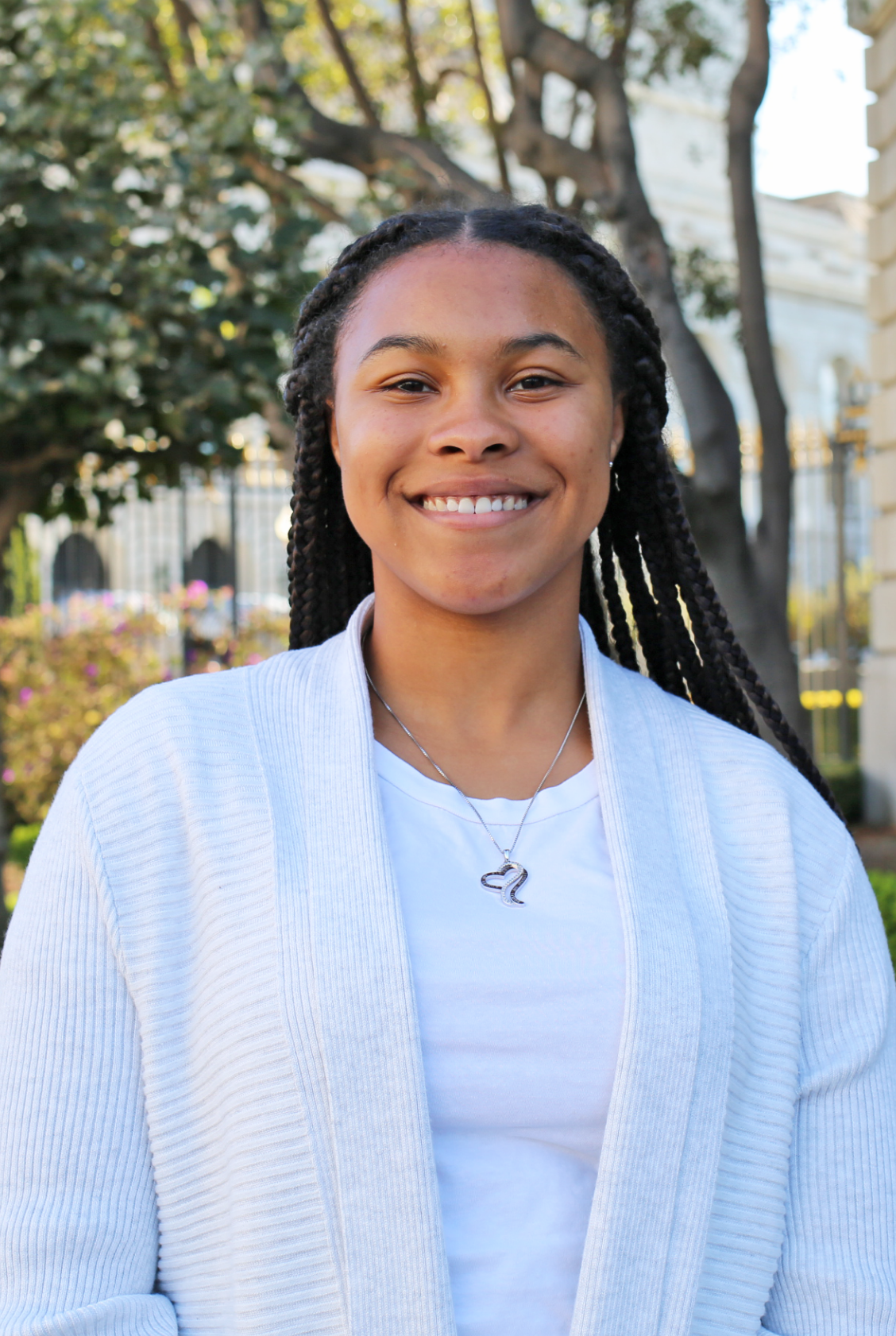 2020 Citywide Youth of the Year Kionna on What the Club Meant to Her Matt Henry, Clubhouse Director of the Greater Visitacion Valley, recently caught up with 2020 Citywide Youth of the Year Kionna — a freshman at the University of California, Berkeley studying political science — to learn more about what the Club meant to her and why, as a young leader, Kionna is driven to speak up for meaningful change. Read more here.
Boys & Girls Clubs of San Francisco is a tax-exempt public charity (federal tax ID #94-1156608). All contributions are tax deductible to the extent allowable by law. No goods or services were provided in exchange for your generous financial donation.