Choose Your Donation
Join Shantel and SoCal Climb's Team DD 2021 in Support of the Lung Association!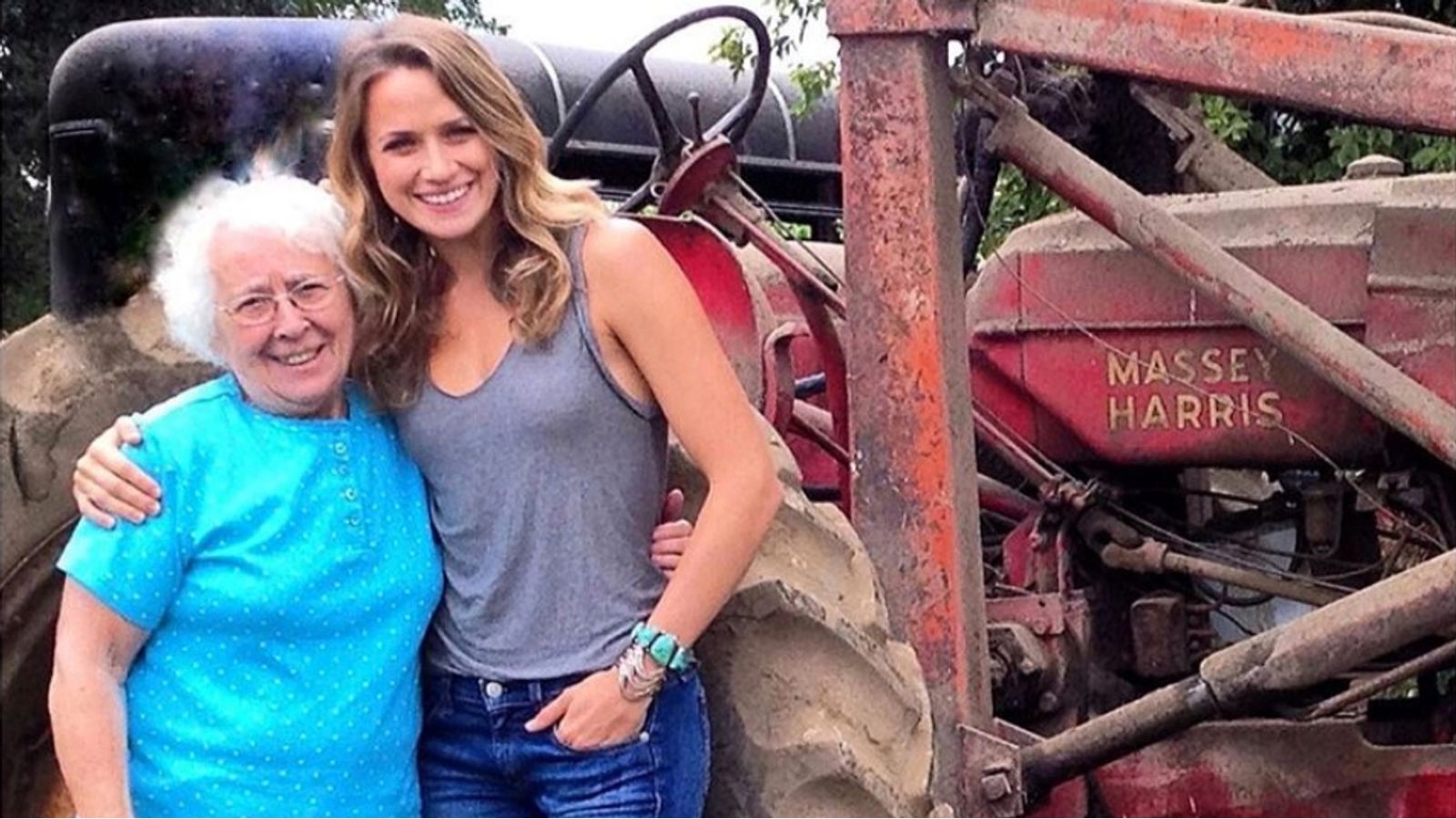 Donate Custom Amount
Choose your custom amount. Every dollar makes a difference.
$10 per month
Become a Sustainable Partner and support Team DD's fundraising efforts for the American Lung Association's Southern California events now and in the future.
$27
For anyone who donates $27 or more, we will send you the official Team DD bandana designed by me… many of you collect each year's giving gift. I am so excited about this year's design.
Thank You for Including a Tip
American Lung Association is using Kindest as our online giving software tool. Leaving an optional tip to Kindest helps them alleviate fundraising costs for organizations like ours.
$100
Donate $100 or more to get your name entered into an opportunity drawing with the winner chosen at random. The winner will join me on Instagram live during Climb days for a live chat!
$700
Joining the club... Donate $700 or more and you will be invited to a fun "700-Club Video Party."
$1,000
As a company, foundation or an individual, you can start a Matching Gift Challenge and double the generous donations of #TeamDD and our supporters. I will be sending you shout-outs and thank you's along the way on my IG @theRealShantel.
$2,500
Sponsorship begins at this level with logo placement on my page as well as the Event Site. Please contact SoCalClimb@lung.org for more details on Corporate Support.
$12,500
Become a Gold Sponsor on the My Page and the Event Page. Please contact Maxine.Tatlonghari@lung.org for more details on this Leadership Sponsorship opportunity.
$50,000
Become the Presenting Sponsor for #ClimbCA, 80 staircases, hiking trails, walking paths and more across the state of California. Hundreds of people coming together for one amazing Community Event.