Choose Your Donation
Life Program - COVID-19 and Beyond: Support Outdoor Black Cultural Zone Community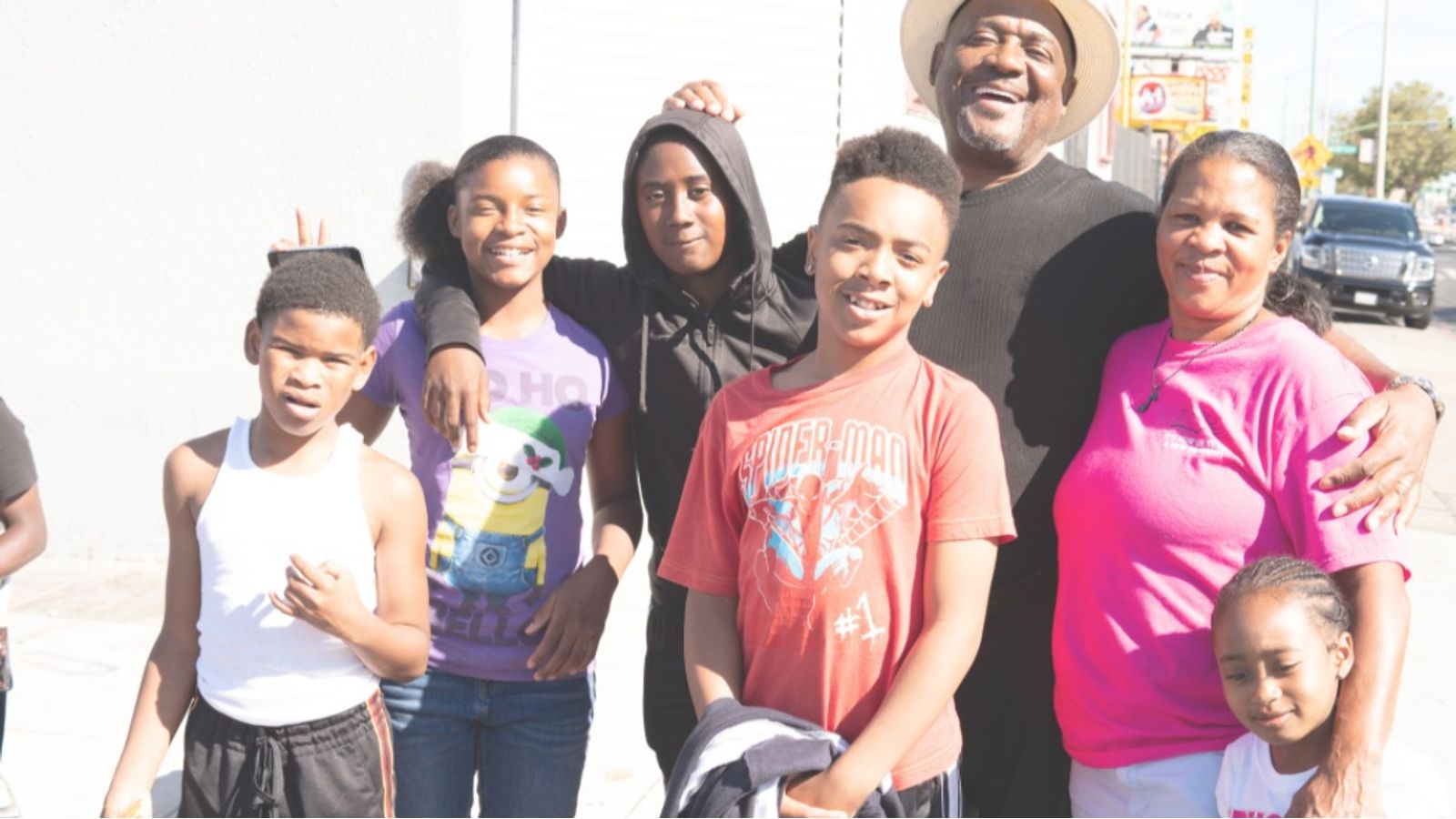 Donate Custom Amount
Choose your custom amount. Every dollar makes a difference.
$10 per month
SUSTAINABLE GIVING - Making a donation of $10 a month will go towards supporting our mission during COVID-19 & beyond all year long. Make your impact go further today!
$50
COVID-19 KITS - You 50 donation will support our purchase and/or sourcing of paid or donated Gloves, Masks, Hand Sanitizer and Hygiene items to be placed in the COVID 19 Kits for the community.
$100
TRANSFORMING LIVES - Your donation of $100 will directly impact lives forever. We need the support of our community more than ever. Please donate today!