Help us Bridge the GAP
$1,000
Each year we take over a hundred students to on our "Bridging the GAP College Tours", your donation helps us enhance these events and have them more frequently.
Help Us Continue To Give Access
The GAP Project was founded in 2017 with a mission to enhance the quality of life for all youth. Far too many students lack access to proper educational resources that prepare them for life after high school. By providing these resources we aim to close the student achievement gaps by helping traditionally underserved students accomplish their dreams and reach their full potential.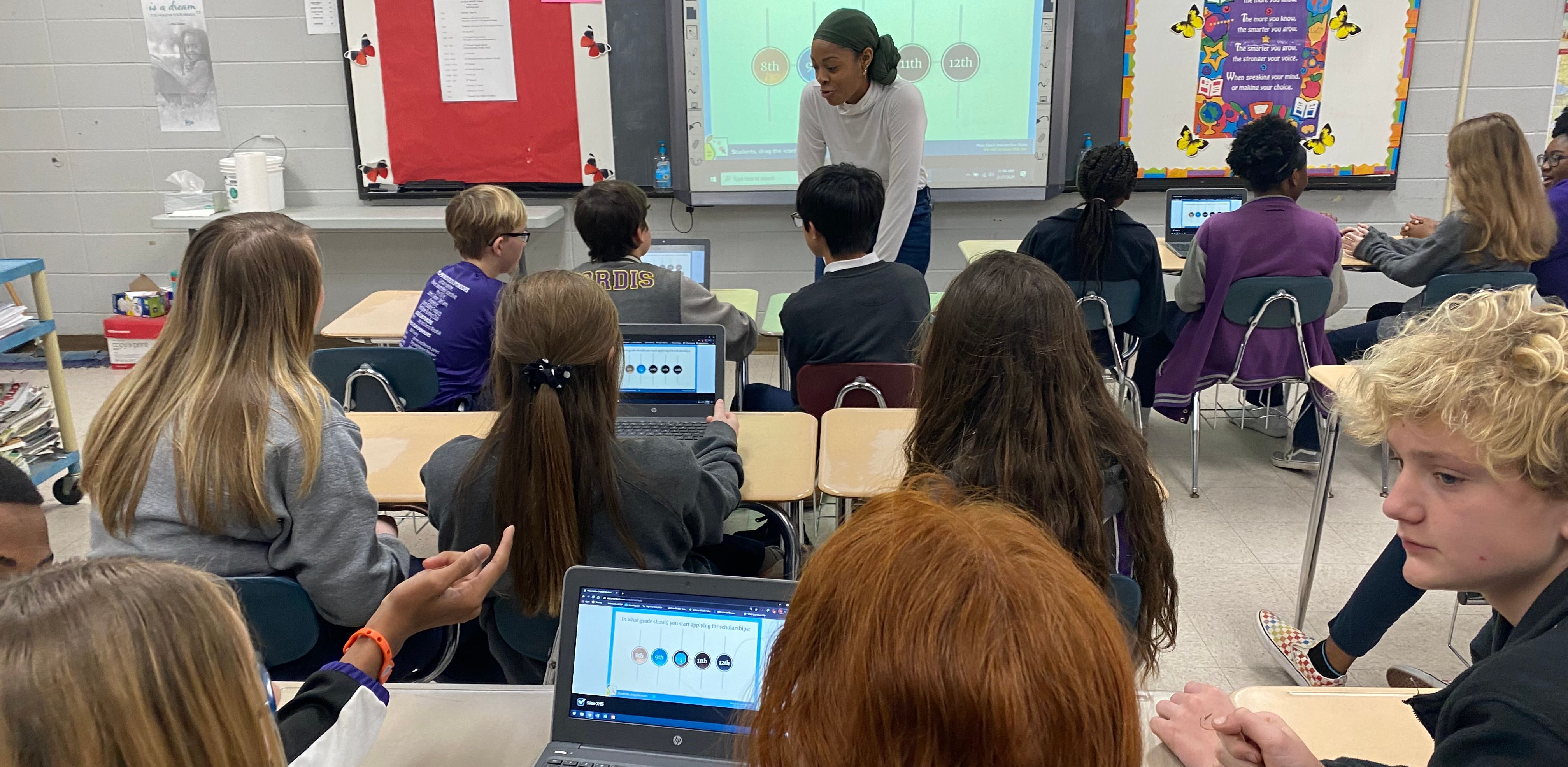 Each year The GAP Projects hosts the "Bridging the GAP College Tour" to give middle and high school students a taste of college life. Due to the effects of the COVID-19 pandemic, and in accordance with CDC guidelines, our Bridging the GAP College Tour will look much different this year. Yet, we are committed to providing access to students. In order to make this a reality, we need your help!
Your donation will help impact the lives of our students by providing exposure to colleges and scholarships to participate in dual enrollment programs. We look forward to your contribution to the effort. Thank you,

Gold Donor $500+

Silver Donor $100-$499

Bronze Donor $1-$99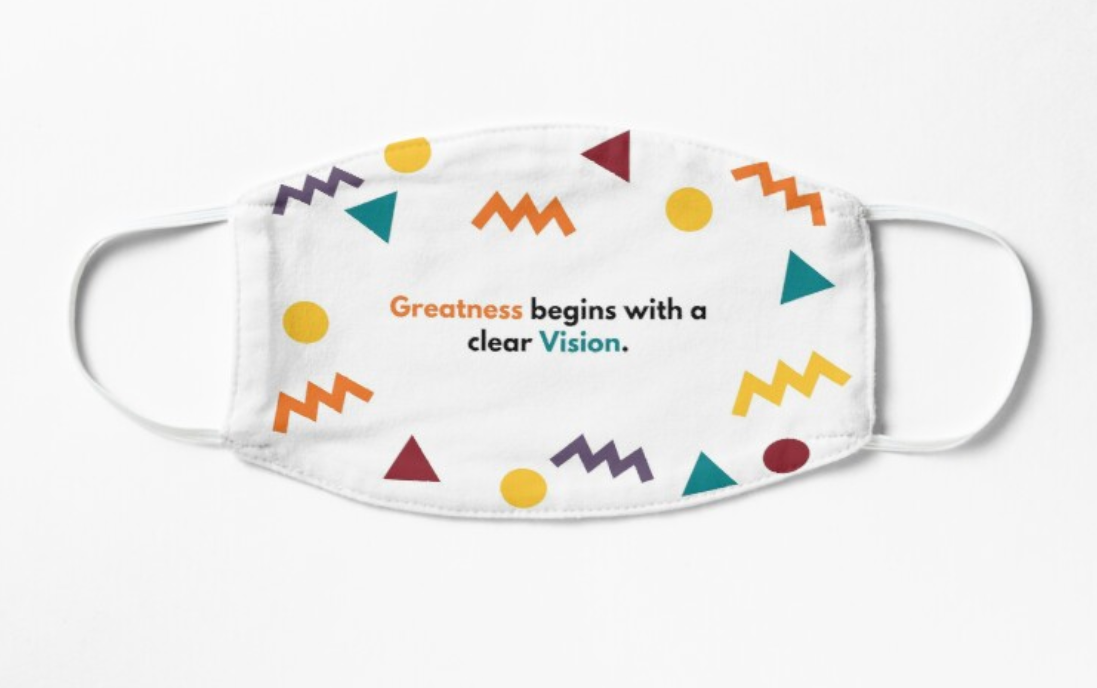 You can also support by purchasing a "Greatness Begins" Mask https://www.redbubble.com/i/mask/Greatness-Begins-by-thegapproject17/54166585.9G0D8
The GAP Project is a tax-exempt public charity (federal tax ID #852060520). All contributions are tax deductible to the extent allowable by law. No goods or services were provided in exchange for your generous financial donation.