Choose Your Donation
Donate Now!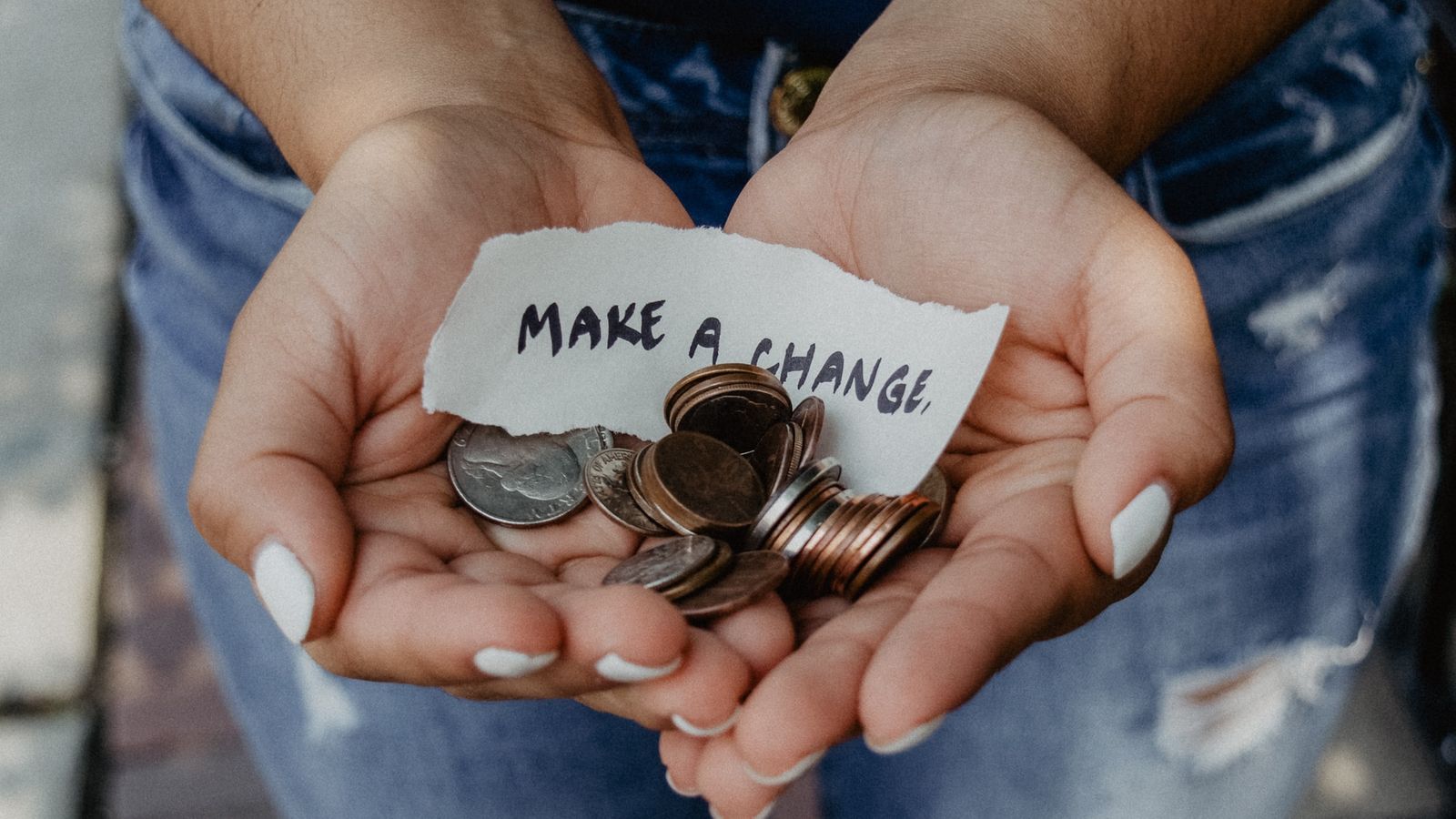 Donate Custom Amount
Choose your custom amount. Every dollar makes a difference.
$10
Support our cause by giving $10 to support our network with general needs.
$25
Support the network by giving $25 to help with our charitable programs, project, webinars and seminars.
$50
Support the broadcast by giving $50 helping us to continue providing educational and empowerment resources.
$75
Support our network by giving $75 to help our organizational with administrative, eqipment and general operational expense.
$100
Support by giving $100 for our E-Gift Card program to give 2-4 Front Line Workers an appreciation gift card.
$150
Support by giving $150 to our Scholarship & Student Financial Literacy program.
Thank You for Including a Tip
WYTV7 Christian Broadcasters Network is using Kindest as our online giving software tool. Leaving an optional tip to Kindest helps them alleviate fundraising costs for nonprofits like ours.
$200
Support by giving $200 for our e-gift card program to our Feeding Families program which provides food for low income, unemployed or senior citizens.