Donate Now!
$13,641.04 of $20,000
Help our network raise $20,000 by supporting our many programs: Youth Financial Literacy, Health & Wellness, Feeding low income families, unemployed, senior citizens, firefighters & first responders. Helping Make a Change! Any amount helps WYTv7.
Donate Now
Our Mission
The mission of WYTV7 promotes education, encouragement, and empowerment to ALL people wherever they were around the world. We are a 501(c)3 Charitable, Educational, Broadcasting non-profit. Your donations are tax deductible. WYTV7 Broadcasters speaks on a variety of topics; which airs live from several cities within the United States. Segments are recorded and made available via live broadcast and podcasts. We incorporate segments regarding health,wellness,nutrition,education, finances, and relationships and many other topics. To learn more about us visit our website @ https://www.wytv7.org/
Educational and Learning Opportunities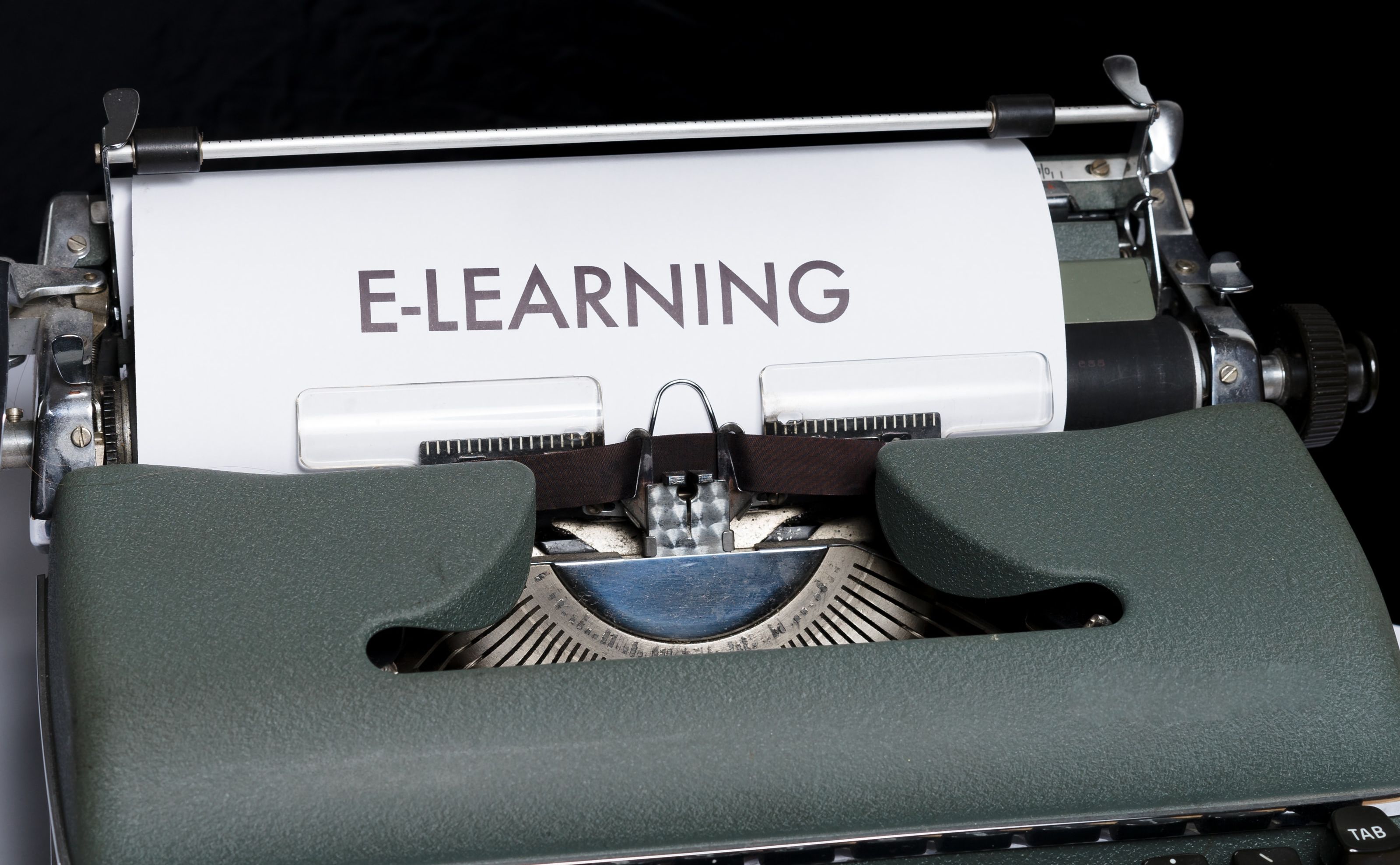 WYTV7 provides educational programs for learning. We offer charitable programs,projects, workshops, conferences and seminars within the community or virtual.
Broadcast & Podcast on Today's Topics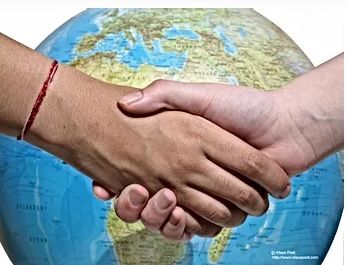 WYTV7 Broadcasters share educational, human interest and relationship messages as a resource to give encouragement and empowerment to people wherever they are.
Scholarship & Youth Empowerment Training Program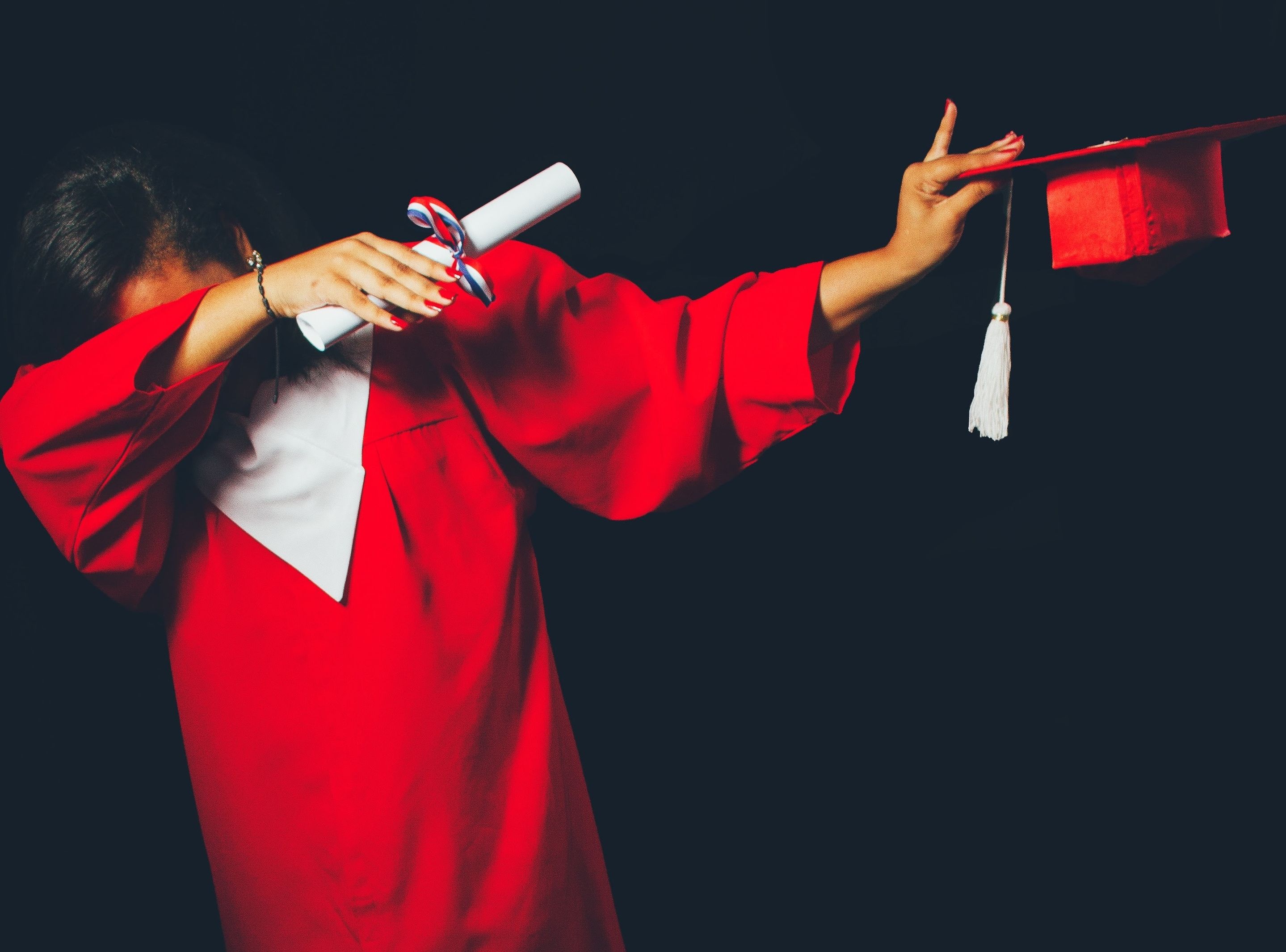 WYTV7 provides educational scholarships for High School Seniors and College Students through our scholarship program, as well as 6 course Youth Empowerment Training program and workshops. Visit our website to see scholarship recipients @ https://www.wytv7.org/scholarship
Feeding Families With Food and Finance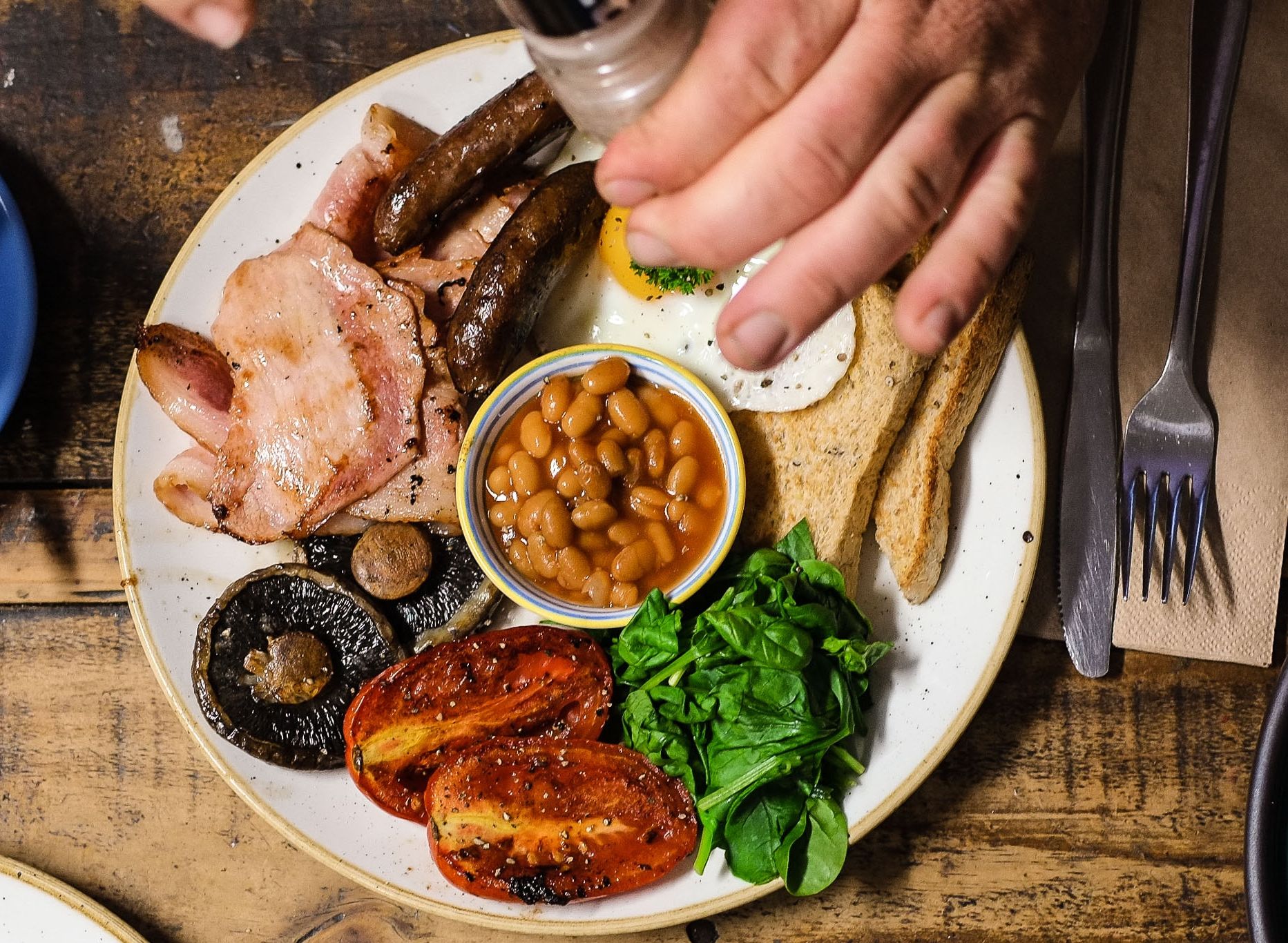 WYTV7 provides our e-gift card buck program to feed families with finance and food. We offer a financial management program along with a nutrition coach on healthy eating. Visit our website for more information on our e-card program @ https://www.wytv7.org/dynamic-pay
Support Our Mission and Administrative Efforts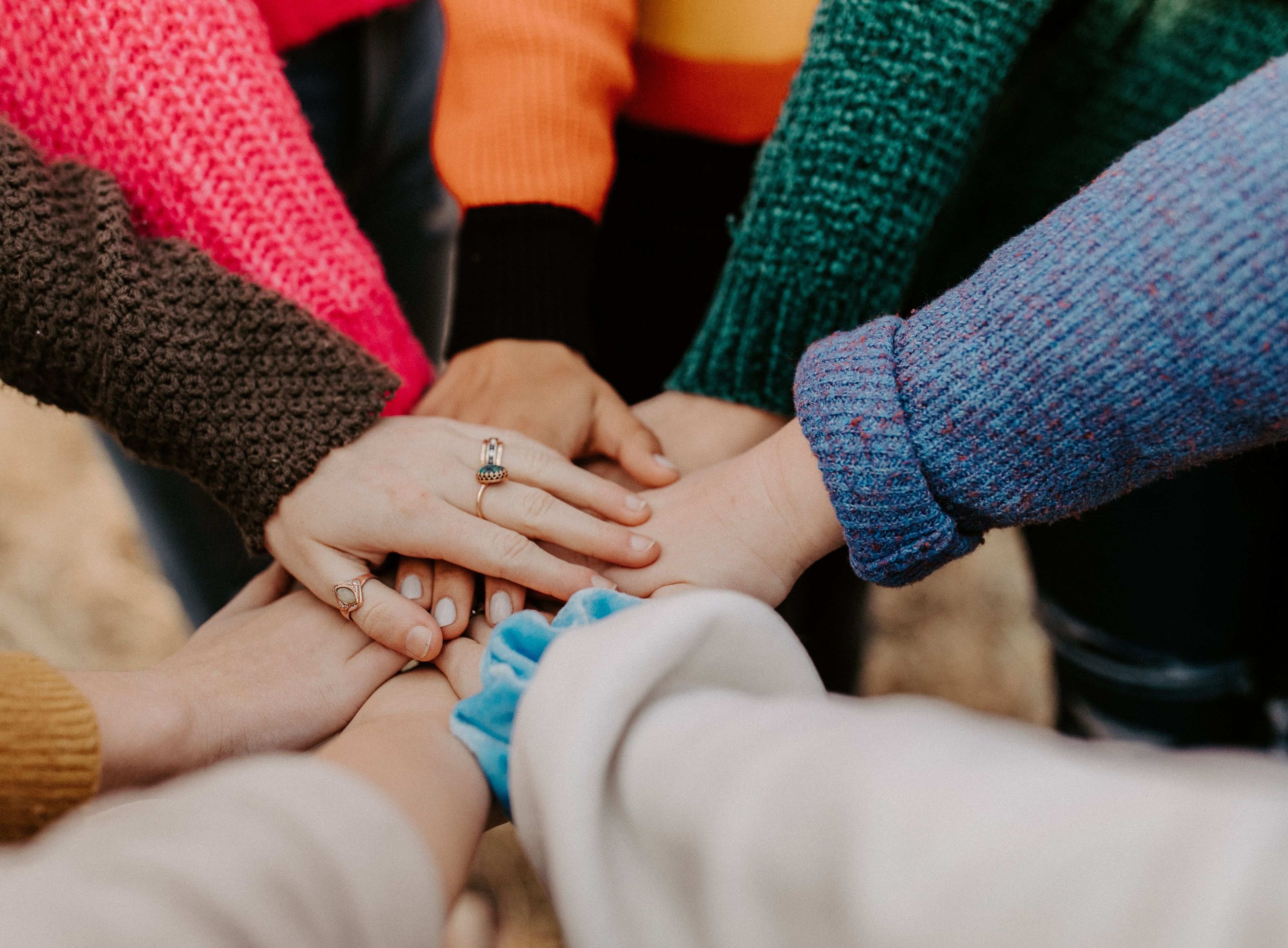 Help support our organization with our general operational cost, equipment and expenses.
WYTV7 Christian Broadcasters Network is a tax-exempt public charity (federal tax ID #814667248). All contributions are tax deductible to the extent allowable by law. No goods or services were provided in exchange for your generous financial donation.