2020 We're Not Letting Our Families Down: Giving 2000 Grocery Gift Cards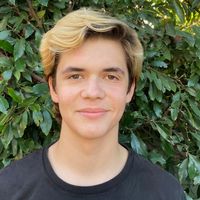 Jackson Ortiz - One Voice Angel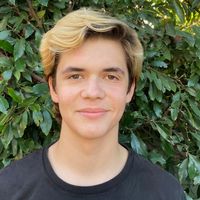 Jackson Ortiz - One Voice Angel
Ever since I was in first grade, I would volunteer to pack food in the Barker Hangar. Unfortunately, I won't get to do that this year but I still want to help, that is why I am volunteering.
For 37 years, no matter what, we at One Voice have always been able to make sure that thousands of low-income, Head Start families living in our community received food baskets filled with everything they needed for a happy holiday.
Not this year. It breaks our hearts. We just can't do it the same due to COVID. No hangar, no crowds, no hugging of families. It's just not safe.
Here's what we're going to do. We're giving gift cards for food and necessities. A $100 grocery card to 2,000 families.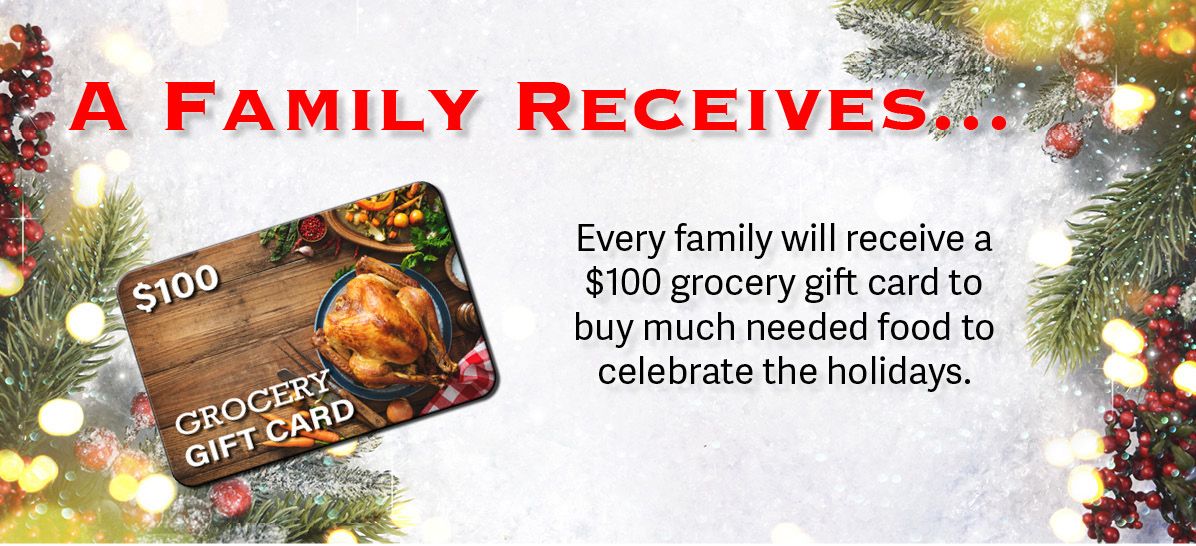 In this year of years, we need your help. Please help now. The more you give, the more we can do.
History of the One Voice Food Program
What began in 1983 with just seventy families now supports 2,500 families, or about 12,500 people, every year. For the last 37 years, the One Voice Holiday Food Program has provided Christmas food baskets, toys and books to Head Start families living in poverty in the Los Angeles area. All of the families meet federal and state mandated poverty levels.
Our Holiday Food Program is dependent on the support and involvement of people living within our community. Over 2,000 volunteers come together every year at the Barker Hangar to sort and package the food during the week before the actual giveaway, and most importantly, are on hand at our various Head Start distribution centers to personally give out the food with a sense of caring and family involvement.
Living in poverty is especially hard during the holidays when there are no resources to make the holiday special. The food, toys, books and celebration provided by the One Voice volunteers bring much needed hope to families living in poverty that lasts well beyond the holiday season.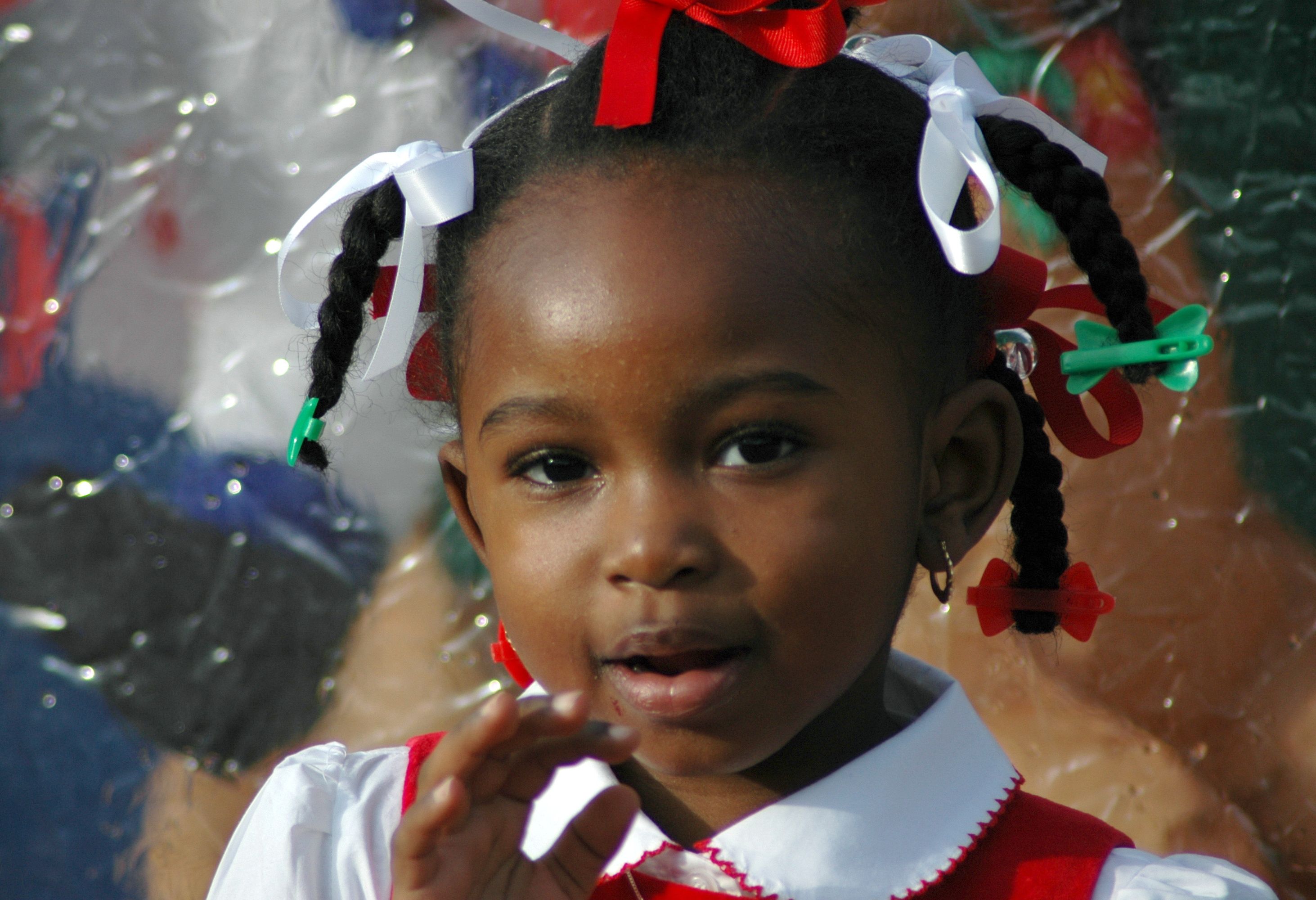 One Voice is a tax-exempt public charity (federal tax ID #953900124). All contributions are tax deductible to the extent allowable by law. No goods or services were provided in exchange for your generous financial donation.