2020 Annual Fund: Give bACK to the Youth of Nantucket!
Support the next generation of Nantucket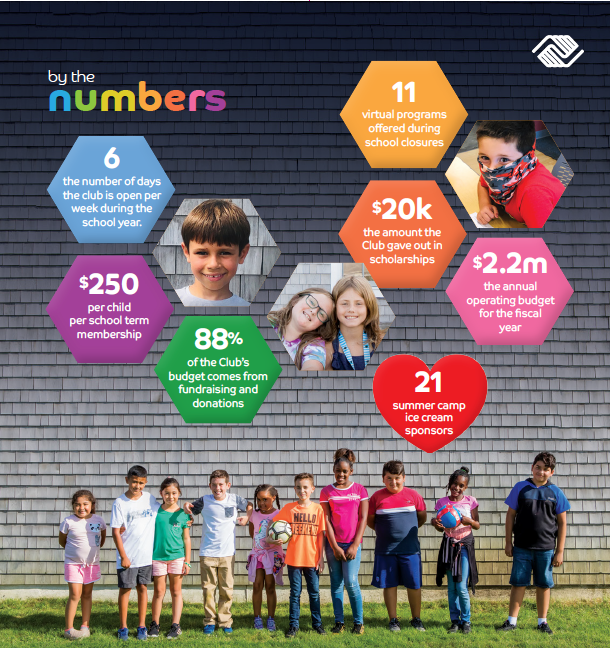 Make a contribution to the 2020 Annual Fund today and help change the lives of the Nantucket youth we serve. Through the Spring, Summer and now 2020-2021 School Year, the Nantucket Boys & Girls Club has done more for Nantucket youth than ever before, thanks to our supporters and Nantucket Community. YOU make it possible for the Club to offer: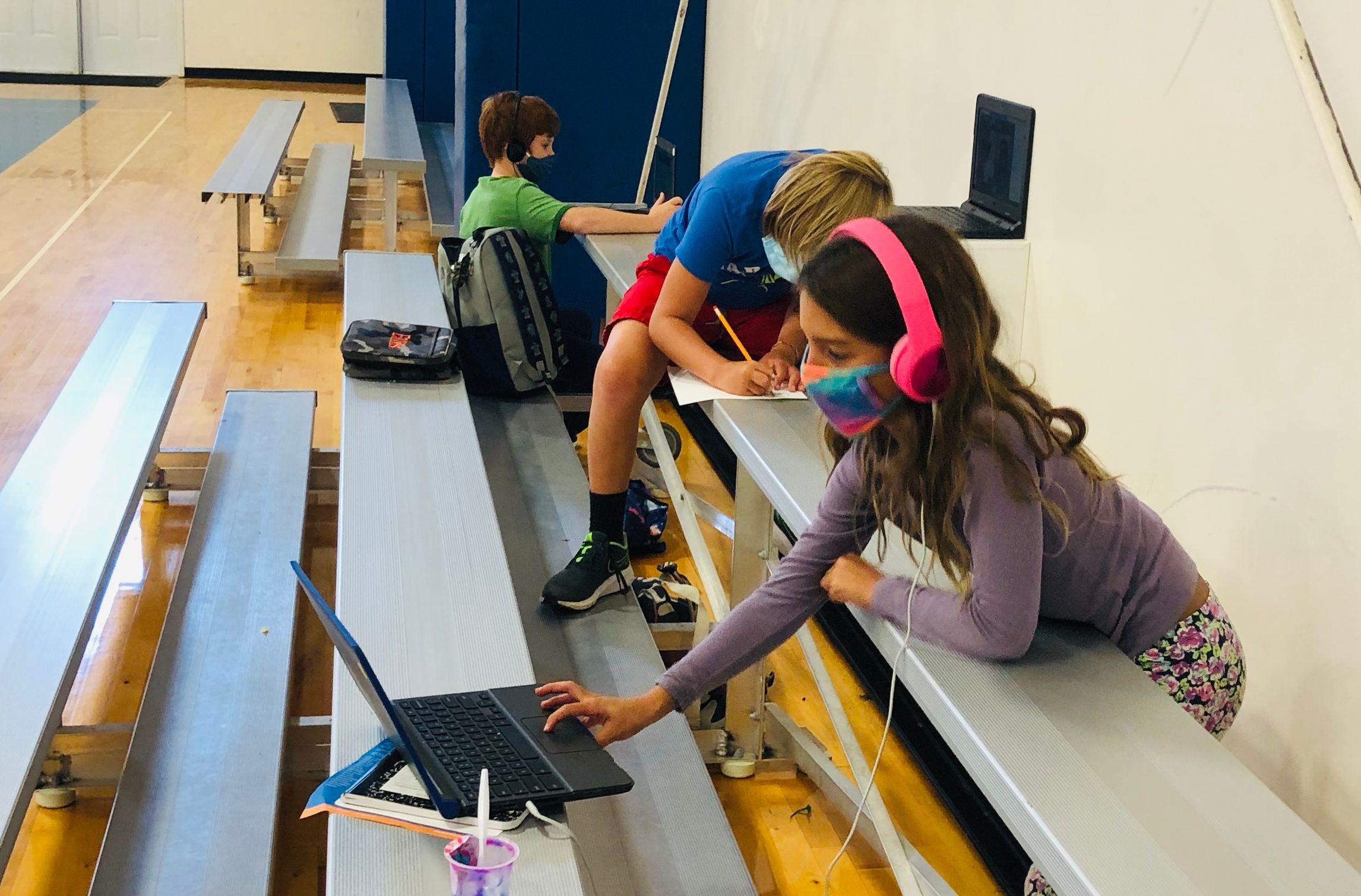 Extended Club hours, creative programming, and classwork help for over 200 1st-5th graders, the majority of whom are learning virtually at home or the Club an average of 3 days per week.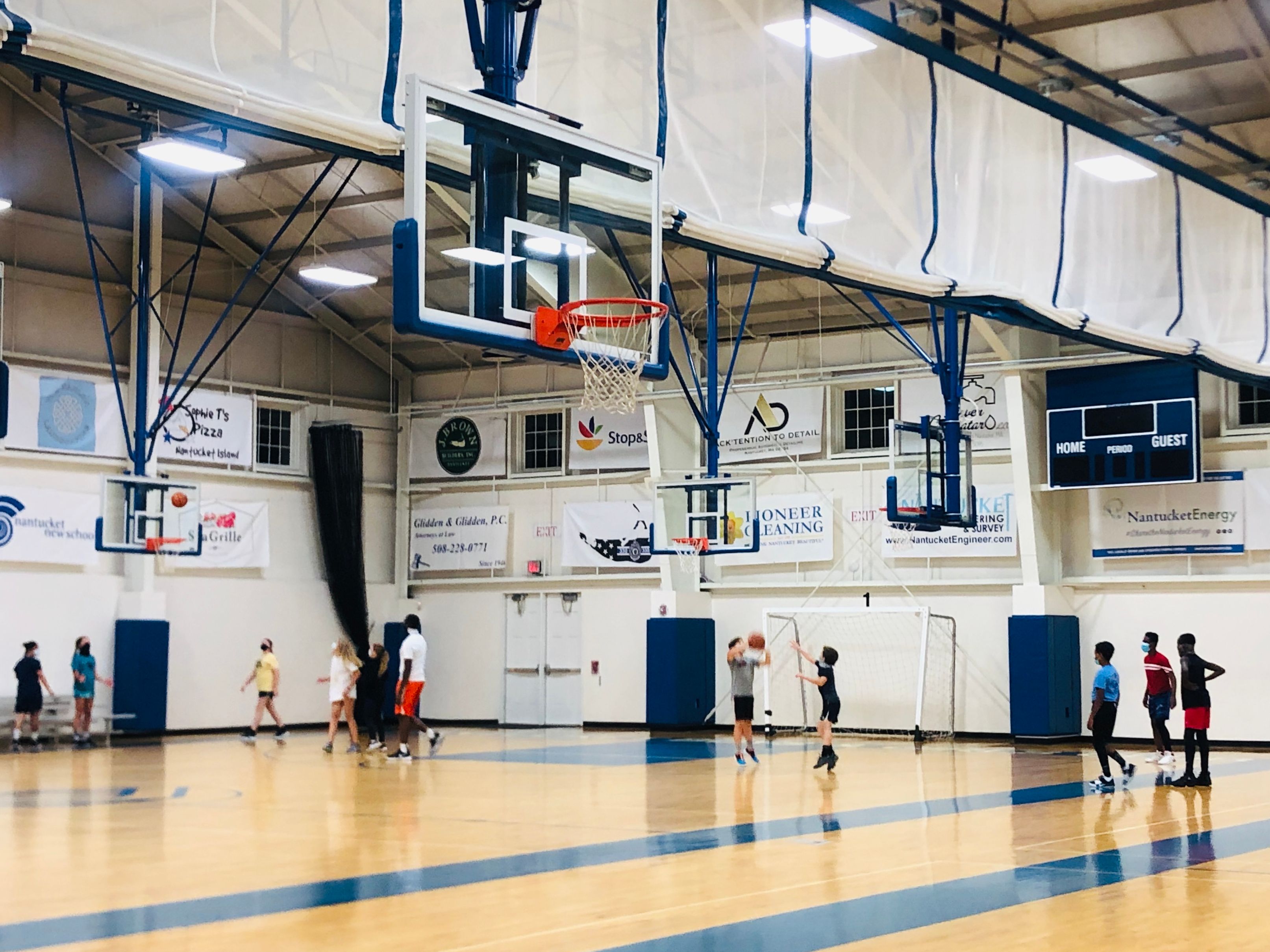 Flag Football, Field Hockey, Cheerleading, Soccer, & Basketball, plus weekend Basketball Clinics for our middle and high school members.
Continuation of Club traditions that promote social distancing and safety in new and creative ways; for example our first Family Fun Night of the year at the Dreamland Drive-In in October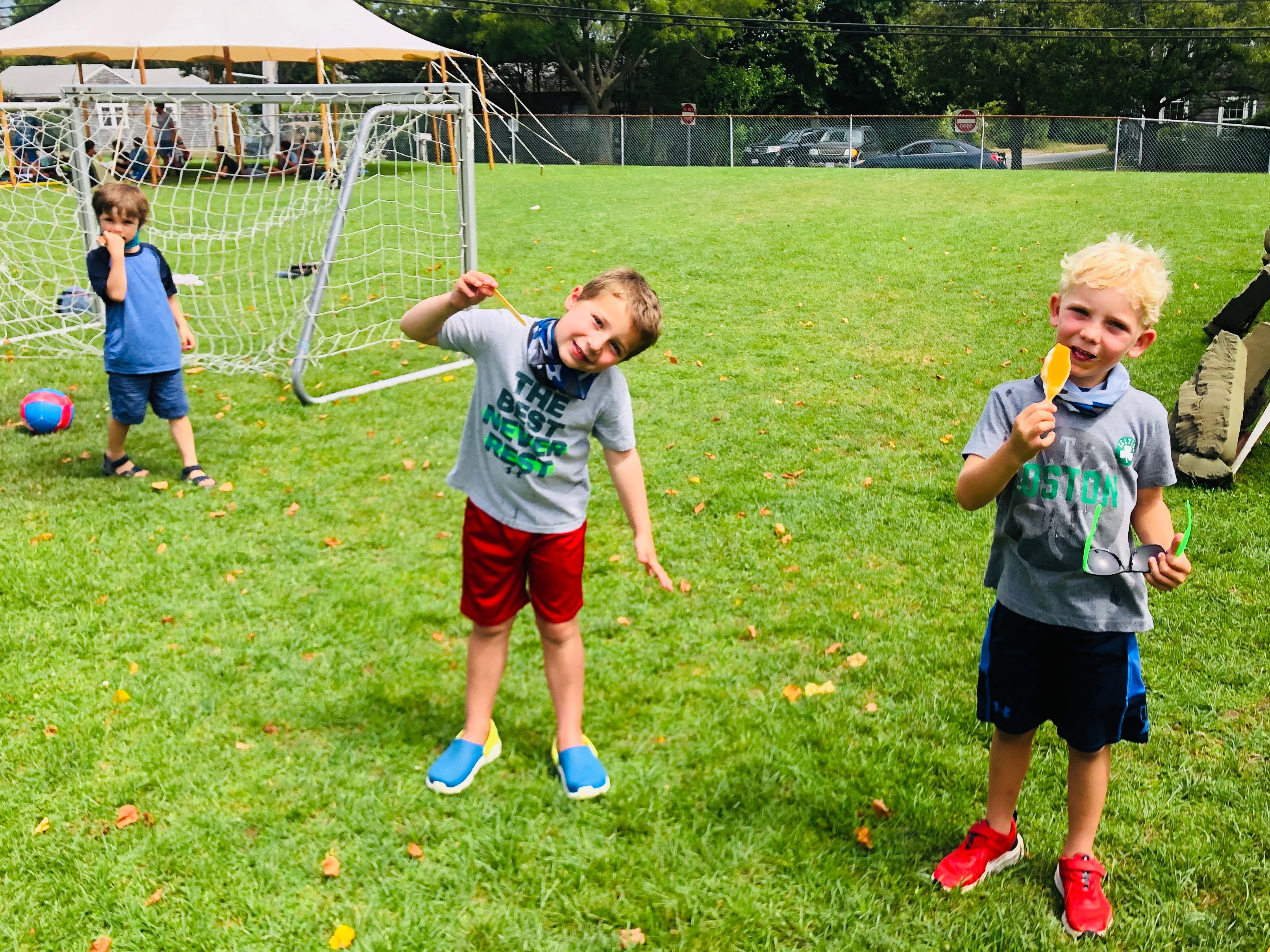 An 8-week, in-person, outdoor Summer Camp with over 120 members served, including fifteen 5&6 year olds.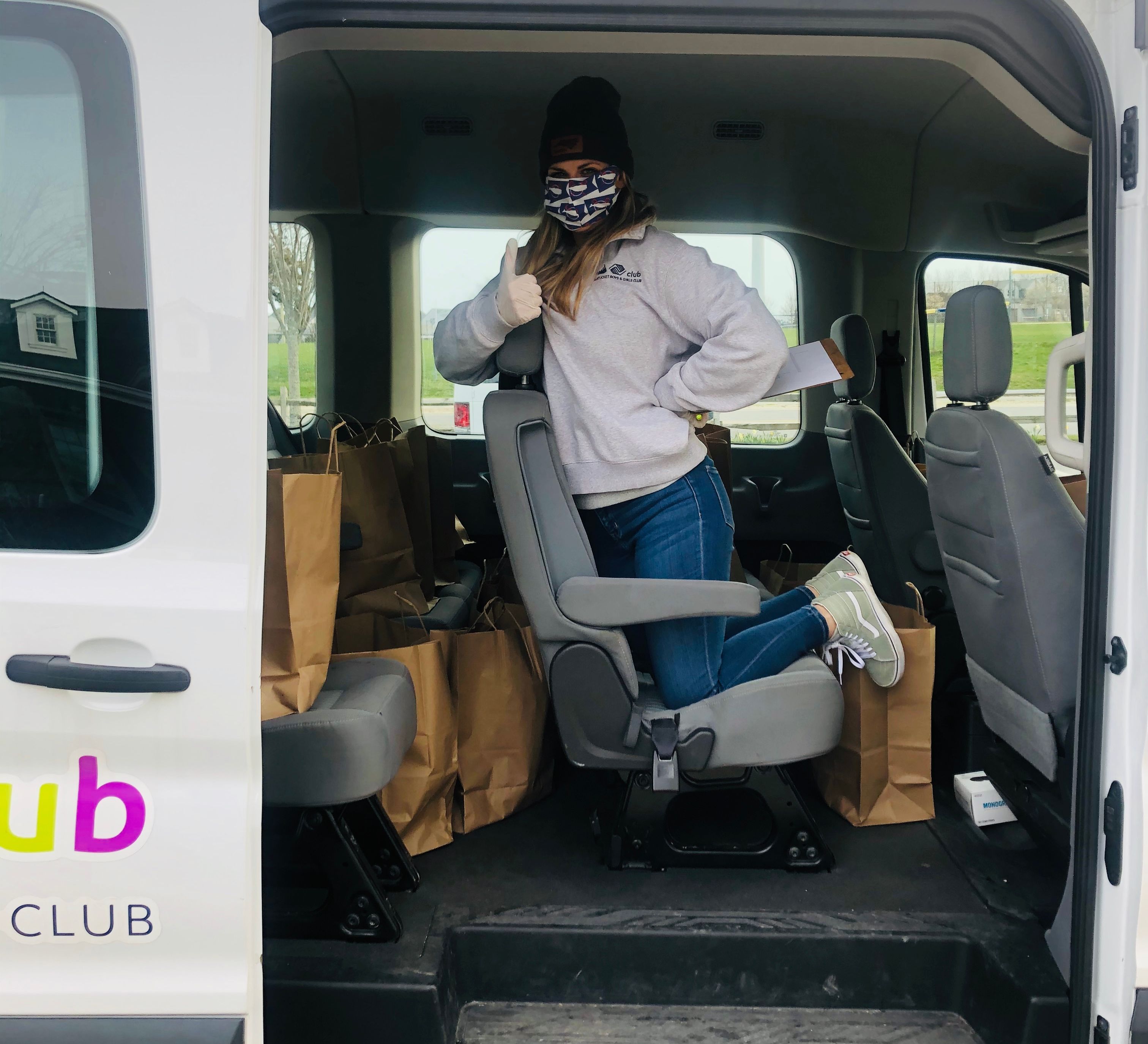 2,000 free meals to Nantucket families, in partnership with the Community Foundation for Nantucket and Breeze Restaurant at the Nantucket Hotel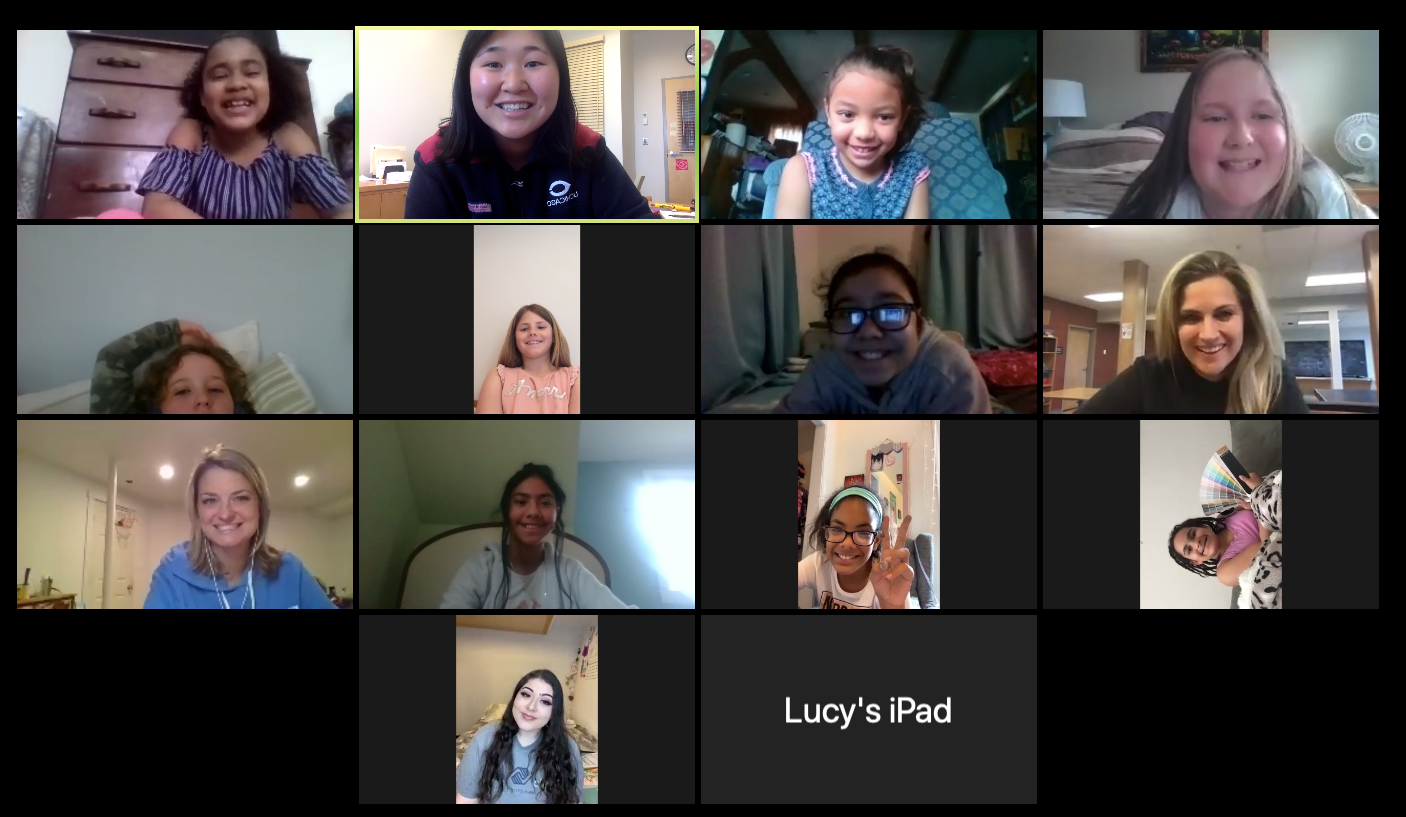 11 virtual programs during the months of Massachusetts school closures that included BookNook, Power Hour, Smart Girls and Junior Chefs.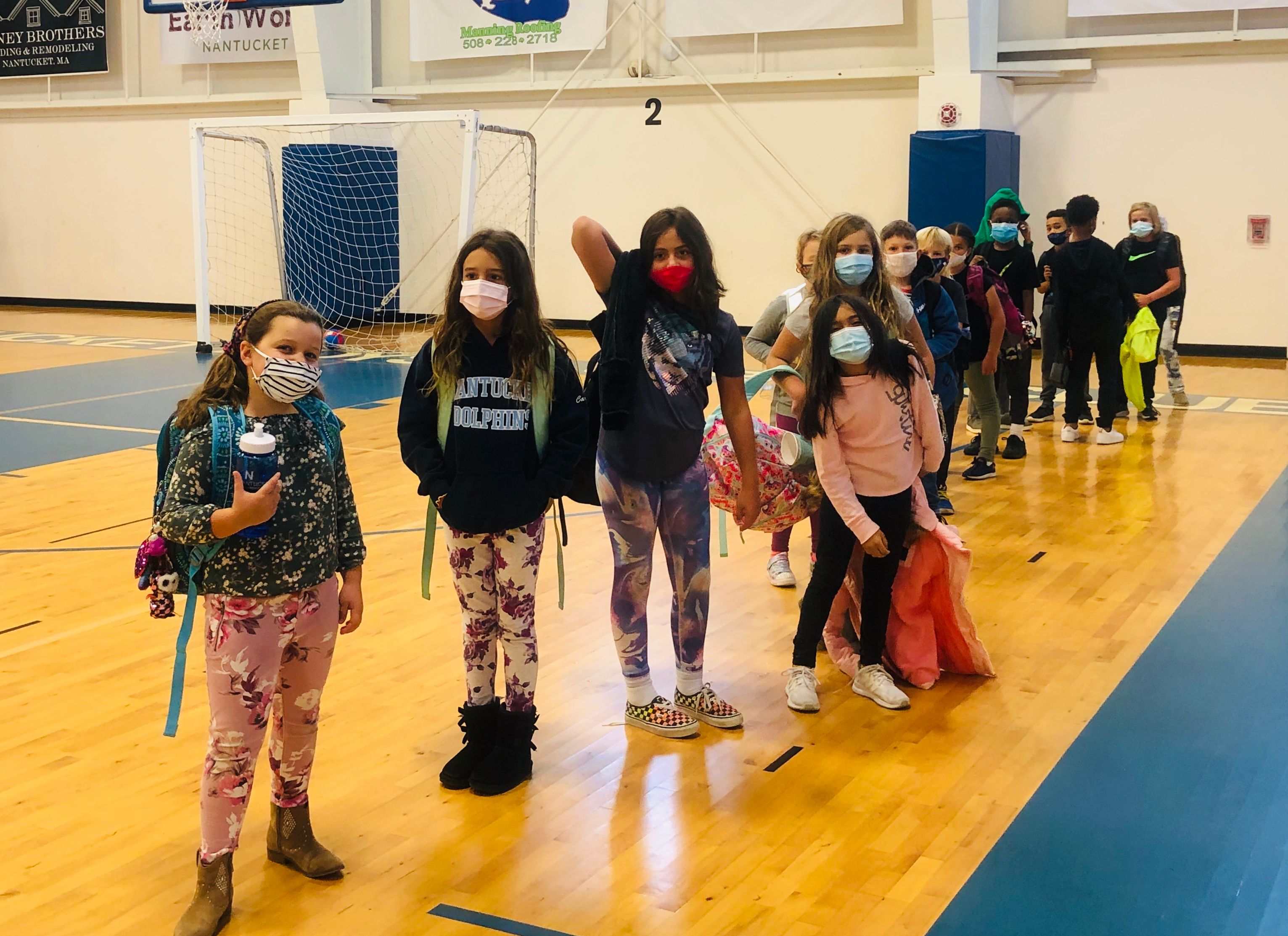 A safe space our members can go, 6 days per week, with familiar staff and Club activities.
We hope you consider donating today to the Nantucket Boys & Girls Club, a place where the safety and growth of our members is prioritized above all else.