Help Us Bring Mindfulness to Every Household!
$3,156.27 of $5,000
Reaching a goal of $5,000 will allow us to continue our mission to help bring educational and practical trainings, materials and practices to living rooms everywhere. Help us make a difference.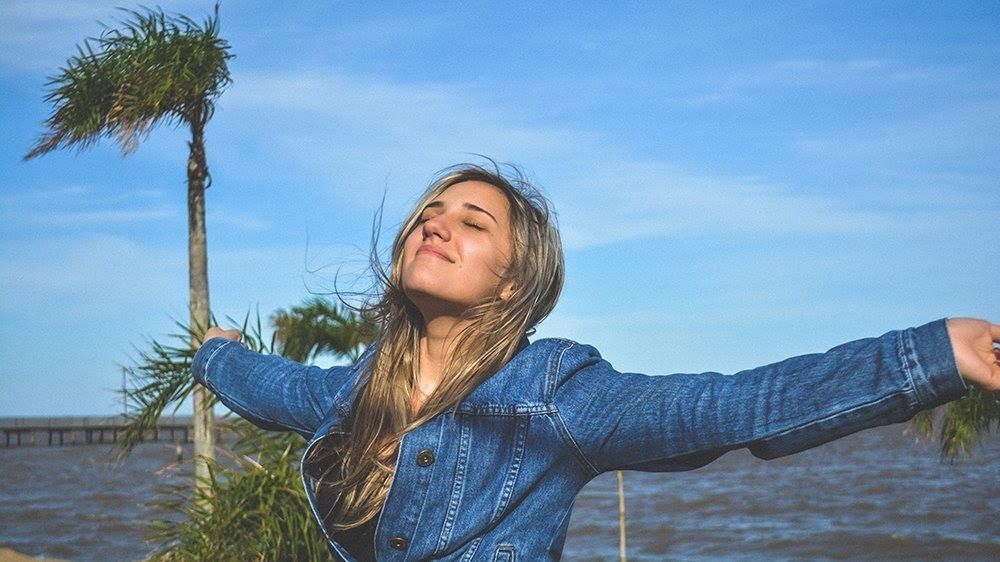 Delaware Changing Lives is an initiative of GIFT Global, created as a gathering place for collaboration and action to advance mindfulness. We saw the potential Delaware has as a small, tight-knit community with leaders who share our positive vision.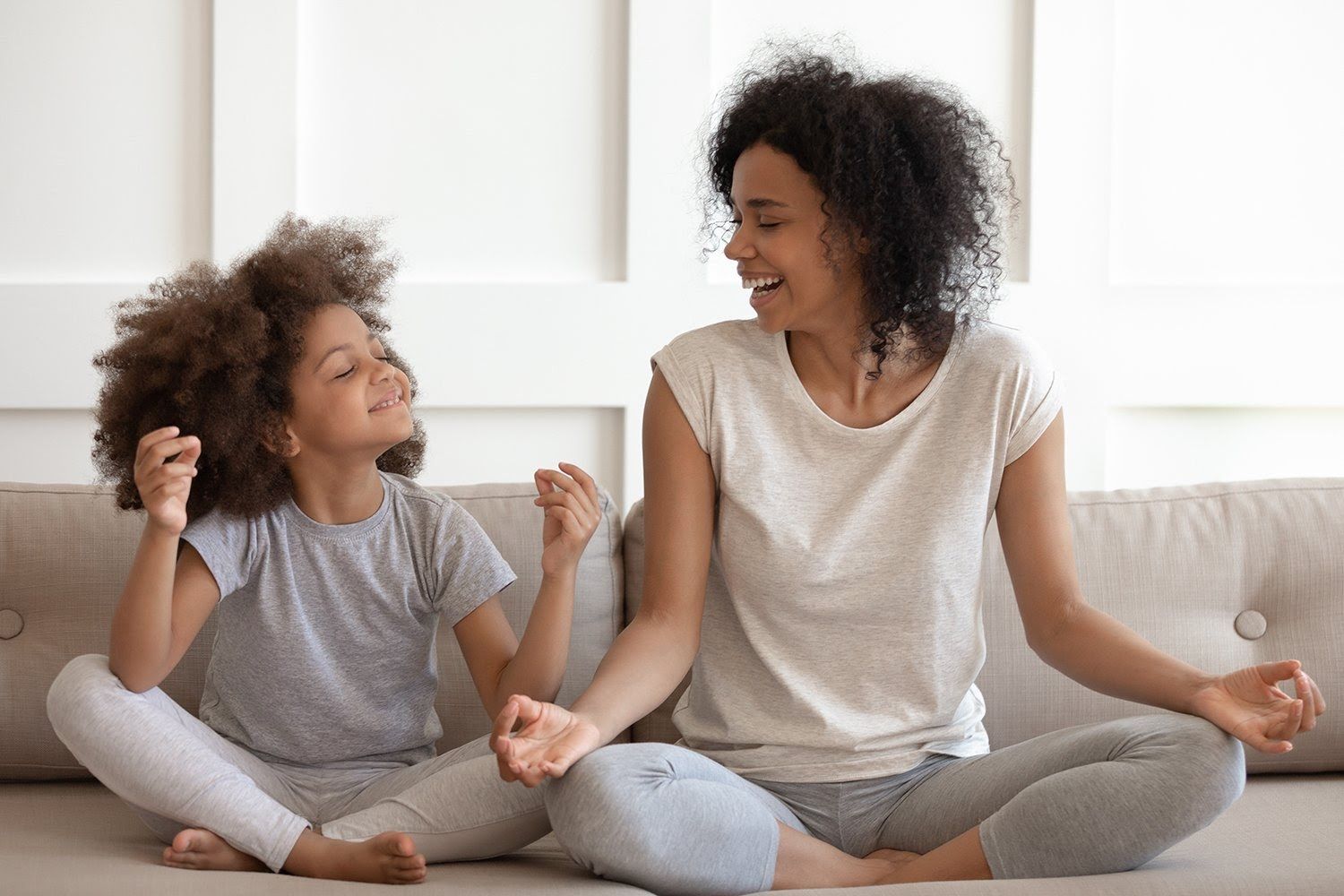 Since 2016, we've collaborated with political leaders, healthcare systems, the military, the department of education and a number of nonprofits to train professionals in mindfulness practices so they can reduce their stress, and provide much needed services to underserved populations.
As a pilot state, we offer a number of online and in person programs and resources, including:
0-5 Curriculum
Crisis Toolkit
14-Day Meditation Challenge
Mindfulness Group Workshops
Connect to Overcome Facebook Group
#CONNECTconversations Webinars
#vetCONNECT Virtual MBSR Training for Veterans
Donate today to help our organization bring mindfulness into every household!
CONNECT Universe is a division of Global Investment Foundation for Tomorrow, Inc., a tax-exempt public charity (federal tax ID #205545018). All contributions are tax deductible to the extent allowable by law. No goods or services were provided in exchange for your generous financial donation.