Help Us Help Our Homeless Friends
$5,820.93 of $10,000
Reaching this goal allows us to purchase an RV or Trailer to provide mobile showers to our homeless friends in need. Every dollar counts.
Why Helping Our Homeless Friends is More Important Than Ever
Our homeless friends need help, and you can be the difference in their life. Many of our homeless are youth and vets who have served our country and are now in dire need of service themselves. They have no idea where their next meal is coming from, or how many days it will be until it arrives. Shelters are overcrowded and soup kitchens are running low. Finding that meal is more difficult as the desperate ache settles in. Furthermore, the nights are long, and the cold is brutal when living on the streets without proper clothing and shelter.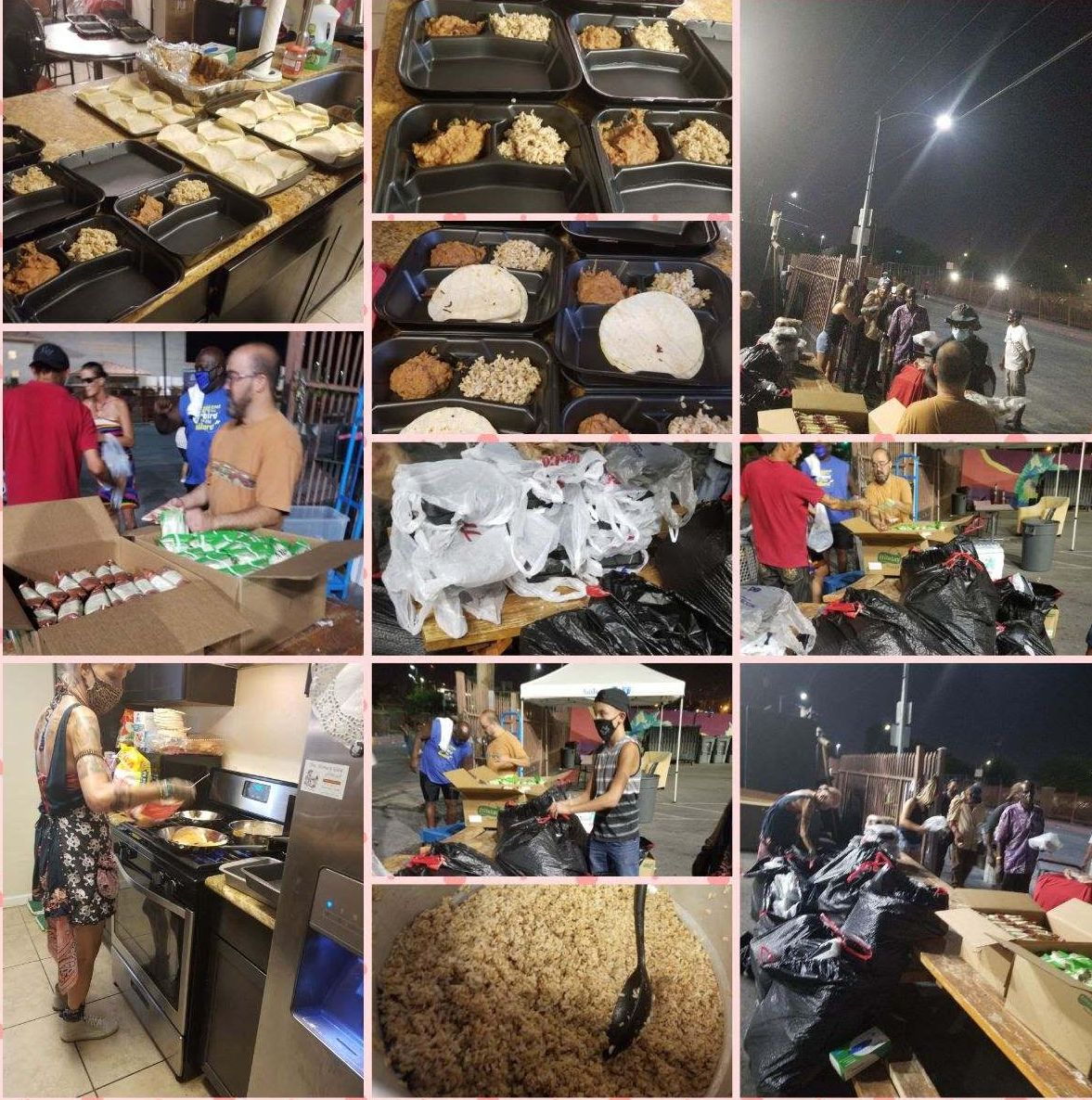 That's where you come in. When you donate to 500 Projects of Love, you provide them with that next meal that not only gives them nutrition but also hope. You give them a warm blanket that gets them through the cold night. You also offer them one-on-one referral services that can improve their situation and quality of life. Most importantly when you donate, you provide an act of love, and several small projects of love can turn into one powerful movement.
Our Impact in the Las Vegas Homeless Community
Currently in Las Vegas there are over 5,000 homeless people in need of food and shelter on any given night. Yearly it is estimated over 14,000 people will experience homelessness, 22% of these are homeless youth. Since becoming a nonprofit in June 2020, we have disturbed food and water, hygiene items, clothing and other supplies to over 200 of our homeless friends monthly. Our goal is to be able to provide these resources on a weekly basis. With your help we will be able to do this.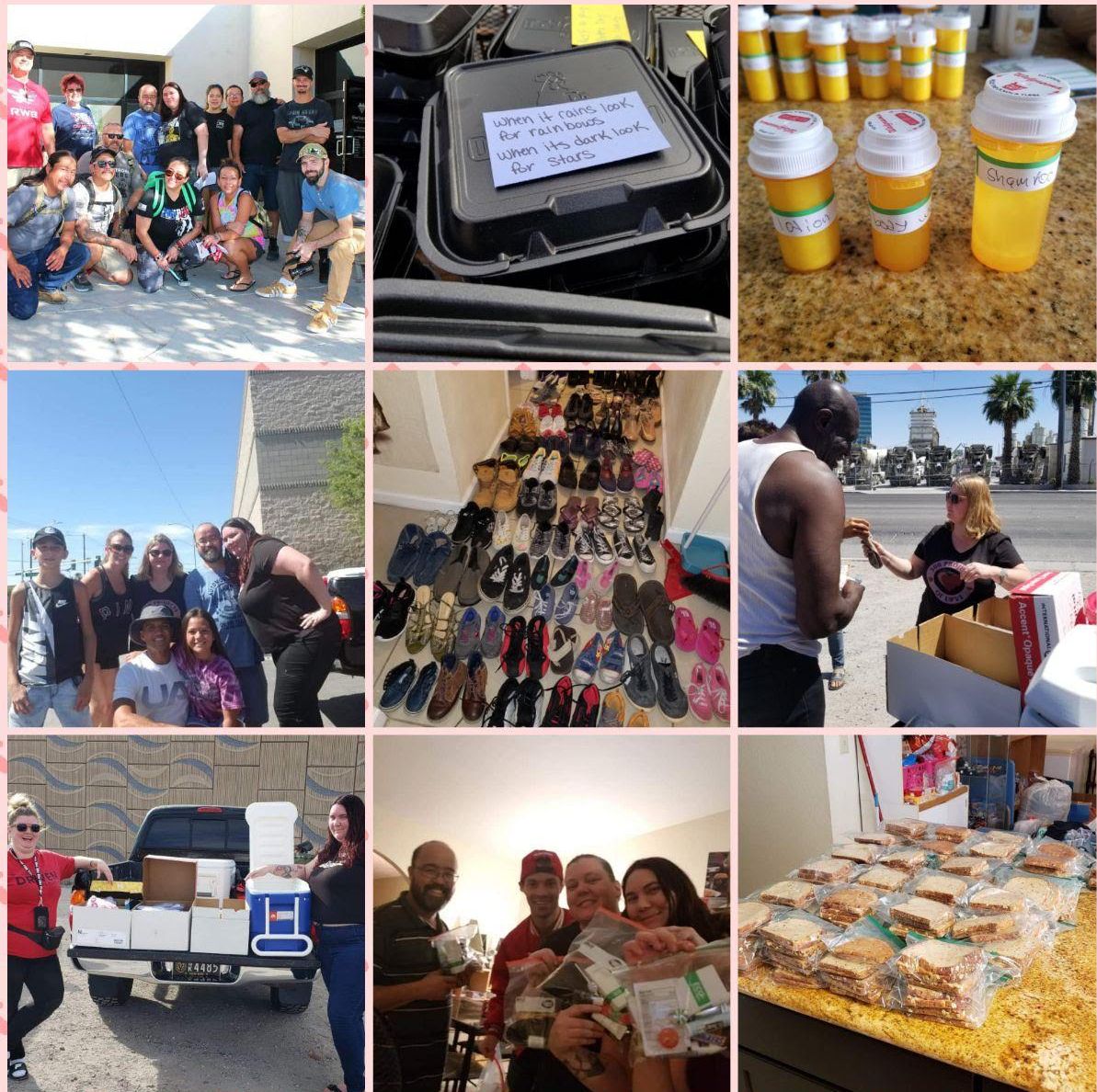 Our Goal to Help End Homelessness
Our ultimate goal is to help end homelessness. As one of the world's most powerful countries homelessness should not exist in the United States. 500 Projects of Love aims to reduce the amount of homeless people living on the streets in Las Vegas by: • Providing hot meals • Suppling essential hygiene items • Provide clothing and blankets • Advocating for people experiencing homelessness • Referring to support services
We appreciate your support.
500 Projects of Love is a tax-exempt public charity (federal tax ID #85-1373847). All contributions are tax deductible to the extent allowable by law. No goods or services were provided in exchange for your generous financial donation.