Choose Your Donation
Open the Doors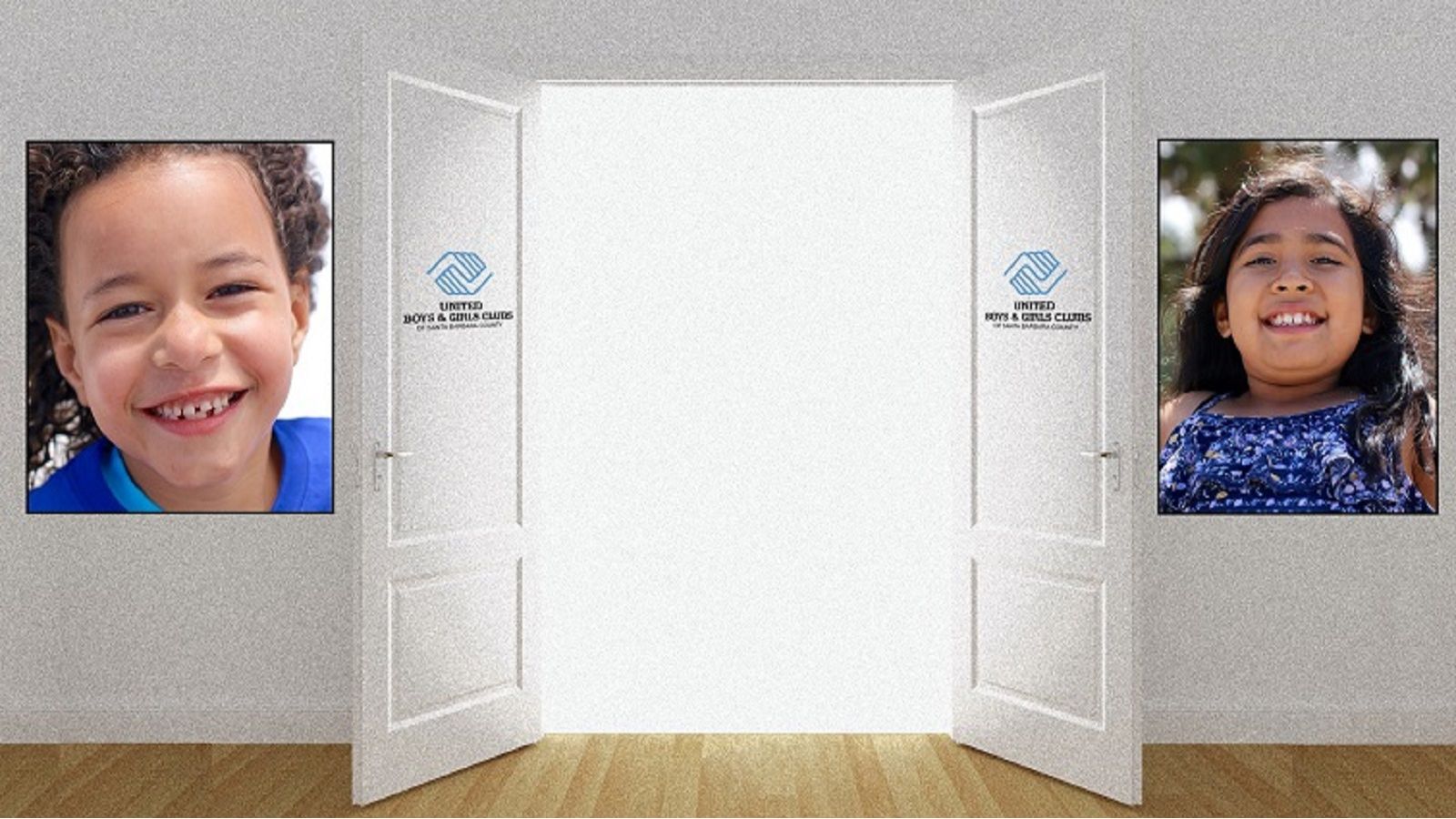 Donate Custom Amount
Choose your custom amount. Every dollar makes a difference.
$25 per month
Alumni challenge- "The Club changed my life now let's save more lives"- Johnny E.
$75
Sponsor partial scholarship for a member in need
$150
Sponsor one youth for one week
$300
Sponsor two youth for one week
$2,400
Sponsor one youth for the entire 16 week semester
$10,000
Sponsor one week at one of our clubs for ALL club members in need. Go Big or Go Home! "But really, we would rather be at the club."
Thank You for Including a Tip
United Boys & Girls Clubs of Santa Barbara County is using Kindest as our online giving software tool. Leaving an optional tip to Kindest helps them alleviate fundraising costs for nonprofits like ours.