Choose Your Donation
Open the Doors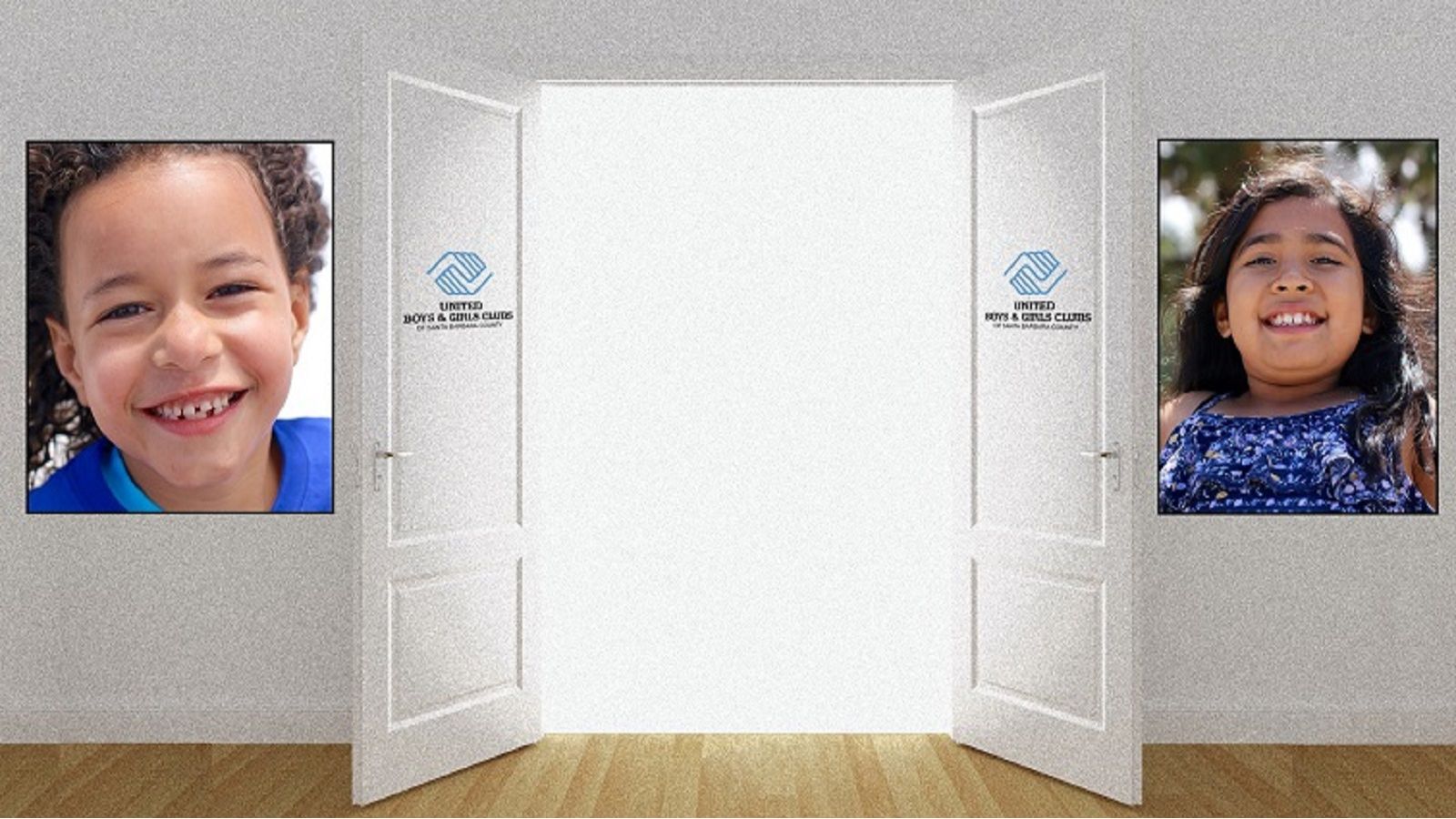 Donate Custom Amount
Choose your custom amount. Every dollar makes a difference.
Thank You for Including a Tip
United Boys & Girls Clubs of Santa Barbara County is using Kindest as our online giving software tool. Leaving an optional tip to Kindest helps them alleviate fundraising costs for nonprofits like ours.
$25 per month
Alumni challenge- "The Club changed my life now let's save more lives"- Johnny E.
$75
Sponsor partial scholarship for a member in need
$150
Sponsor one youth for one week
$300
Sponsor two youth for one week
$2,400
Sponsor one youth for the entire 16 week semester
$10,000
Sponsor one week at one of our clubs for ALL club members in need. Go Big or Go Home! "But really, we would rather be at the club."