Nerds Helping Nerds in Times of Need
$215.65 of $300
Upgrade Operation Hammond's Medical Bags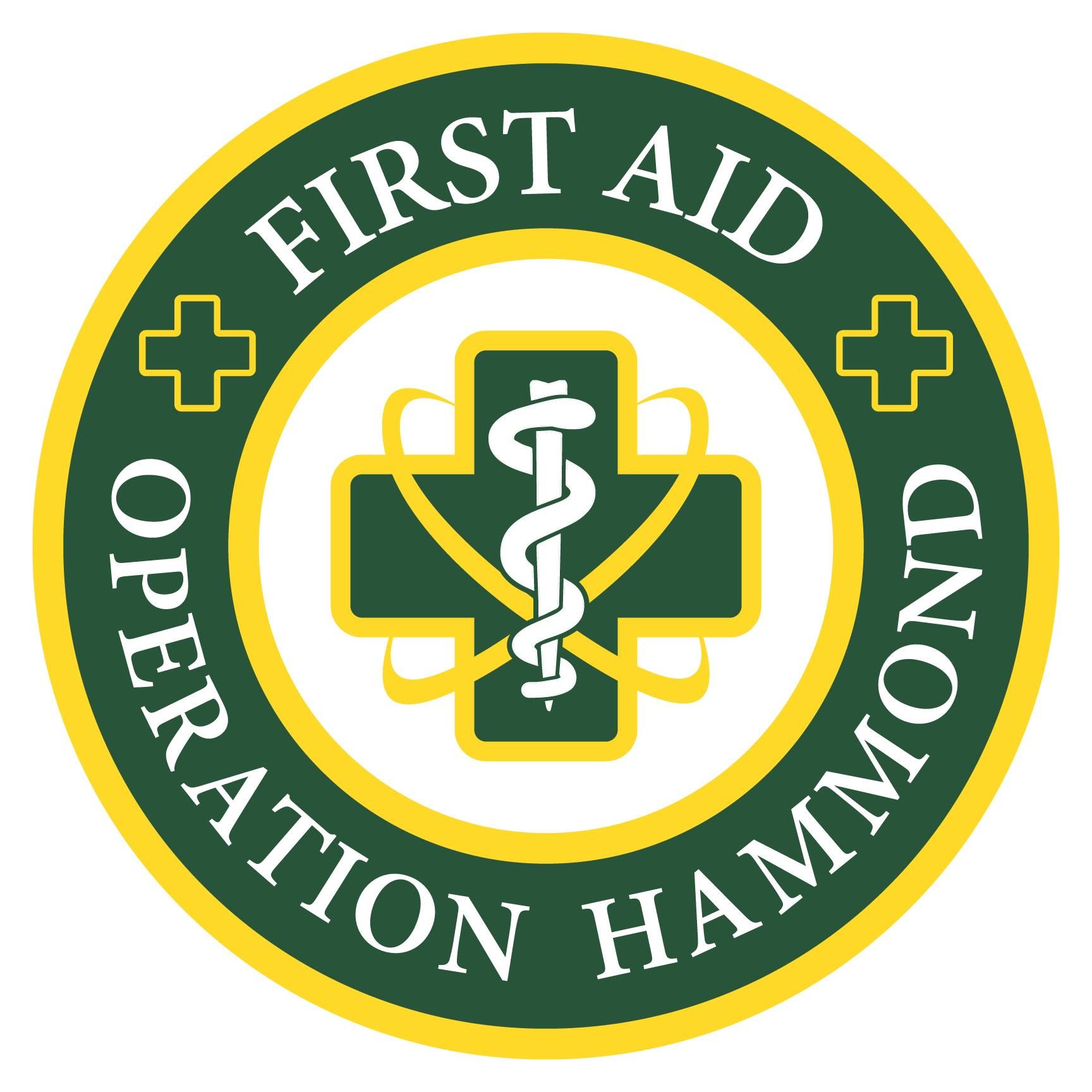 Operation Hammond is an international non-profit organization within the anime, sci-fi, fantasy, and pop-culture convention communities. We are a group of like-minded individuals dedicated to bringing awareness of first aid, emergency preparedness, and training to the attendees and staff of the events we serve. 
The communities we serve require unique social, logistical, and specialized services. We are nerds helping nerds in times of need.
Operation Hammond is headquartered in Andover, MA with offices in Manchester, NH and Ottawa ON, Canada.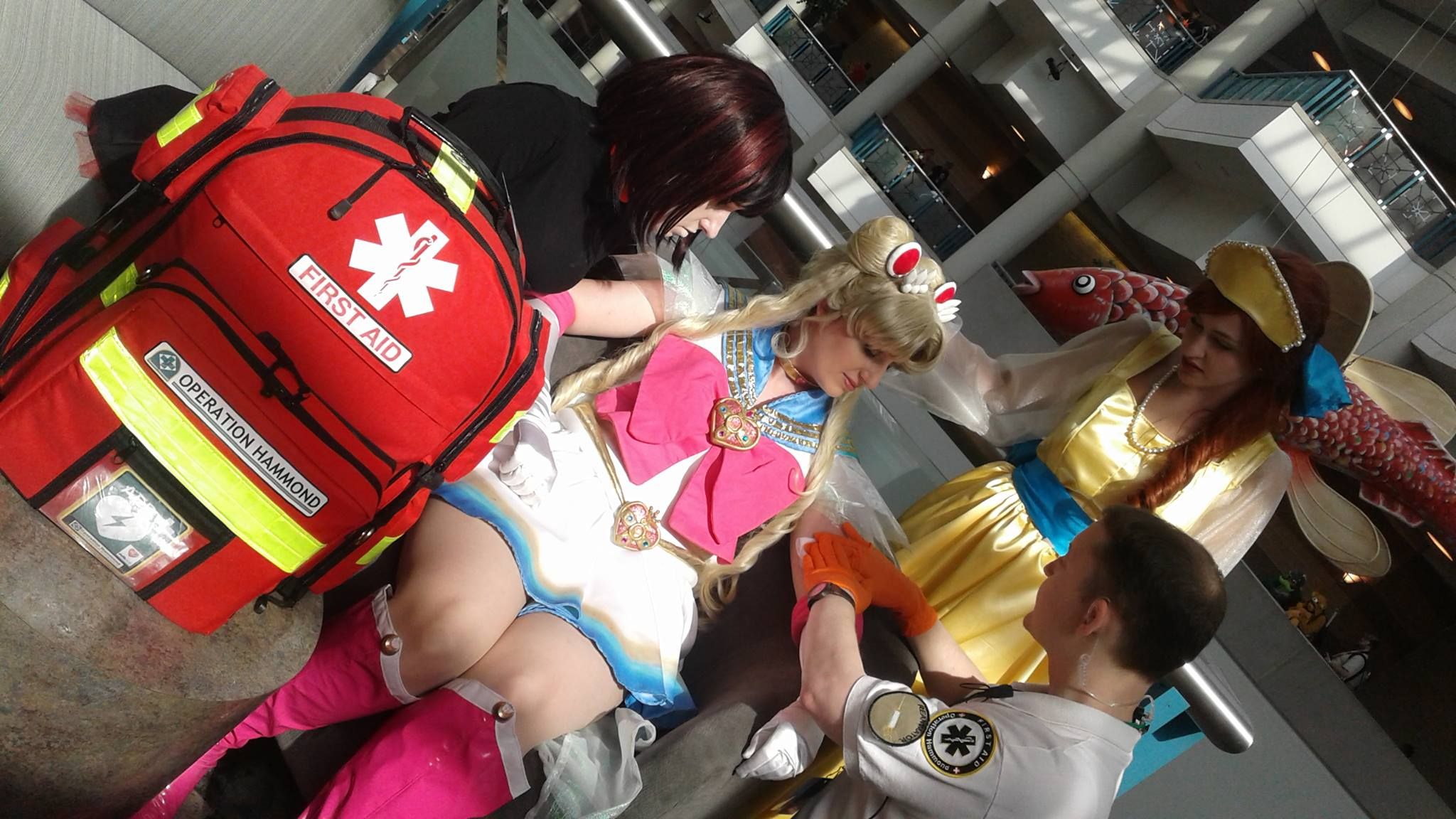 Our members and senior staff have the equipment, experience, and know-how to effectively deal with medical emergencies, social needs, and other unique requirements of pop-culture events and conventions.
We are a social medical organization operating under the certification of both the American Red Cross and American Safety & Health Institute.
Operation Hammond First Response Inc. is a tax-exempt public charity (federal tax ID #45-5007706). All contributions are tax deductible to the extent allowable by law. No goods or services were provided in exchange for your generous financial donation.