Choose Your Donation
Invest in Justice! Impact Ventures Fellowship Program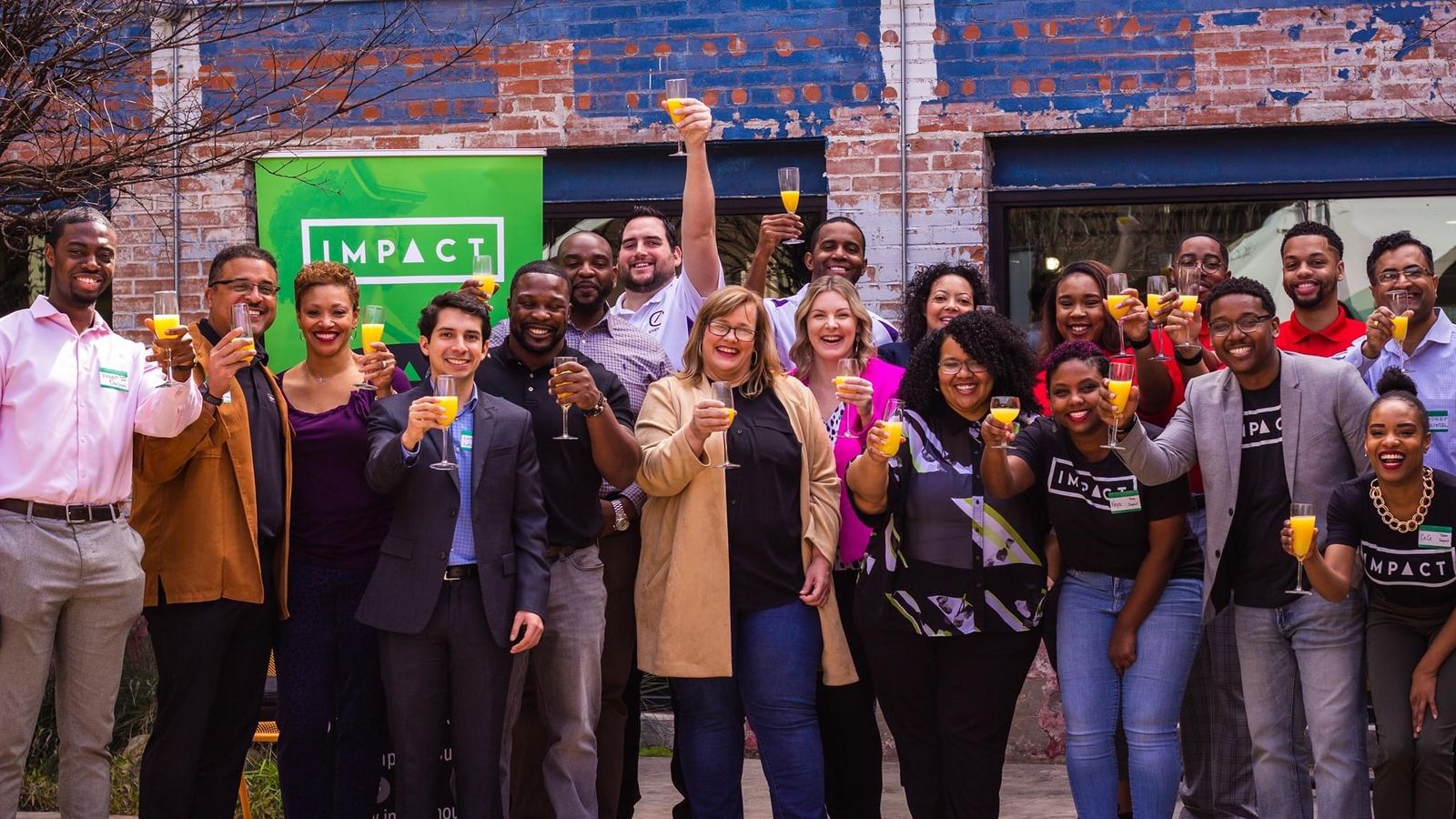 Donate Custom Amount
Choose your custom amount. Every dollar makes a difference.
$25
Your gift of $25 will allow us to provide weekly one-on-one expert mentorship and coaching to underestimated entrepreneurs
Thank You for Including a Tip
Impact Ventures is using Kindest as our online giving software tool. Leaving an optional tip to Kindest helps them alleviate fundraising costs for nonprofits like ours.
$50
Your gift of $50 will allow us to provide customized curriculum to support underestimated entrepreneurs
$100
Your gift of $100 will allow us to provide weekly group training and support sessions to underestimated entrepreneurs
$250
Your gift of $250 will allow us to provide free to low-cost technical support services to underestimated entrepreneurs
$500
Your gift of $500 will allow us to facilitate meaningful connections to corporations, investors, lenders, and government agencies on behalf of underestimated entrepreneurs
$1,000
Your gift of $1,000 will cover partial tuition for 1 underestimated entrepreneur to participate in our 12 week Fellowship Program