Rise to the Challenge | Social Justice Fund
$23,074.74 of $288,000
Thank you to YOU, for helping us with our goal to keep our programs running through the pandemic and after. We need 2000 people to donate $12 a month for 12 months in honor of our 12-year anniversary and Breast Cancer Awareness Month.
Donate Now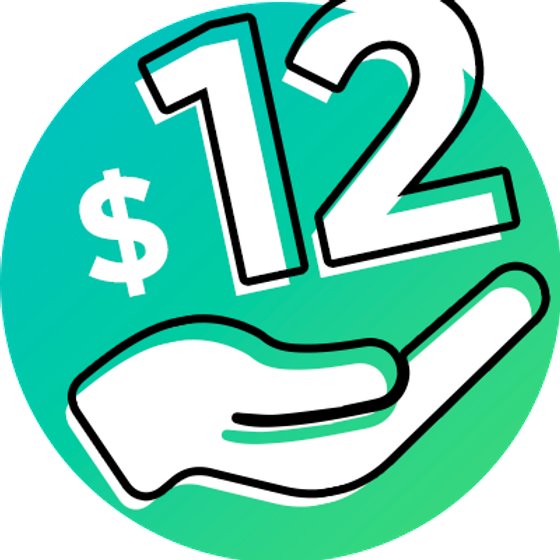 Join our #12for12challenge and ASK a friend to join you by donating $12 for 12 months!
Operation Sustainability and Social Justice!
For the last 11 years I Will Survive, Inc. mission has been committed to providing economic support, prevention education, and health and wellness services to those at higher risk and affected by breast cancer. With your support, we can ensure sustainability and our reach within Georgia and beyond.
Our goal is to reduce generational poverty, reduce mortality and recurrence rates of breast cancer. We want to be the preventative health organization to be of service to those in need today! With the help of you, we can ensure our programs remain robust, innovative, and thriving.
STAY CONNECTED WITH US and share how to support our programs today! We are looking for 2000 people to donate $12 a month for 12 months to help provide direct support to families right away in need before the end of 2022! Help us celebrate our 12th Year Anniversary this year by making an impact with us. We need help as we move back outside, grow our team again, and make real sustainable change in our communities.
I Will Survive Inc. is a tax-exempt public charity (federal tax ID #275430698). All contributions are tax deductible to the extent allowable by law. No goods or services were provided in exchange for your generous financial donation.