Support Free Early Detection Kidney Screenings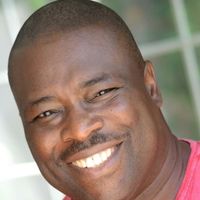 Reginald 'Bruh Man' Ballard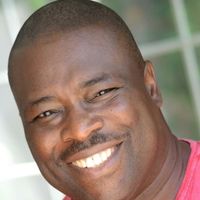 Reginald 'Bruh Man' Ballard
Comedian, Television Actor, and spokesman for Texas Kidney Foundation
Texas Kidney Foundation (TKF) provides free testing to detect early-stage kidney disease.
Why do we call kidney disease "the silent killer"?
An estimated 1 in 3 people are at risk for chronic kidney disease (CKD). Since the disease has little to no symptoms in its early stages, detecting kidney disease without a proper test is nearly impossible. By the time CKD shows obvious symptoms, it has progressed into its later stages that can only be treated with dialysis or transplantation. 9 in 10 people living with kidney disease do not know they have it.
Our Mission:
Texas Kidney Foundation (TKF) is determined to slow and prevent the progression of kidney disease in our state through early detection, education and support.
By supporting TKF, you will help us:
Provide FREE at-home kidney screening kits to at-risk patients.
Offer FREE in-person kidney screenings to our community by appointment or through community screening events.
Support kidney disease patients and their families with resources and education, especially those who are uninsured.
About Chronic Kidney Disease:
Kidneys filter waste and extra fluid from the body. Chronic kidney disease is the gradual loss of kidney function.
7 million adults in the United States have chronic kidney disease (CKD).
Hypertension and diabetes are the two leading causes of chronic kidney disease.
African Americans, Hispanics, Native Americans and Pacific Islanders have a higher risk of developing CKD.
Learn More About Texas Kidney Foundation: www.txkidney.org
Texas Kidney Foundation is a tax-exempt public charity (federal tax ID #27-4237653). All contributions are tax deductible to the extent allowable by law. No goods or services were provided in exchange for your generous financial donation.