Choose Your Donation
Change the Landscape of Leadership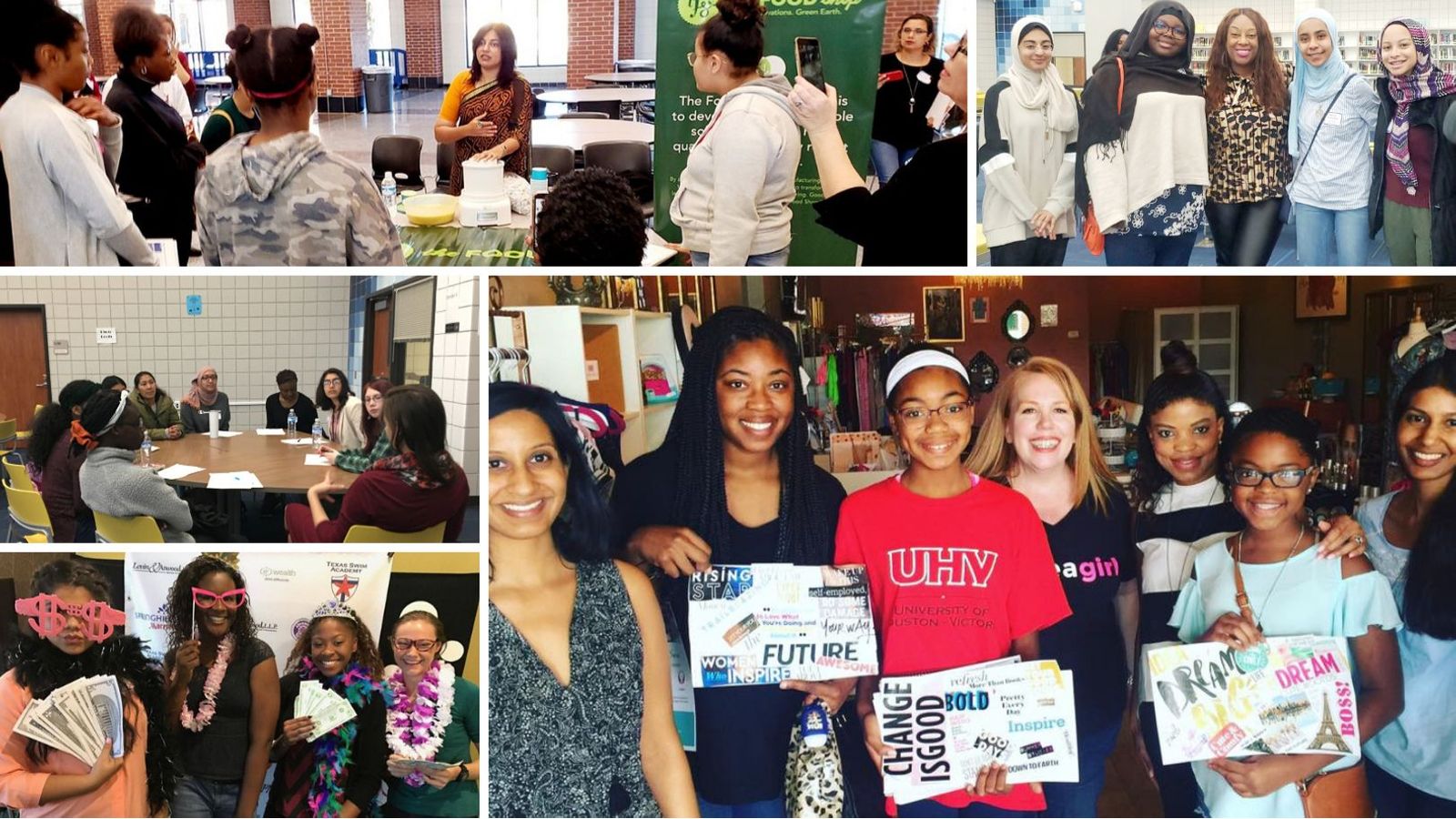 Donate Custom Amount
Choose your custom amount. Every dollar makes a difference.
$10 per month
Nerdy Girl Fan: Shout out on our Facebook and Instagram pages. Be listed on our website and receive a Nerdy Girl Hero badge to display on your website.
$25
Your one time gift of $25 sponsors one girl to attend one of our Summits.
$25 per month
Nerdy Girl Hero: Everything from previous tier, a thank you with your name, photo and company information (if you wish) added to our website home page. PLUS once a quarter receive a small surprise in the mail (thank you card, notebook, stickers)
$100 per month
Nerdy Girl Super SheRo: Everything from previous tiers plus a special podcast interview with you so that our subscribers can learn about you and the amazing things that you are doing.