Choose Your Donation
Looking Beyond Uncertain Times, Rising Stronger Together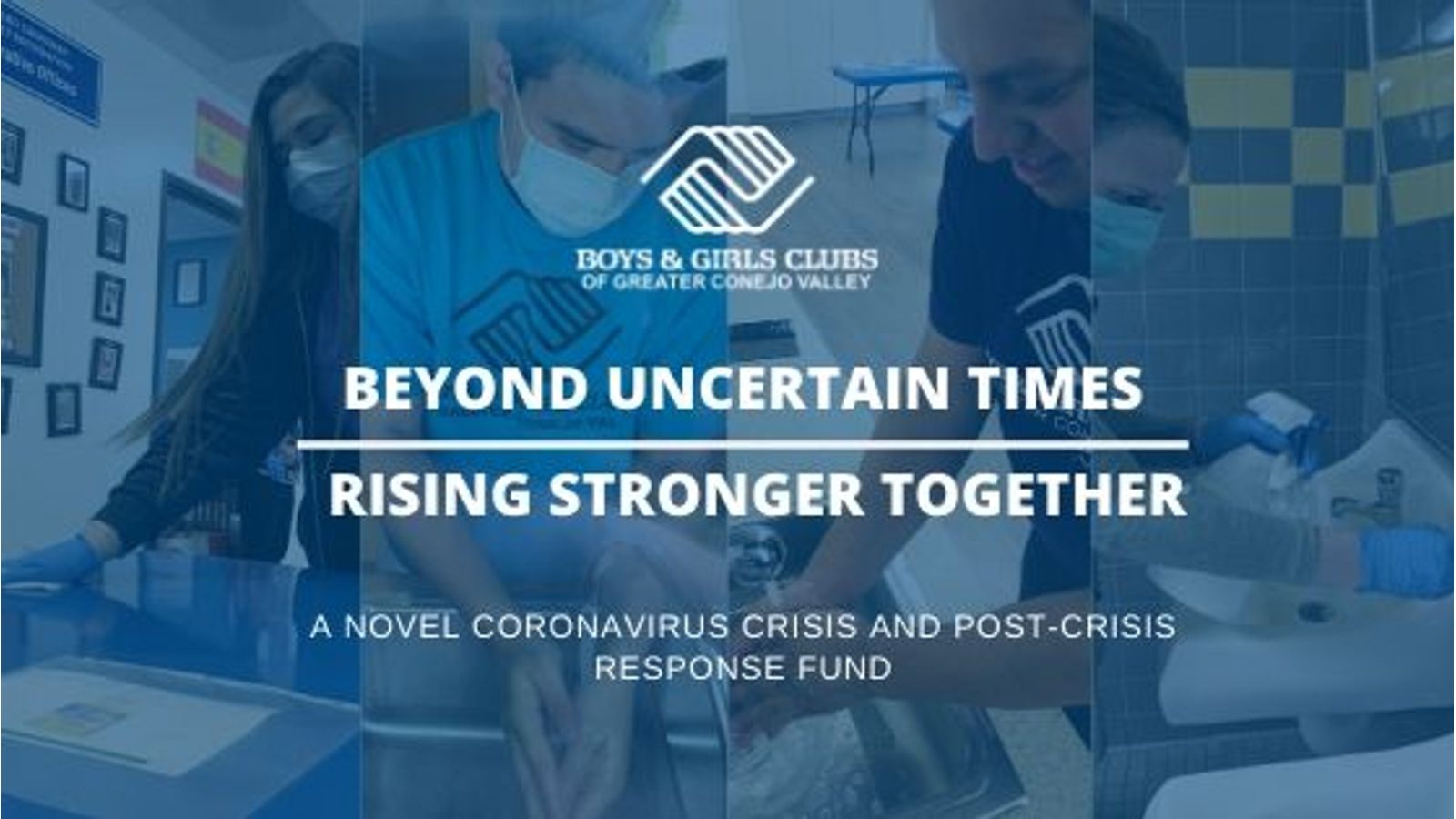 Donate Custom Amount
Choose your custom amount. Every dollar makes a difference.
$25 per month
Provide Meals - Your monthly gift of $25 will support healthy meals for youth who need us most.
$150
Provide Bandwidth - Support high-speed internet services at all Club sites, ensuring we can deliver effective virtual Club programming and support Club members in accessing virtual school-work onsite.
$500
Provide Tech Support - Help pay for tech devices used to access virtual learning at Clubs.
$1,000
Provide Youth Enrichment - Help support enrichment programming that supports gaps in virtual learning and helps youth maintain a sense of normalcy in their lives.
$2,500
Keep The Lights On - Support Club utilities and supplies as we keep our doors open as an Essential Business during this pandemic.
$5,000
Support our Mentors - Help support our dedicated staff as they provide critical social and educational services to youth and family members during this crisis and into recovery.
$10,000
Rising Stronger Together - Ensure sustainability of the organization and that we emerge out of crisis resilient, strong, and ready to meet the needs of youth and families.
Thank You for Including a Tip
Boys & Girls Clubs of Greater Conejo Valley is using Kindest as our online giving software tool. Leaving an optional tip to Kindest helps them alleviate fundraising costs for nonprofits like ours.