Choose Your Donation
Be an Ally to LGBTQ Youth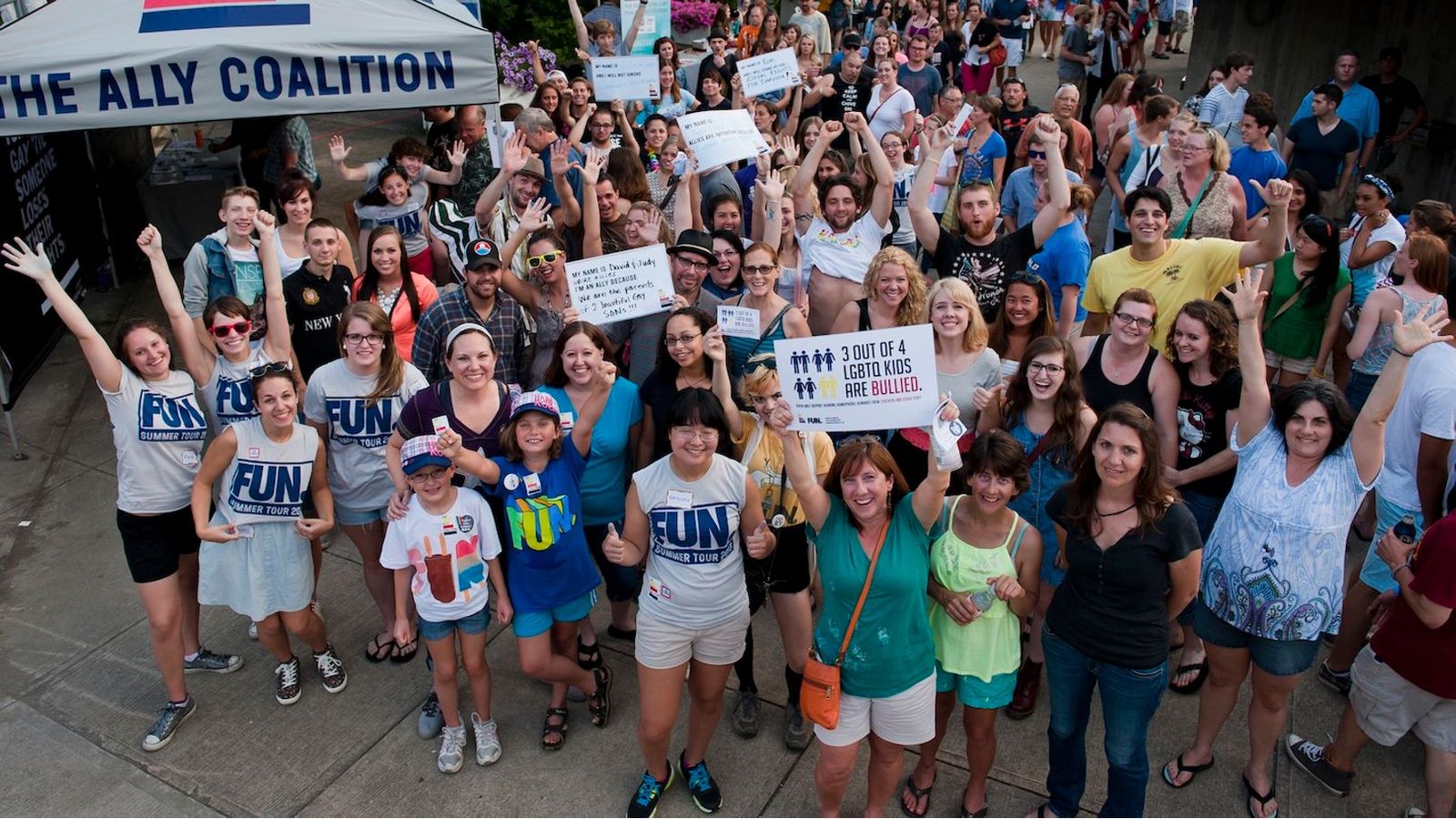 Donate Custom Amount
Choose your custom amount. Every dollar makes a difference.
$15 per month
Your monthly gift ensures TAC can continuously support vulnerable LGBTQ groups across the US.
$30
This thoughtful gift will go directly to TAC's fund to support a network of grassroots partner organizations committed to supporting LGBTQ youth in their community.