Do Whatever It Takes!
Created by Town of Wallkill Boys & Girls Club, Inc
THE CRISIS FACING FAMILIES
You have seen it in the news almost daily. And our communities are not immune. Families across Northern Orange and Sullivan Counties have dealt with finding affordable and safe childcare. On top of that, parents are dealing with increased economic anxiety and kids have more pressure than ever in school.
Yet because of YOU, we have continued to do whatever it takes to support kids, families, and our community.
Because of you Jasmine, a fearful, autistic six-year-old, who use to hide under the table, now feels a sense of belonging at the Club. Because of you, Travis never missed a day at Club because there was always something to eat.*
Many Club kids and their families are reeling from their recent experiences. There's more we can – and have – to do. We have to help our youth and teens overcome the learning loss they've suffered. We have to provide the childcare that families in our region need, especially as parents go back to the workplace. And our youth have to have a safe, supportive place to go when they can't go anywhere else.
We have to do all of this and more, we just need your help to do it.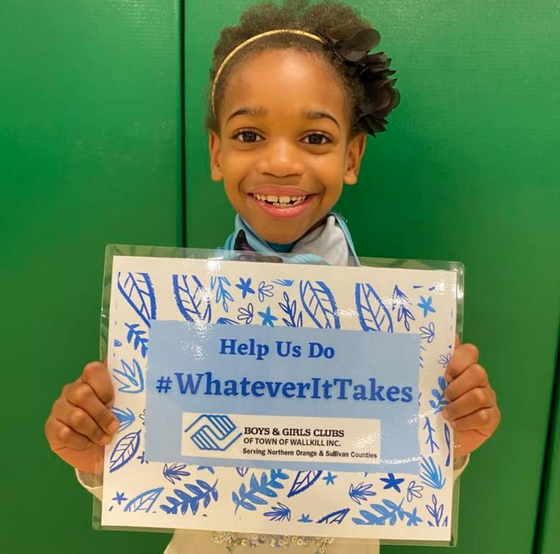 Just look how grateful parents are, and all because YOU care about kids:
"My child is smiling again! This pandemic has been torture. Thank you for all you do!"
"I love the pictures you posted on Facebook! My son caught his first fish!"
"I am so glad you are open! My child gets to be around other children again!"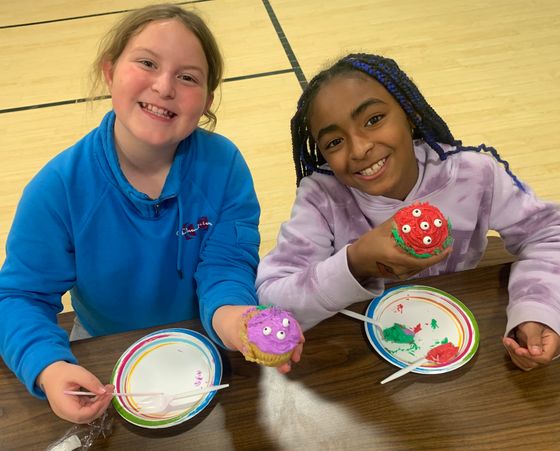 Despite the ongoing impact of Covid-19 and increasing economic stress
With YOUR continued support, our Clubs will be vital to restoring a sense of safety and belonging for kids. Moreover, parents and our communities will need Clubs more than ever to help young people stay on the right path and build essential skills for GREAT FUTURES.
Will You Stand with Us to Support the Kids of Northern Orange & Sullivan Counties?
Join us as we respond to our community in crisis.
Your gift TODAY helps kids TODAY!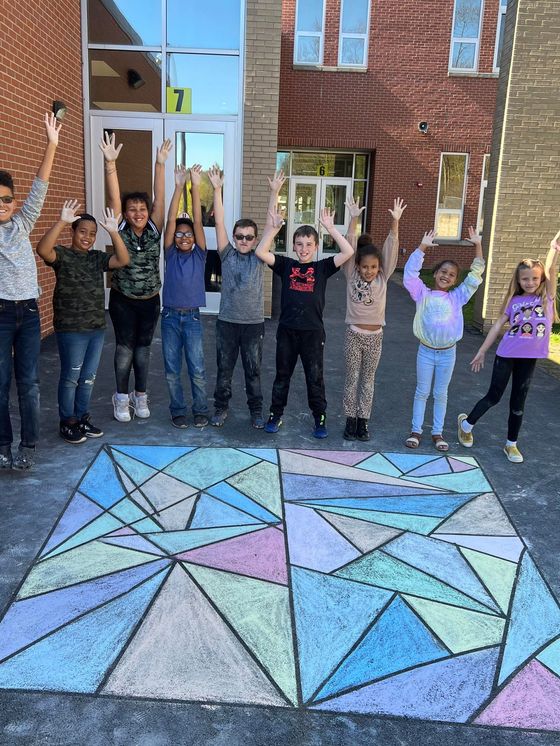 *Names have been changed.
Town of Wallkill Boys & Girls Club, Inc is a tax-exempt public charity (federal tax ID #13-3741014). All contributions are tax deductible to the extent allowable by law. No goods or services were provided in exchange for your generous financial donation.