Peyton's Give Me $5 Holiday Campaign!
$7,288.47 raised
Created by The Cameron Boyce Foundation
Donate Now
"I am beyond excited to announce that I am partnering with The Cameron Boyce Foundation for their "Give Me $5 Holiday Campaign." The Cameron Boyce Foundation was started last year in honor of one of my closest friends Cam, when he suddenly lost his life to epilepsy. I miss him dearly and am honored to help them in their mission to cure epilepsy and end gun violence. "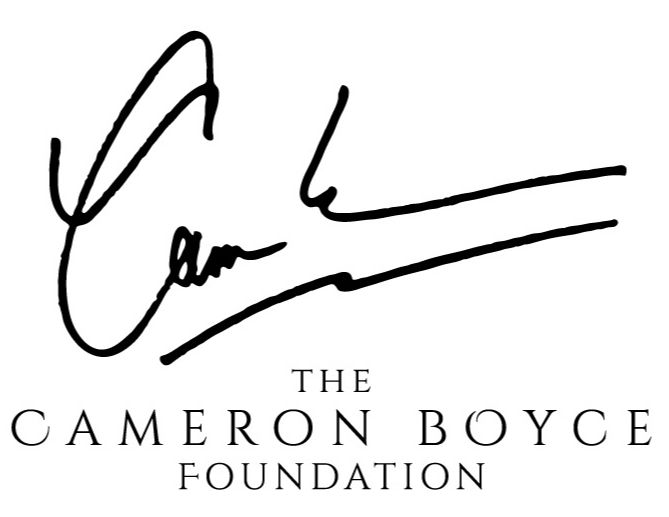 We know that so many people have been affected by the pandemic this year, so that is why we are asking for only $5. You can also gift this donation to friends and family for the holidays! Our goal is to get 1,000 people to donate $5 each, so we can reach our goal of $5,000! Do you think you can help us? Cameron's family, friends and the foundation are extremely grateful for your generosity in helping end gun violence and cure epilepsy!
The Cameron Boyce Foundation is a tax-exempt public charity (federal tax ID #84-5049238). All contributions are tax deductible to the extent allowable by law. No goods or services were provided in exchange for your generous financial donation.