The Power of Your Generosity
$303.48 of $5,000
Put a truant child back in school, bring peace between neighbors, or find a permanent home for a child
We Need Your Help
The Wayne County Dispute Resolution Center is a 501 (c) non-profit organization that relies on community support in order to offer free and low cost mediation services. You donation is tax deductible and goes to support a variety of initiatives. We welcome all contributions but we'd like to show you an example of The Power of Your Generosity.
Here Is What Your Donation Can Do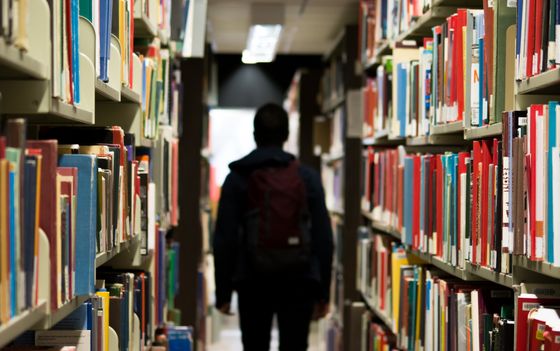 Put a truant child back in school
A second grader had accrued 29 unexcused absences when her mother received a letter from the child's school inviting her to attend truancy prevention mediation as an alternative to the school filing a truancy petition with the Wayne County Prosecuting Attorney. When the mother arrived at the school on the morning of the mediation, school staff heard many of the mother's problems and fears related to her own health issues, lack of transportation, and safety concerns for her daughter that had resulted in the school absences.
After discussing different options and the importance of the child's school attendance, the principal was able to arrange for the student to receive a bus waiver and to offer the option of parenting counseling from a social service agency in partnership with WCDRC.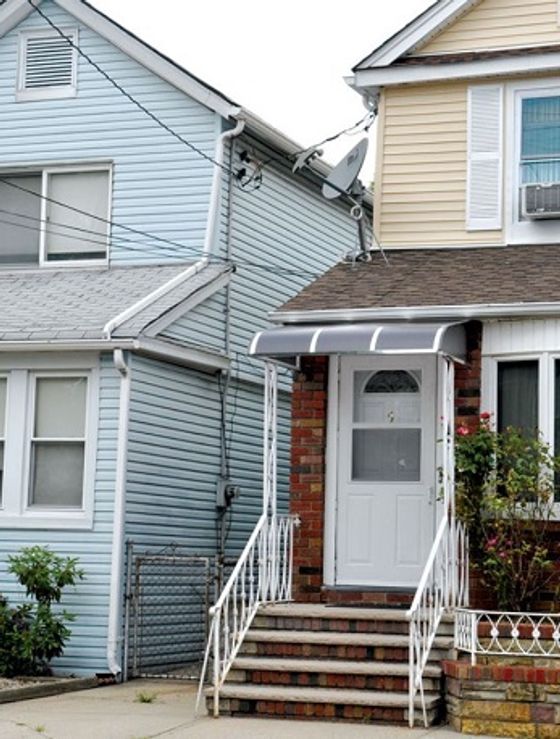 Bring peace between neighbors
Two neighbors came to the Center by way of referral from a Wayne County judge. One was being charged for reckless use of a firearm. This dispute started over a parking space. When his neighbor asked him to move his car from in front of his house and he refused, the two began to argue. The argument ended when he pulled out his gun and fired a shot in the air. When the parties arrived at mediation, neither were confident that they would reach an agreement.
At mediation, it was revealed the men had an altercation 10 years earlier, holding a grudge ever since. During mediation they were able to discuss past incidents and share that they were no longer the person they were ten years ago. Each apologized for their part in their troubled past. Additionally, they found out that each valued their family above all else. They Nothing, they said, was more important to them than caring for and protecting their families. They did not leave best friends but they left understanding that they had similar values and similar priorities. Without this mediation, one of the parties said, "The next time we met someone was probably going to get hurt or killed."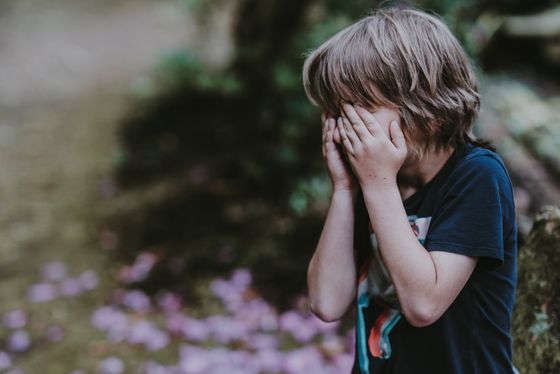 Find a permanent home for a child
An 11 year-old boy lived in the same foster home for 4 years, and his foster mother had considered adopting him. However, he objected and said he wasn't ready to be adopted. His foster mother decided to give him time, respect his wishes, and let him know he was welcome to live with her as long as he wanted. She wouldn't force him into a relationship he wasn't ready for. Nonetheless, his case was on a track toward permanency. When the foster mother indicated she was unwilling to adopt him at that time, the service agency began to search for other adoptive placements. The boy's maternal aunt was located.
The aunt had lost track of her nephew before his parents' rights were terminated. When she discovered that he was eligible for adoption, and learned that his foster mother was refusing to adopt him, she filed a petition to adopt him. Around that time, the boy decided adoption by his foster mother would be okay, so she also petitioned for adoption. Both homes were approved, and Michigan Children's Institute (MCI) was charged with choosing between the foster home where he had lived so long and the relative aunt with whom he had a relationship when he was younger.
During this process, the foster mom and aunt, who became engaged in a 'competition' for the boy, were quite critical of one another even though they had never met. The aunt was convinced that the foster mom didn't really want him enough to adopt him, but had filed her petition out of spite only after she heard about the aunt's intent. The foster mom wondered why the aunt hadn't expressed interest earlier but decided to come forward in the eleventh hour when he was about to be adopted by his foster mom. The case was referred to mediation with MCI willing to accept any decision the foster mother and aunt made with the hope that the situation might improve enough that the child could have future contact with these two women who both cared about him.
The adoption worker and additional workers from two agencies attended the first meeting, along with the foster mother and aunt. There were three meetings before the case was resolved but between meetings, the boy met with his aunt and foster mother for dinner in a restaurant and again at his foster home. The aunt quickly realized that her nephew was happy, well cared for, and really wanted to stay in his foster home. Both the aunt and foster mother came to understand that the assumptions they had initially made about one another were not accurate and that each had good, loving reasons for their eleventh hour decisions to file adoption petitions.
By the second meeting, the aunt and foster mother were riding together to the mediation. By the third meeting, they had met with the boy and his therapist prior to the mediation, and the aunt had let him know that she would withdraw her petition, because she wanted to do what would make him happiest. She also made sure he understood that she was not turning her back on him and that she would always be available for him and would always consider him a member of her family too.
At the final mediation session, they made a good faith, non-enforceable agreement that it was in the child's best interest to continue his relationship with his aunt and arranged a plan for scheduling for future visits. The aunt agreed to withdraw her petition, and he was adopted by his foster mother.
Wayne County Dispute Resolution Center is a tax-exempt public charity (federal tax ID #121678999). All contributions are tax deductible to the extent allowable by law. No goods or services were provided in exchange for your generous financial donation.