Give hope, bring healing, change lives.
Created by Hope4Healing Ministries
Your gift changes lives.
It gives hope, healing, and freedom to those who suffer from mental and emotional illnesses and are trapped in circumstances beyond their control. Help us to help them. We provide a lifeline through Christian counseling and life coaching. Our vision is to empower... to heal hearts and minds from the effects of poverty (physical and/or spiritual), trauma, abuse, and additction.
Hope4Healing provides 100% FREE counseling and life coaching.
The need is great. Your support provides us with more counselors and coaches. It also helps us to reach more people in need. The statitics of those suffering from abuse, violence, addiction, crime, and despair is staggering. In addition, the pandemic has not only claimed lives, but livelihoods. It has fueled anxiety, depression, isolation, and grief due to loss.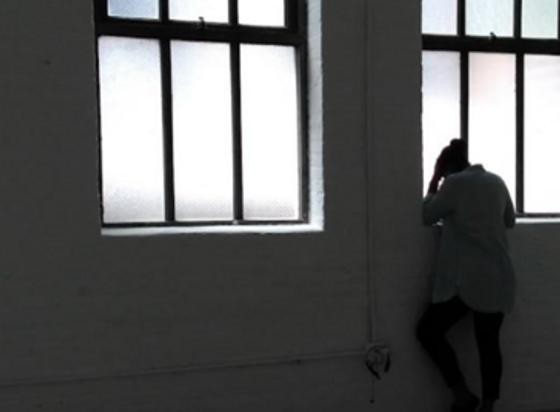 We don't to turn anyone away who is need of help.
We help those who don't have the resources to get help. People who are desperate and have no where to go or no one to turn to. People who are often stuck in their circumstances and need help finding a way out. When everything and everyone else has failed them, we are there. Your gift of $100 provides counseling services to someone in need for an entire month.
Thank you for your Gift of HOPE and HEALING!
Hope4Healing Ministries is a tax-exempt public charity (federal tax ID #84-3781910). All contributions are tax deductible to the extent allowable by law. No goods or services were provided in exchange for your generous financial donation.