Help those trapped by the damaging effects of poverty.
$461.39 of $6,000
Meeting our monthly goal of $6,000 will allow us to hire needed counselors, coaches, and mentors to empower those living in poverty and help fund our programs and services.
Donate Now
Your generous donation helps us to provide accessible Christian counseling, life coaching, and mentoring for those living in poverty.​ Our vision is to empower the underserved by healing their hearts and minds from the effects of poverty, trauma, and abuse. While services exist to help the poor with material needs, there are few avenues that promote healing from the damaging impacts of poverty on one's thoughts, feelings, and emotions. Hope4Healing Ministries aims to fill that gap.
Hope4Healing provides 100% FREE counseling, coaching, and mentoring for individuals in need.
Your support helps us to hire more counselors, coaches, and mentors. We are overwhelmed by calls from those suffering abuse, violence, crime, and despair. In addition, the pandemic has not only claimed lives, but livelihoods. It has fueled anxiety, depression, isolation, and grief due to loss.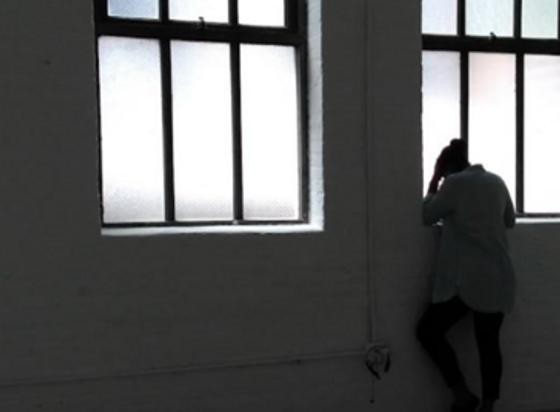 We don't to turn anyone away who is need of help.
Will you help us get more counselors, coaches, and mentors? The average hourly rate in the US for counselors is $36/hour. Your gift of $144 provides for counseling services for one person for an entire month!
We help those who don't have the resources to get help. People who are desperate and have no where to go or no one to turn to. People who are often stuck in their circumstances and need help finding a way out. When everything and everyone else has failed them, we are there.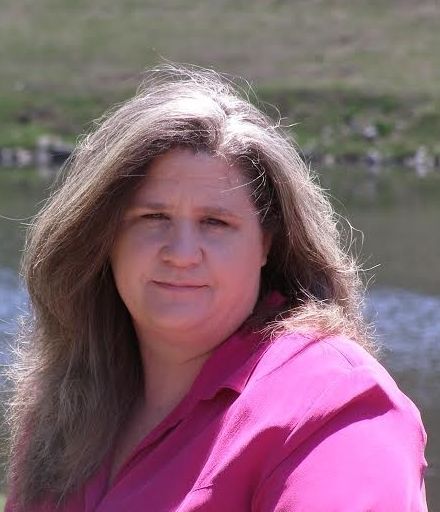 Dr. Trish Strange, our co-founder, was born into a home of poverty and violence. Whenever she tried to get help, she suffered greatly for it. Heading down a bad path and at risk for being lost to the streets forever, her Aunt Jean took her into her home. Knowing Trish was worthy of love and able to change the trajectory of her life, she gave her hope and a second chance.
Renewing Hope to Make a Difference
We bring the love, hope, and healing power of Jesus Christ to connect with our clients on a personal level. We believe every person can rise above life's challenges to claim the rights and talents given to them by their Creator.  Every day Hope4Healing Ministries makes a difference in the lives of the people we serve. Your gift truly makes an impact.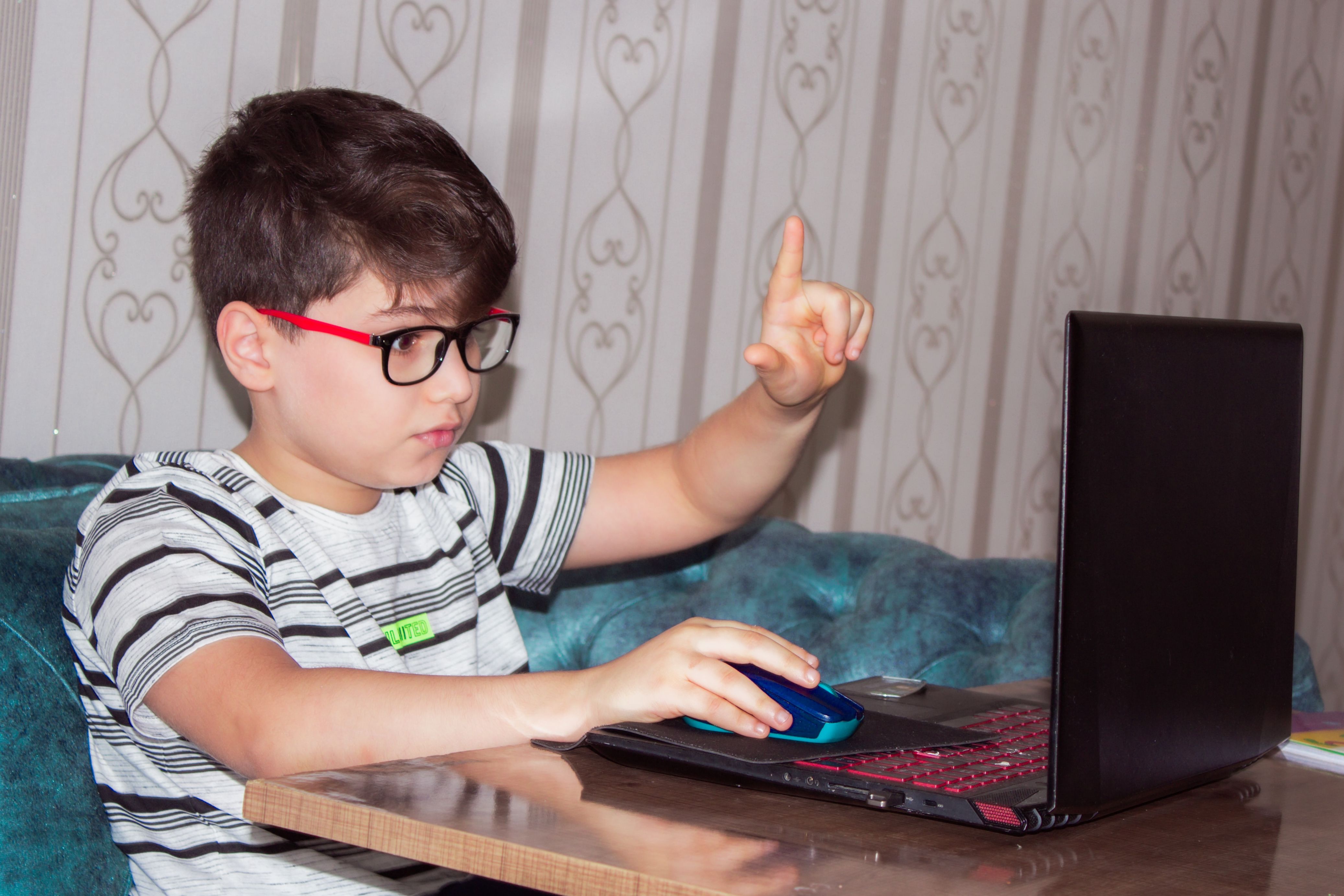 Thank you for your Gift of HOPE and HEALING!
Hope4Healing Ministries is a tax-exempt public charity (federal tax ID #84-3781910). All contributions are tax deductible to the extent allowable by law. No goods or services were provided in exchange for your generous financial donation.