Provide Essential Infrastructure for Drinking Water at the Nature Preserve
Board member, Cache Creek Conservancy
The Cache Creek Conservancy: Planting with Purpose
The Cache Creek Conservancy is dedicated to the restoration and enhancement of the Lower Cache Creek and nurturing people's connection with nature. This work is accomplished through the environmental education and habitat restoration programs opening doors to community involvement, including traditional land management practices. These efforts take place at the Cache Creek Nature Preserve near the city of Woodland, California, situated in the homeland of the Wintun people.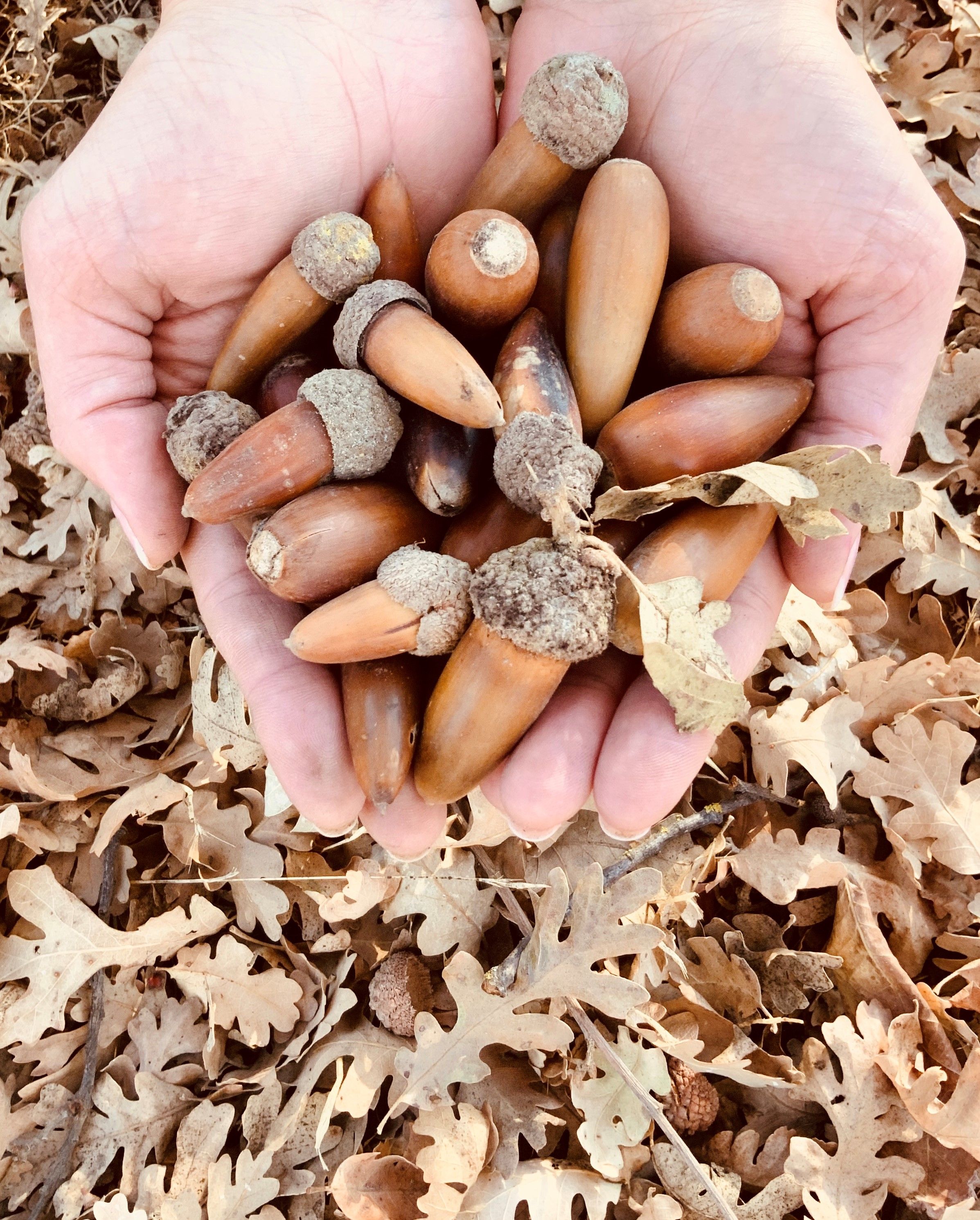 Our small staff teams up with passionate volunteers and generous sponsors to provide our community with:
ecosystem services like protection from wildfire and flooding, cleaner air, healthier soil, and safer water
lush native plant life that supports thriving wildlife populations
an introduction to Wintun culture and history
a safe space for children to develop all of their senses, get dirty and explore
revitalizing recreational opportunities that increase quality of life, and mental and physical well-being
This December, we invite you to join forces with us, our volunteers, and current donors to support the stewardship of precious outdoor spaces in our community.
"Every noble achievement is a dream before it is a reality just as the oak is an acorn before it is a tree."
~Patience Strong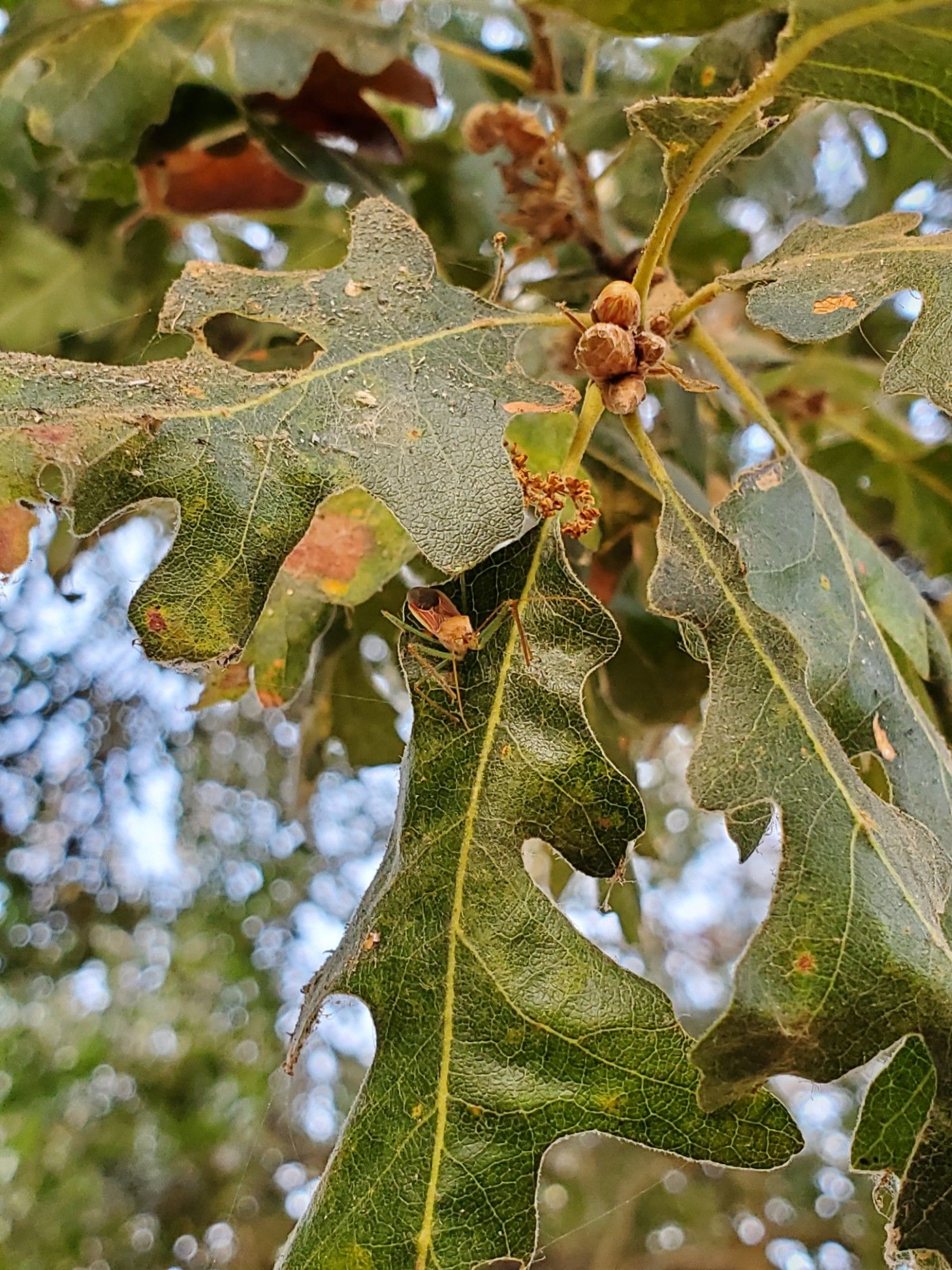 Please support our goal of providing potable water for visitors and adequate water supply to quench thirsty seedlings that will one day provide pristine, native habitat. To do this, we anticipate deepening the existing wells and updating infrastructure with energy-efficient models; a project which will cost about $16,000. At the Nature Preserve, there is currently no drinking water available for visitors and a single, temporary hand-washing station is available near the restroom facilities. Establishing young plants is inefficient with inadequate equipment.
Please consider donating today. Your gift will help support habitat establishment at the Cache Creek Nature Preserve and provide a long-overdue, clean water supply for visitors.
In addition to the wells improvement project, you may also consider supporting one of our ongoing programs. A donation to the Cache Creek Conservancy helps cultivate a thriving ecosystem for all to enjoy at the Nature Preserve and in the Lower Cache Creek watershed.
Cache Creek Conservency is a tax-exempt public charity (federal tax ID #680374372). All contributions are tax deductible to the extent allowable by law. No goods or services were provided in exchange for your generous financial donation.