Help us relaunch Diversity in Parenting and spread awareness!
OUR STORY
Diversity in Parenting, Inc. aims to bring more diversity and inclusion to the parenting and mental health professional world.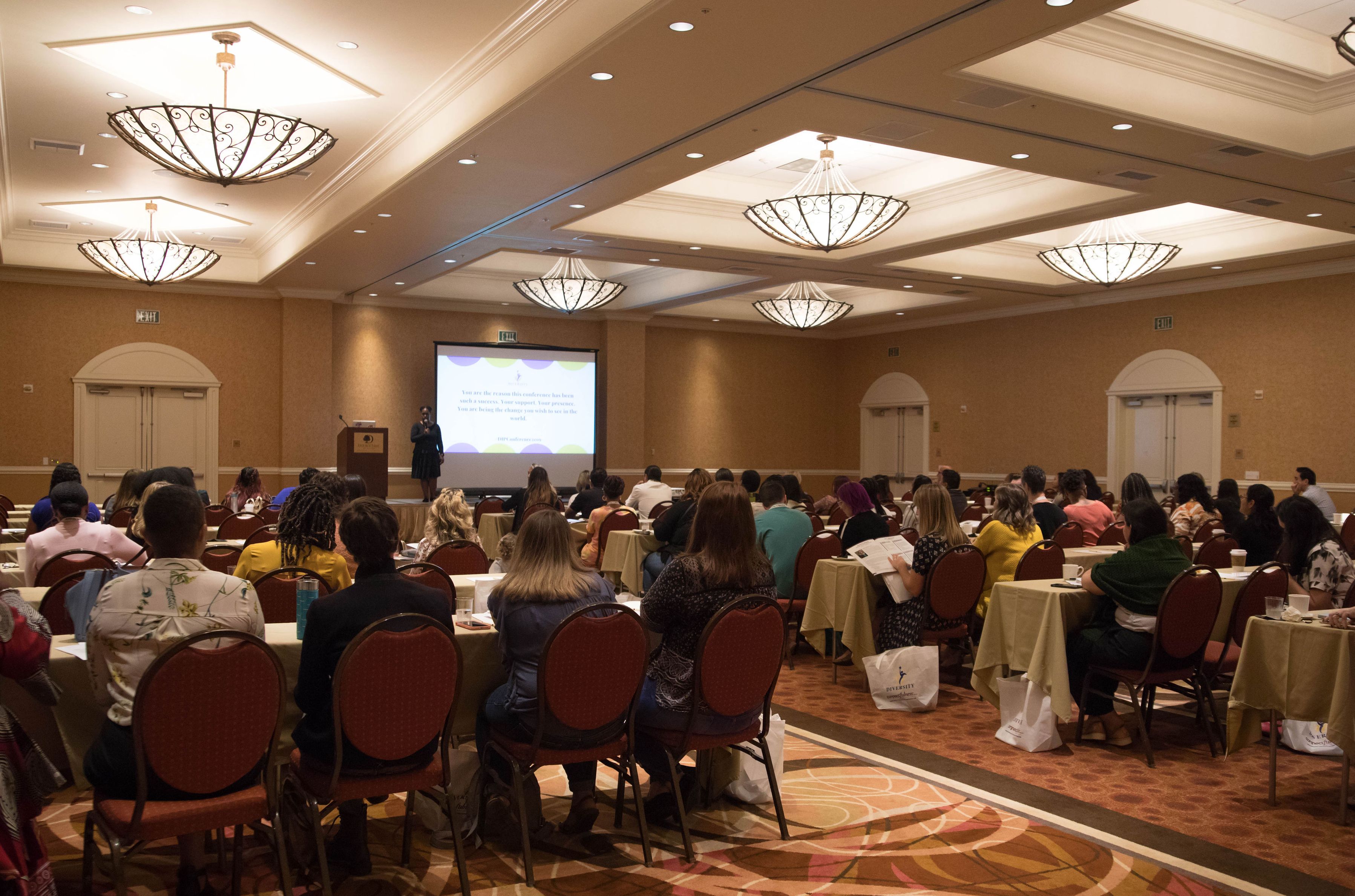 DIP was founded in 2019 as an answer to the overwhelming homogenous nature of the parenting and mental health professional development world. Our founder, bestselling author, speaker, and licensed psychotherapist, Mercedes Samudio, was frustrated seeing conference after conference being led by the same types of professionals and experts. She wondered, "Is diversity even a thing in this field?" And with that singular question, she sought out a solution. That solution came in the form of the first ever Diversity in Paerenting Conference. Held in Anahiem, CA in September 2019, the conference brought professionals from all over the United States to a 2-day professional development extravagnza. Conference attendees, speakers, and sponsors all shared their enthusiasm at having a conference that not only focused solely on how to support professionals who worked with parents and families, but also one that had such a diverse and inclusive line up of speakers and topics. The overwhelming response spurred Mercedes to creating a nonprofit focused on continuiong to bring that level of diversity and inclusion to how we train and develop professionals who work with families.
OUR MISSION
Diversity in Parenting Incorporated (DIP) is a nonprofit organization with a mission to change the way mental health and parenting professionals serve parents and families through education, collaboration, and networking!
OUR VISION
The vision of Diversity in Parenting is to aim to make diversity and inclusion the foundation of how mental health and parenting professionals develop their skills in serving parents and their families.
WHAT YOUR DONATION MEANS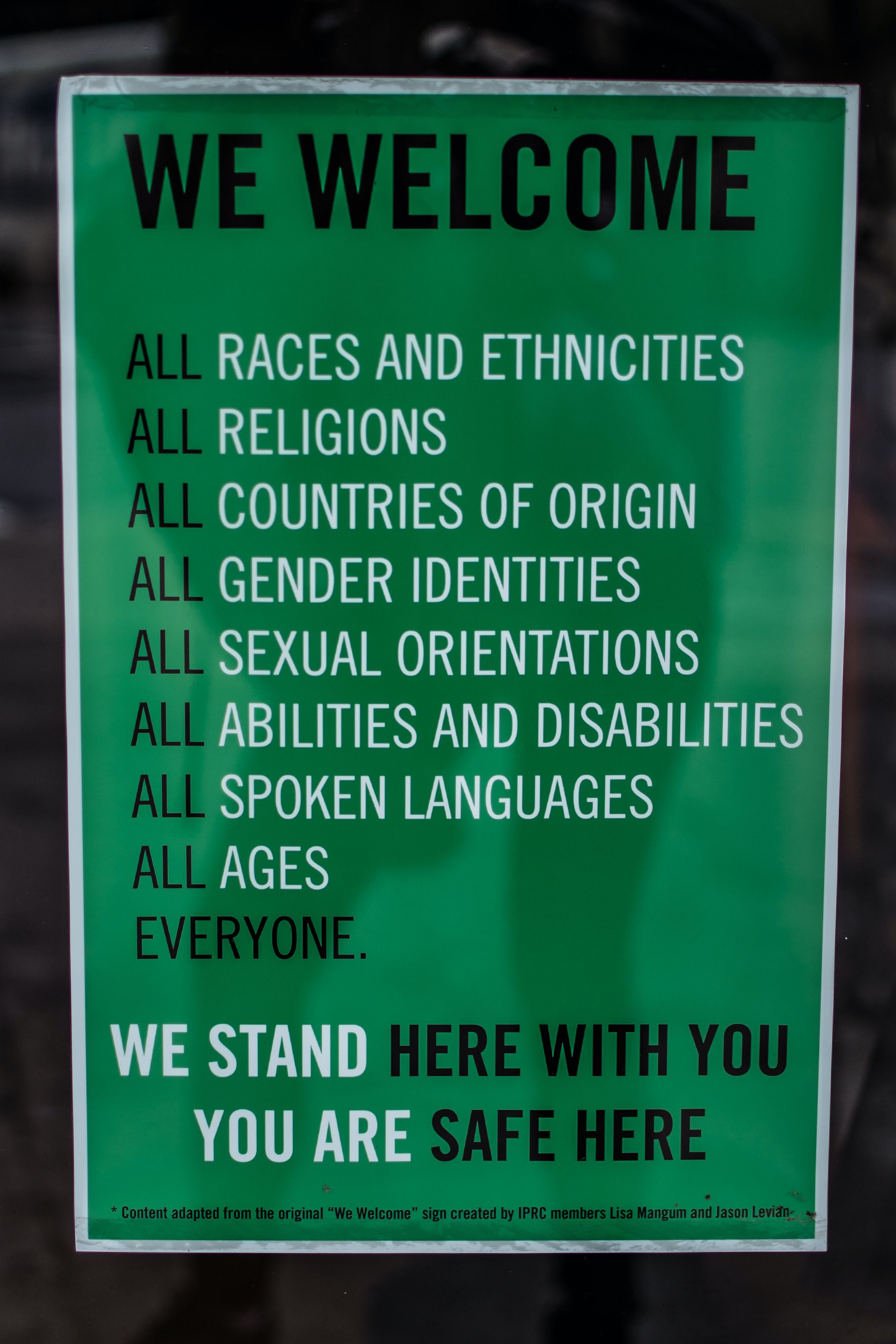 Trainings and courses developed with cultural comepetence, awareness of diveristy, and from a diverse group of experts
Support for a grassroots organization on a mission to change the face of professional development for parenting and mental health professionals
Ability to hire and train fresh voices to help us lead groups, serve clients, and support professionals
Help with the daily running of the nonprofit including (but not limited to): course development, organization management, consultation, website management, and supporting our staff
Thank you for continuing to support Diversity in Parenting, Inc. as we work to change the narrative about diversity and inclusion in professional development.