MHSA Annual Holiday Giving Program
$2,395.26 raised
Created by Middlesex Human Service Agency Inc.
Donate Now
Our Story
MHSA provides essential services to 1,000+ individuals and families in need each day throughout Greater Boston. Often families do not have the funds to provide their children a gift for the holidays. Our Holiday Giving program provides MHSA supporters an easy way to make the holidays brighter for hundreds of children experiencing homelessness this year. Over 70 community groups & businesses have gathered in the past to hand-pick specific toys for a child living in emergency housing. Once again this year, that will not be the case. Due to the Coronavirus, it is our top priority to keep our facilities, clients, staff and our loyal donors healthy and safe. We hope that you will continue to support our families in need this holiday season by making a donation for gift cards so that everyone has a gift to open for the holidays. This year, we will need to leave the holiday shopping to our families thanks to you! May your days be safe, merry and bright!
Spread the Joy of Holiday Giving to 415 Children this Holiday Season
Please consider making a donation for gift cards to our families in need
Make your donation and MHSA will purchase gift cards on your behalf
Your support is more important than ever!
Save the shopping and gift wrapping for next year, this is the best way to make sure families have a safe and happy holiday
We are asking donors to please make their holiday donations as soon as possible, so that we can purchase gift cards and distribute them to families (they also need time to shop)
Thank you!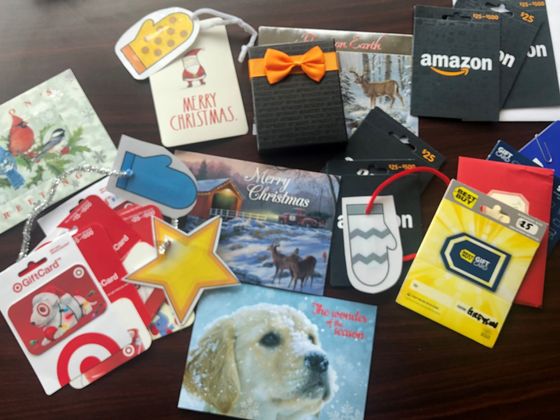 Middlesex Human Service Agency Inc. is a tax-exempt public charity (federal tax ID #042626387). All contributions are tax deductible to the extent allowable by law. No goods or services were provided in exchange for your generous financial donation.