Boys & Girls Clubs of San Francisco intends to embrace all the joy, excitement, and pure fun that should be a part of childhood.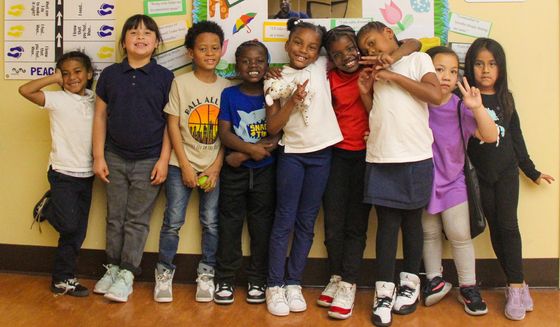 PROGRAMATIC PRIORITIES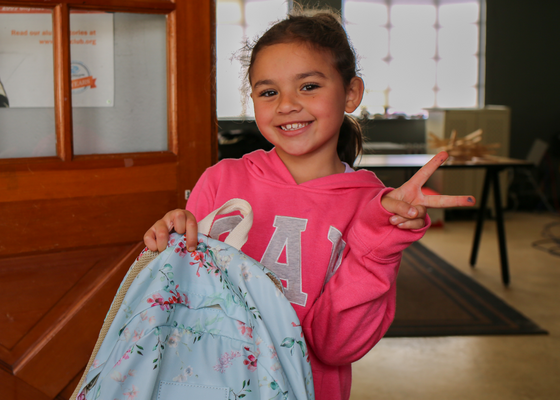 The wraparound services and whole-child approach at BGCSF allow us to have a strong impact on a child's success. While we remain extremely focused on educational success and socioemotional wellness, we are also passionate about youth leadership; job readiness; sports, fitness, and play; and the arts. We know that our holistic approach to youth development is vitally important to the long-term health and well-being of all Club kids.
Boys & Girls Clubs of San Francisco is a tax-exempt public charity (federal tax ID #94-1156608). All contributions are tax deductible to the extent allowable by law. No goods or services were provided in exchange for your generous financial donation.